Game translation service, video games
The game industry is on its way to becoming a huge industry, attracting a lot of people and gradually dominating the market compared to other industries. As the global gaming community grows, so does the need to understand each other and increase the need to translate games and games in multiple languages ​​and across devices.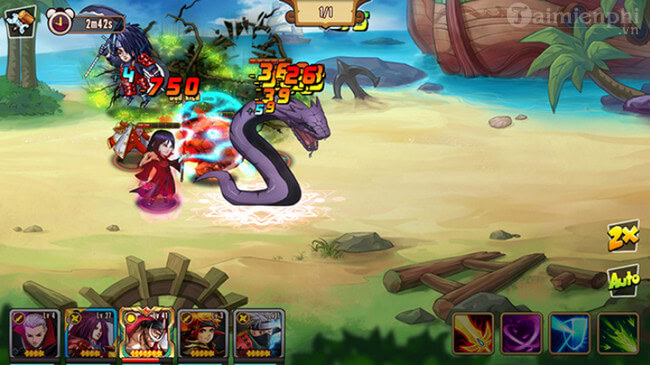 Translations of IDICHTHUAT will take care of these issues for you while ensuring game quality is maintained throughout the process. With expertise in developing and translating games in over 100 global languages ​​as well as expertise in video game localization, IDICHTHUAT always satisfy every customer.
See more services: Notarized Translation of Application for Study Abroad – International Student Visa
Game translation services IDICHTHUAT Offer customers:
Game online

Game website

Mobile games

Consoles and PC games

Gaming software

Game controls

Promotional material

Game material

News

Game Instructions

Video game translation service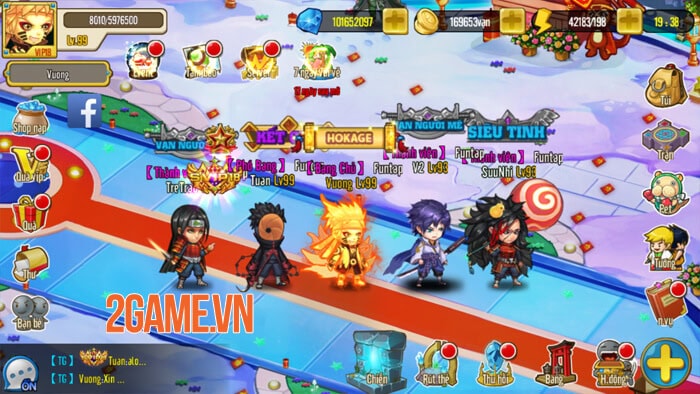 The games industry is a highly profitable industry with the video game segment set to generate $150 billion by the end of the decade. With the increase in the number of online distribution platforms and the accessibility on multiple devices, gaming has become much more diverse and advanced.
+ See more articles: THE MOST PROFESSIONAL ELECTRONIC TRANSLATION
These present some language challenges for game developers. Therefore, it is extremely important to find a translation or interpreter partner to help them have more contact with other developed countries. IDICHTHUAT understand how necessary the role of the game translation service industry is for all classes of customers today.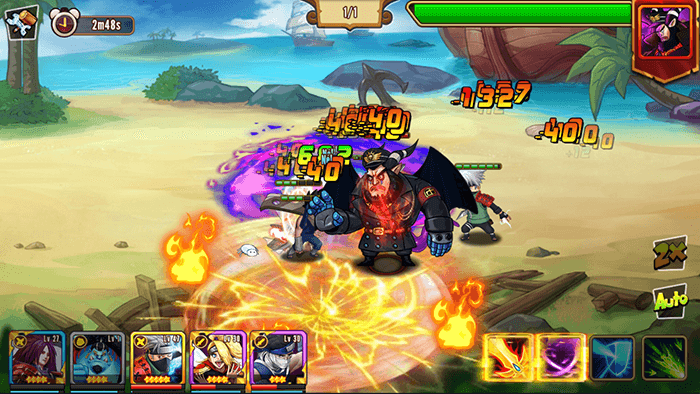 Multilingual translation: We have a professional team and nearly 50 different languages: English, Chinese, Japanese, Korean, French, German, Thai, Malaysian, .. And many other rare languages ​​are quickly translated – exactly.

Translators must be certified: The translation experts of IDICHTHUAT Not only must have a degree in translation specialized in languages, but also have at least 2-3 years of experience in this translation industry.

Quality assurance: With difficult game-specific documents, ensuring translation quality is extremely important because it will affect the success of a game project when it is launched.

Notarized translation quickly: Most of our game translation partners need a notarized translation within the same day because of the time needs of the game project.

Format: In order to increase the professionalism of the translation, editing the text is extremely necessary to evaluate whether a translation company is professional or not.

Reasonable price: With today's increasing demand for gamers, game translation companies have also sprung up more and more. The translation price varies from place to place to get customers, the translation price is not as important as the quality but it still has to be competitive compared to the common ground.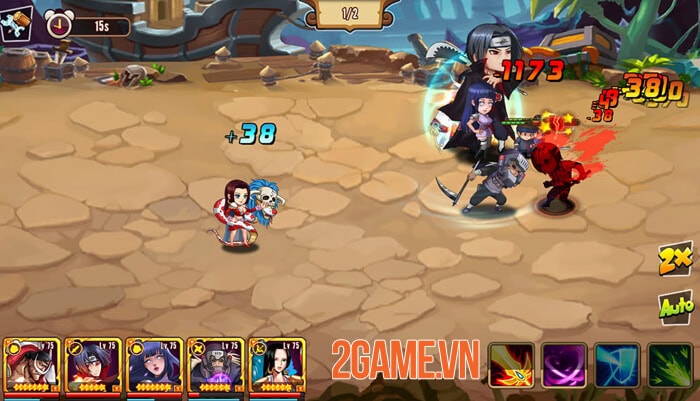 IDICHTHUAT with a team of multi-specialized, multi-language translation will satisfy all classes of customers.
See more specialized translation services other:
Southeast Asia mobile game market – a promising market
Southeast Asia, covering an area of ​​about 4,5 million square kilometers, is made up of 2 countries including Vietnam, Cambodia, Laos, Myanmar, Thailand, Malaysia in the mainland region, and Brunei, East Timor, Indonesia, and Singapore. and the Philippines in the island area.
According to the Southeast Asia Mobile Game Market Report published by the research and market center, the Southeast Asian mobile game market will be very strong in the next 5 years. Previously, between 2013 and 2017, the ASEAN region saw a growth rate of nearly 30% in gaming revenue. It is worth noting that the number of online mobile gamers in Southeast Asia is expected to reach 250 million by 2021.
Out of the 11 countries, Indonesia, Malaysia, Philippines, Singapore, Thailand and Vietnam are the Big Big 6, which generates 97% of total mobile game revenue in this region.
This is understandable since these 6 countries account for almost 90% of the population in Southeast Asia. The dominance of young or soon-to-be working age demographics plays an important role in the region's competitive advantage in the overall world economy and mobile game industry. .
It's time to have your video games localized in Southeast Asian languages
English has become an international language, all countries in Southeast Asia are familiar with it, however, the actual level of fluency varies from country to country. In Singapore and the Philippines, English is the official second language, so distributing an English version of the game might make sense.
However, it is likely not to be the same in the rest of the countries. Thailand, for example, is one of the largest and most promising markets, but the country's English proficiency lags far behind its neighbours. So getting your games localized in Thai is inevitable if you want to achieve ultimate success in the Southeast Asian gaming market.
It is also worth noting that localization to some Southeast Asian languages ​​such as Thai, Lao, Cambodian or Burmese is much more difficult due to their complex writing systems.
With years of experience in the localization industry and a focus on Southeast Asian languages, Idichthuat proud to be the most professional translation company providing video game localization services in Vietnam today.
Contact us today for the fastest service quote and consultation.