After the success of Trans-Pacific Economic Partnership Agreement (TPP)Vietnam has taken another step forward, integrating more deeply into the world economy and development. This is a good sign, because we can clearly see the positive changes affecting economic and social issues in the country.
The education sector is no exception to that influence. Vietnamese students have had more choices in terms of rank, quality and educational environment suitable to their conditions. Therefore, studying abroad is no longer a strange thing for the majority of people today.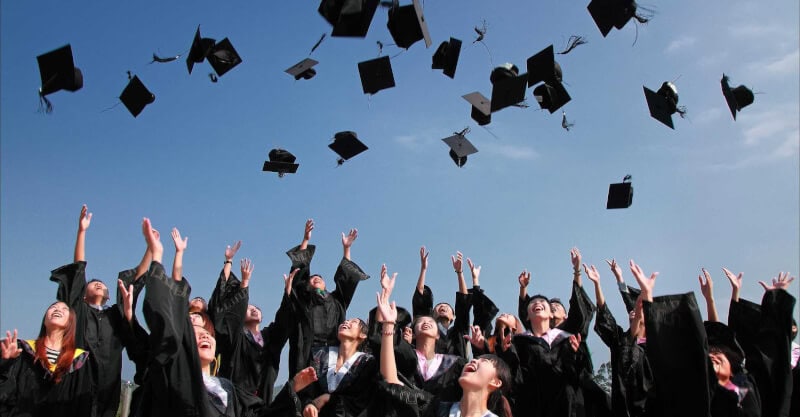 In addition to positive reasons such as learning a new educational environment, improving knowledge level, and practicing abroad, more and more parents send their children abroad to study because they do not trust the system. education system in the country. Maybe our economy has successfully integrated, but looking back, Vietnam's education has not been upgraded to the right level, causing many people to turn to invest time and money abroad for their studies.
However, studying abroad is not always convenient because of the strict conditions on admission criteria, considering a whole learning process through transcripts and transcripts. This is a prerequisite for your child's profile to meet the standards set by the schools.
Understanding that need with long-term experience in the profession, idichthuat has assisted many customers to successfully translate transcripts and transcripts, contributing to your dreams and study abroad plans faster and easier.
The transcript is a record that records the learning process of each student at all levels, including grades, academic performance, conduct, rewards, teacher evaluations, etc. In which, the transcript is the most visual document. help reviewers assess the knowledge level, strengths and weaknesses of students.
Through transcripts and transcripts, a brief outline of the candidate will gradually become clearer to help foreign schools have a basis for assessing acceptance or rejection of an application.
+ Please refer to the Sample Transcript Translation English, Chinese, Japanese, Korean, German, Russian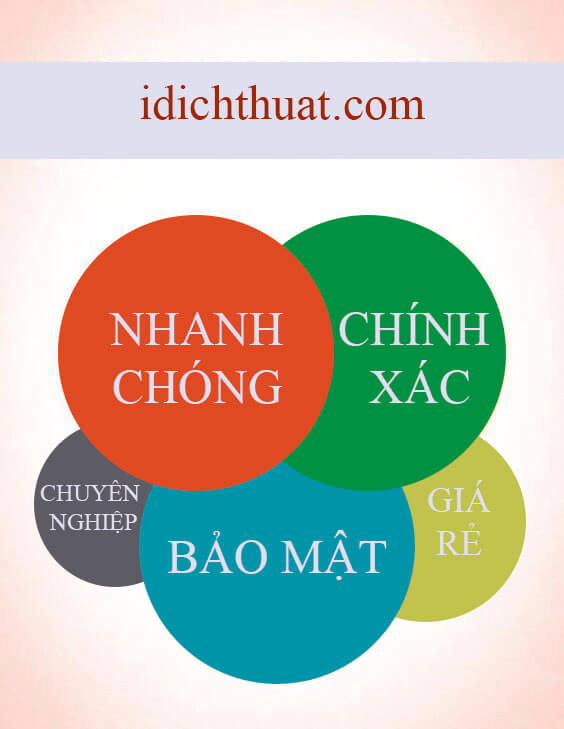 Although the translation of transcripts and transcripts looks simpler than other professional documents, they play an extremely important role. Poor translation quality can affect admissions decisions, thereby affecting both a person's future and future.
So, idichthuat There is no concept that one document is more important than the other, but all have been through a serious translation process by translators with many years of experience in the profession. Idichthuat also collaborate with industry experts to check more thoroughly at the proofreading stage so that even the simplest translations will be authentic. accurate - fast - secure - economical best for customers.
See More Other Articles:
Translation company Idichthuat