These Master thesis – MBA is considered a scientific research work that takes a lot of effort, embodies the knowledge built in the learning process of students in general and graduate students in particular.
Nowadays, with the development of education, studying or studying abroad is not too strange. In fact, it is not easy to be able to self-translate the thesis with high quality due to its extremely high academic nature, even the author of that thesis, so the need Master thesis translation – MBA increasing and Idichthuat can meet that.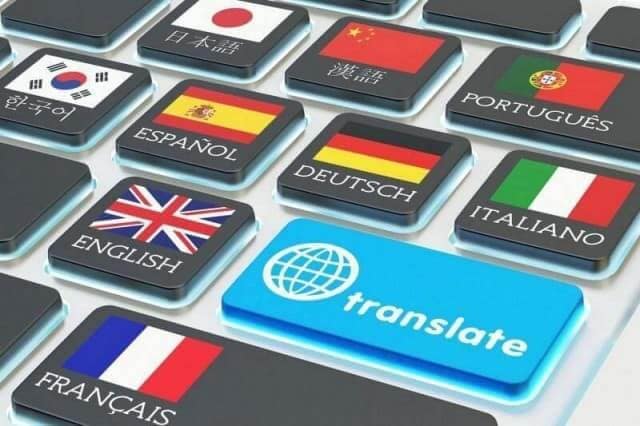 Demand for Translation Services for Master Thesis - MBA
The globalization in the current period, the quality of education is increasing, studying in another country is gradually becoming popular. For the majority of graduate students, the master's thesis is very important, because it represents the whole process of trying, training and accumulating knowledge for a long time. And the number of graduate students in need is not small, so the search for a company that provides translation of master's thesis - MBA is increasing to ensure the best quality thesis translation, contributing to future career development.
>>> See more: 7 things to pay attention to to have a good translation
Difficulties When Self-Translating Thesis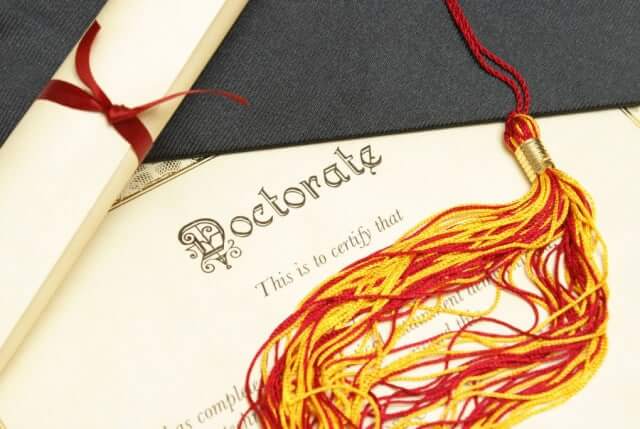 Currently, many people choose to self-translate at home. However, graduate thesis documents that use a lot of specialized and highly academic vocabulary require a lot of knowledge and skills needed for translation and there are some obstacles as follows:
First, due to the extremely high academic nature of the master's thesis and MBA document, the translator must not only be extremely proficient in using foreign languages, but also have a clear understanding of how to present and understand the method. translation law.
Secondly, due to little experience, usually self-translation, so there are no translation methods and skills, maybe the translation contains words that are not suitable for the context, do not stick to the content. and has a direct impact on overall learning outcomes.
Why Should You Choose Translation Services for Master Thesis - MBA at Idichthuat?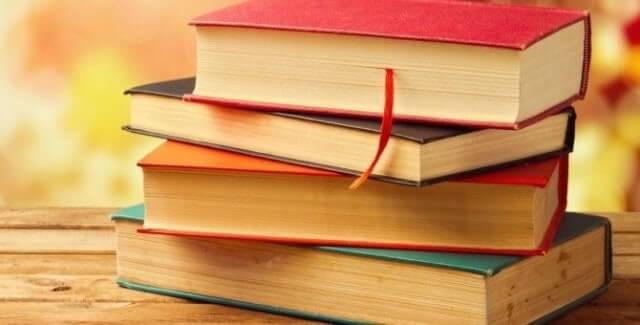 1. Team of translators and interpreters
We are proud to have a team of highly qualified, enthusiastic, responsible translators who are proficient in a variety of languages, meet the expectations and beliefs of our customers, create translated videos. best quality art. With a professional working style, we promise to bring our customers the best experience and satisfaction when using our services. Idichthuat.
2. Convenience and fast
During the current outbreak of Covid-19 in Vietnam, documents that Idichthuat All receptions are via "online", so it will save a lot of travel costs and save customers' waiting time. In addition, we also free shipping documents within a radius of 3km for customers in Hanoi, Ho Chi Minh and Da Nang.
3. Reasonable price
The demand for translation services for graduate theses and MBA documents is increasing, the appearance of many companies or organizations providing services also increases. Factors for customers to choose, in which price is also a top priority. Idichthuat providing customers with quality, accurate service at the lowest cost on the market today.
>>> See more: Transcripts and school report translation.
Translation Services for Master Thesis – MBA in Idichthuat
Idichthuat is a unit with more than 10 years of experience in the field of translation and a team of translators who are fluent in many languages, keeping up with current trends and providing professional translation services. Translation services Meet customer needs:
Translating MBA documents.
Translation of graduate theses.
Translation of master's thesis on jurisprudence and justice.
Banking thesis translation.
Translation of theses on math and physics topics.
Translation of theses on technical - electrical - technology - electronic topics.
Translation of theses on medical and pharmaceutical topics.
Translation of theses in other specialties.
Commitments When Using Professional Thesis - MBA Translation Service at Idichthuat:
First, Idichthuat provides services in 63 provinces and cities across the country and abroad. This will shorten the geographical distance, meet the needs and create quick convenience for customers, avoiding situations where it costs a lot to move.
Monday, staff with high expertise, specialized knowledge and with long experience in the field of translation, we are confident to be a translation company that provides professional, fast translations and gets satisfaction. from the customer side.
Tuesday, with fast translation time, on time as committed before, we understand that graduate theses are extremely important documents, it affects the future, career, so if there is a The error on the deadline from the translation company will cause serious effects to the customer, so please rest assured to use our services. Idichthuat.

>> Rates of translation services by number of words, by hour, by page <<
Fourth, with the increasing demand for translation, the emergence of translation companies a lot, if you want customers to use the service at your unit, you must ensure many factors, but quality and price are important. leading center.
If you have a need to use professional MBA - thesis translation services, ensuring quality translations with extremely fast time, please contact us immediately. Idichthuat, we promise to provide our customers with translation quality - accuracy - security - speed - low cost.