You need to find document translation service prestigious and professional science and technology majors to get quality translations – guarantee professionalism. With a team of translators with good translation skills, knowledgeable in scientific and technical knowledge - Idichthuat is your ideal choice.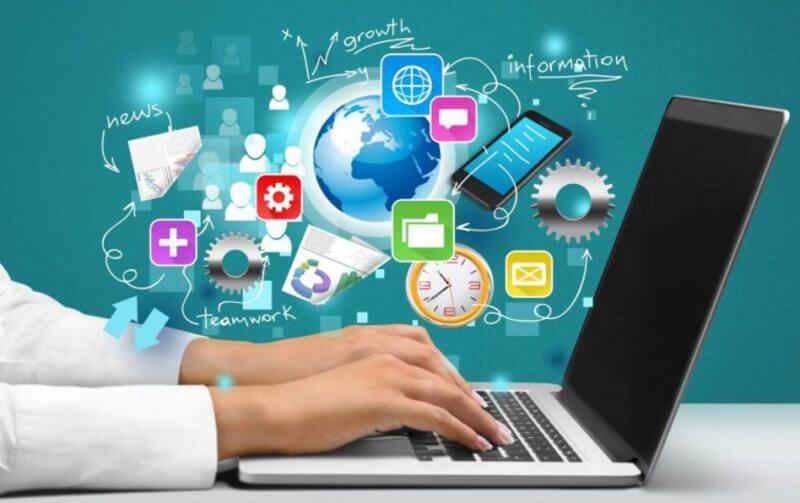 What is Technical Translation?
Technical translation is a highly specialized language translation that matches the technical content and certain media elements in the document. It differs from other types of translation services in that it has a third language – the language of industry and related technologies. Original content is usually produced by subject matter experts (usually technical writers) and translation of that content is done by professional technical translators with expertise in the topic and languages. relate to.
The use of proper terminology in the translation process is key for technical translation projects. The first step in every project is to use approved and validated vocabulary. This bilingual vocabulary will form the basis of the team and an important step when creating a technical translation, just as it was originally written in the target language. In a translation project workflow, enough time must be allotted to create and view vocabulary based on the file's context.
Why is Technical Translation Important?
After all, technical guides don't seem to be a hot topic on social media, and they're not often mentioned in the news either. However, let's take a moment to consider what our world would be like if we didn't translate technical documents and media.
Technical translation allows professionals, companies and multilingual employees to collaborate. From quick email reviews to multi-million dollar research projects, technical translation can enhance our understanding of technology.
Technical translation can generate billions of dollars in business value every year. If our transactions were restricted by language barriers, imagine that our world would be more restricted.
Smoother translation. Technical translation services let them know that French-speaking employees in Canada are watching the same confidential video as Spanish-speaking employees in Costa Rica, thus strengthening the company's credibility.
Technical translation ensures compliance with government and insurance regulations. Certain documents must be produced upon request by the competent authority, and certain positions must be displayed in the workplace in a language that all employees can understand.
Guidebooks, manuals and training programs can promote the use of new technologies and maintain the company's leading position
Specialized Technical Translation
Idichthuat helping the world's leading engineering companies deploy products in international markets with the best technical translation services. We provide concise and accurate technical translations in German, Chinese, Japanese, Spanish and all European and Asian languages.
Currently, our specialized Science and Technology Translation services include:
Scientific and technical documents Translation
Medical document Translation
Case history translation
Prescription Translation
Construction translation
Bid translation
Mechanical Engineering Translation
Electronic Translation
Food Technology Translation
Automotive Engineering Translation
Mathematics translation
Particle Physics Translation
Seafood Translation
Computer Science Translation
Information Technology Translation
Processing translation
Biochemical document translation
Process translation
Biotechnology Translation
Environmental translation
Hydroelectric power - hydrological Translation
Note: Specialized document translation in English, Chinese, Japanese, Korean, French, German, and Russian
Technical translation - quality technical machinery - fast - accurate –
Consistent and accurate technical translations require language skills, technical knowledge, localization experience, and translation technologies that harness the power of human ability at its best. Idichthuat There are thousands of professional native translators and technical experts on the same subject matter focused on translating technical, scientific and technical documents.
We empower our linguists to translate better and faster with industry-leading translation technologies to bring unparalleled language translation performance to the global engineering sector. No other translation company comes close to the level of sophistication and field expertise without the business of connecting global business trade.
Note: Top 05 French Translation Companies in Hanoi
Translation of technical terms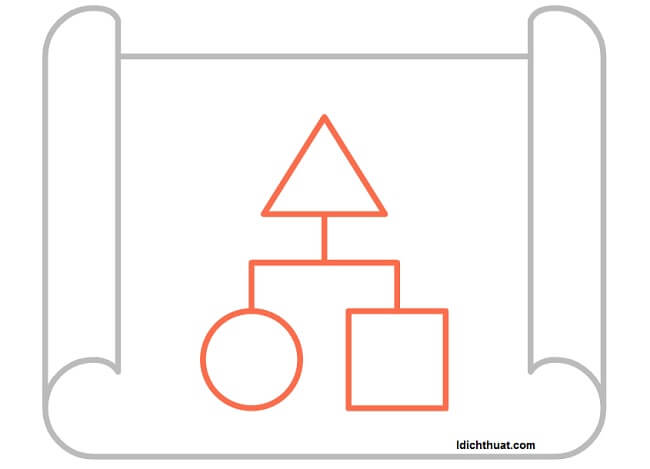 Are you looking for a reputable language translation company to provide fast and accurate technical translation services to support your international expansion? us, the language bridge of the world 300 major languages.
Pronounced exactly like the word on an elevator, we help hundreds of companies in the engineering, scientific and manufacturing industries achieve greater success in international markets across languages. Driven by our expert technical localization, Idichthuat provide quick and professional technical translations second to none.
Note: Specialized Translation - Transport
Specialized translation of chemical engineering
Do you need to translate your chemical engineering documents into German, Portuguese, Chinese or Japanese? Then you have found the perfect language service partner. We have a large team of multilingual subject matter experts who specialize in all major areas of chemical engineering such as materials science, petrochemicals, biochemistry, chemical control systems and processes .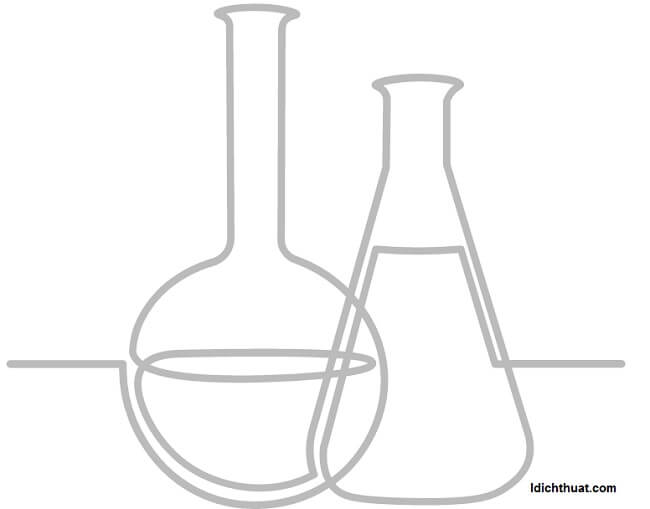 Chemical engineering plays a major role in bioplastics, biopolymers, high-performance lithium-ion batteries, ultra-strong fibers and advanced composites, and Idichthuat can help you successfully expand your business globally by accurately translating your technical communications in over 100 languages.
Idichthuat has one of the largest databases of technical terms in the language industry, allowing our professional chemical engineering linguists to translate with accuracy and speed. To learn more, please visit Chemical Translation Services Idichthuat..
Note: Cosmetics Specialized Translation
Civil engineering services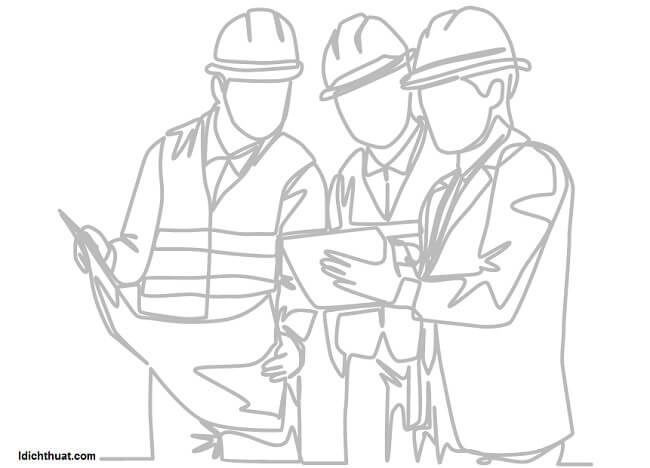 Idichthuat experienced in translating for the civil engineering market from English to Chinese, German, Japanese, Spanish, etc. We regularly help customers localize construction machine operating instructions, parts CAD software (UI series and online help), heavy construction plans, engineering drawings, tender documents and civil engineering training program.
We have the processes, expertise and technology tools to ensure the most accurate and efficient civil engineering translation services for all your language localization needs.
Note: Specialized translation dictionary
Electrical engineering translation service
The electrical engineering market is one of the fastest growing businesses in the world as computers, smartphones and consumer electronics increasingly become the mainstay of our lives.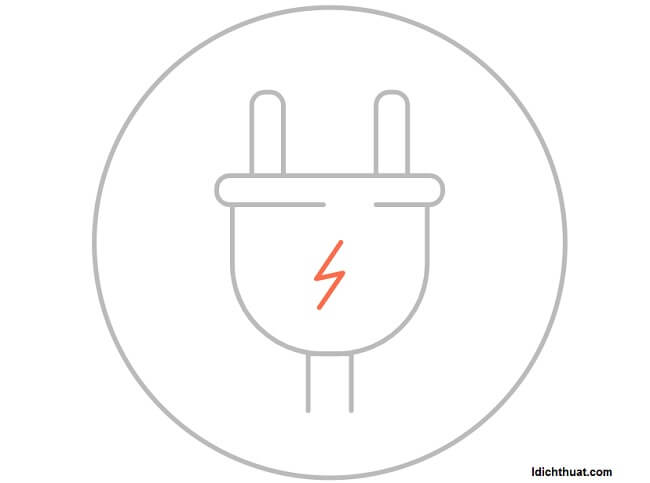 This is why electrical engineering translation services have been in high demand throughout Europe, America, Asia and now Africa. However, not all translation services are created equal and here's why you need it Idichthuat.
We have thousands of professional domestic translators with specialized training in the field of electrical engineering to provide the most accurate translations in more than 100 languages.
Note: What's the difference between Creative Translation and Language Localization?
Translation specialized in mechanical engineering
Idichthuat provides expert mechanical engineering translation services to large companies in thermodynamics, structural engineering, computer aided manufacturing (CAM), materials testing and machine manufacturing.
Idichthuat has one of the largest multilingual glossary of terms for all areas of the mechanical engineering field, allowing our expert native translators and subject matter experts to translate with confidence. content in the most effective way.
In addition to product operating instructions, labels, and OEM manuals, Idichthuat also provides the most professional mechanical engineering software localization service today.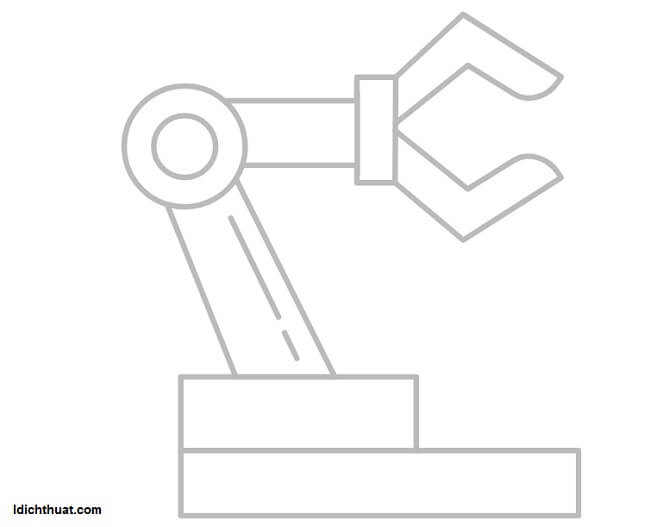 Why Choose Our Technical Content Translation Service? Idichthuat?
Idichthuat is an experienced partner in the production, translation and localization of technical content. Our leading approach, global workforce and world-class technology allow us to work around the clock to meet your needs faster than anyone else.
Idichthuat provides comprehensive technical content translation services to users, technicians, developers, and customer support teams, including:
Write internal documents.
2D and 3D illustrations and graphics.
Multimedia content and 3D processes.
AR, hybrid reality and VR content.
Logitic sections and content.
Translate technical documents into more than 50 languages.
Expert group of Idichthuat Create documentation from customer's rough design, technical data and concept. We deliver content that is accurate and easy to understand, aligns with industry and government requirements, and meets our clients' style and format standards.
Idichthuat Treat your customer's brand as your own. Since then, we strive to ensure top quality for each job. Above is information about Specialized Translation Services - Science and Technology of Idichthuat. Contact now with Idichthuat to own the best quality scientific and technical translations.