Translating financial and banking documents always requires high accuracy and good ability to communicate information content between businesses.
That's why these translation company In this field, it is necessary to have a high level of both language and financial knowledge to be able to standardize information for customers using the service.
Professional and accurate financial and banking document translation service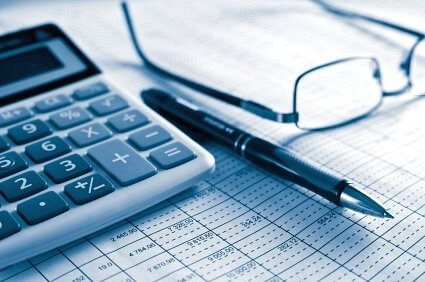 1. The role of financial and banking document translation
Do you own a business and want your "pet" to grow and expand to many countries around the world? So you can't be without financial documents in many different languages ​​because the world is language.
You have a source of documents and papers in Vietnamese that you want to translate into other languages ​​such as English, French, Russian, Korean so that you can exchange with your partner to find new investment opportunities. Or conversely, do you have financial resources from your countries and want to accurately translate into Vietnamese to capture the content well?
+ Note: Translation of seafood processing documents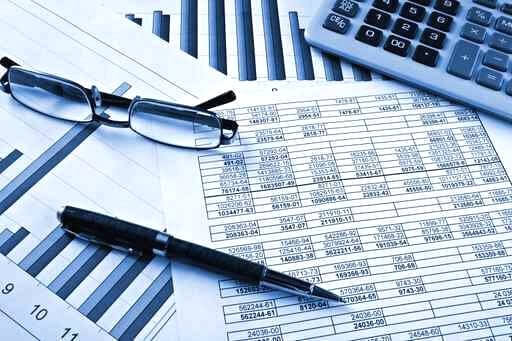 All of the above situations Translating financial and banking documents from highly qualified professional units can solve effectively for you. You just need to bring the documents to the right place, the translators will provide accurate translations of the specialized language.
This helps you or your foreign partner clearly understand what the document says and avoid troubles arising from language differences.
2. Why should you choose a professional translation company?
According to current statistics the field banking finance has a relatively large source of translated documents, with the main source being translated into many different languages ​​around the globe.
Grasping the development trend, translation companies are also springing up more and more. But for specialized sources, internal documents that require accuracy and high security, most businesses cannot be taken lightly in choosing translation services.
+ Note: 8 Warnings You Need to Pay Attention to For Safest E-Banking Transactions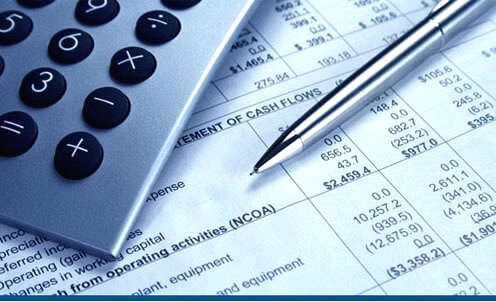 We advise you to choose the units Professional translation of financial and banking documents, has a high level of expertise and long-term experience in Translating specialized documents related to the field of finance - banking. So use Prestigious banking and financial document translation service What benefits will you get?
Security of the source material at the highest level.
The standard translation is accurate with specialized language, easy to grasp.
Fast translation time.
Maximum cost savings for document translation.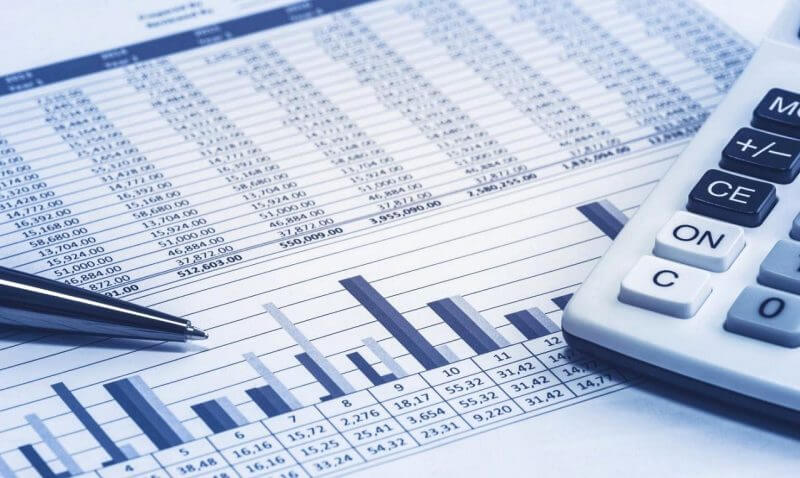 Through articles about Translating financial and banking documents this is Idichthuat We want you to understand and know more about our service. Not only about document translation services specialized in finance and banking, but also a lot of services on specialized translation guests like: Legal document translation, Translation of theses in media journalism, Information technology thesis translation,…
Not only that, but also service Notarized translation in Hanoi, HCMC again,…. Whatever your needs, you can contact us for advice and to satisfy your needs.