You have a number Documents specialized in economics and finance need translation. You don't know any professional and accurate specialized translation addresses. So let's contact even Idichthuat to have a team of experienced and professional experts support you.
1
The importance of specialized financial translation
Economic globalization is becoming increasingly strong, creating many opportunities for businesses and pushing large and small businesses and financial corporations around the world to enter into fierce competition. Most companies must have timely updated financial information in many different languages.
For the financial sector, information is extremely rich and diverse from annual financial reports; information about the field of economic investment; announcements; analyzes of financial markets and includes financial news websites. The type of required documents must comply with international standards. That's why the need to find a unit that provides high-quality, professional financial translation services is increasing.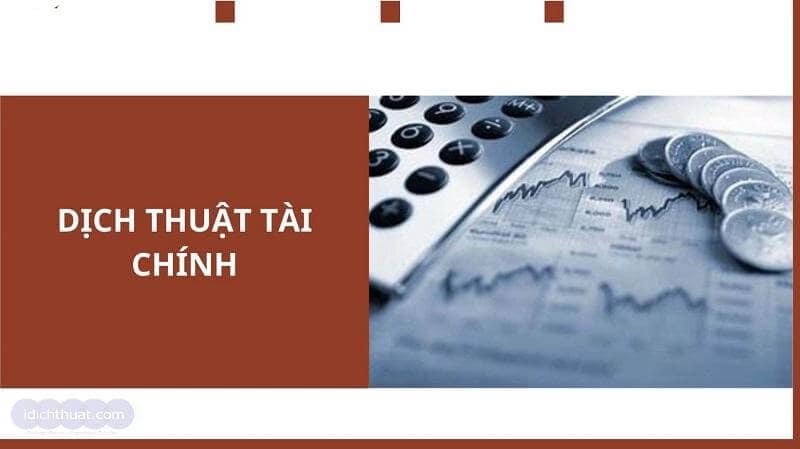 2
Quote for specialized financial translation services
Translating documents related to important financial fields requires a team of highly qualified and experienced translators. And translation Idichthuat is considered by businesses, individuals, and organizations to be a quality translation unit that can completely help customers perform this job. Below is a quote for our specialized financial translation services for your reference:
+ Proposal: 6 Secrets To A Perfect Financial Translation
3
Company Idichthuat – the leading reputable translation unit in Ho Chi Minh City
Translating documents in the financial and banking sectors is known to be our strength idichthuat in Viet Nam. Banks, domestic and international corporations, securities companies, companies that regularly update financial news to serve their business... are all our partners. Idichthuat Proud to be a long-time translation partner of banks and financial institutions operating in Vietnam such as: Deutsche Bank, PPF Finance, City Bank, ANZ Bank, Mizuho Bank, Morgan Stanley, Vietinbank, BIDV, Sacombank, Tan Viet Securities... .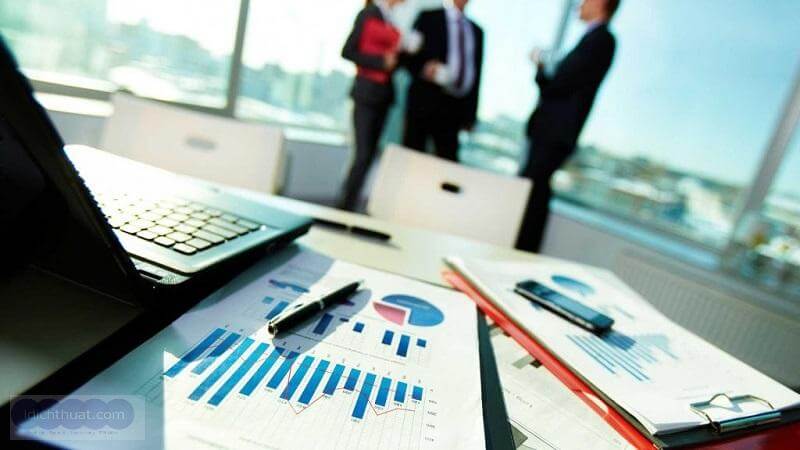 Professional translation company Idichthuat with more than 10 years of practical experience in translating documents related to the financial sector. Some specialized financial translation areas that we perform:
Translation of bank notices

Translation of account statements

Translating financial news

Translation of annual financial reports

Translate documents related to money laundering prevention

Translating research documents on the stock market,

Translating news related to finance

Translating internal processes in banks

Translating documents and documents related to the field of securities and the stock market

Translate documents related to finance and banking
+ See more: The most prestigious bank statement translation service
Idichthuat Translate documents in the field of finance and banking from foreign languages ​​to Vietnamese and vice versa, in over 35 languages.
Why choose financial translation at Idichthuat?
Gathering a team of 100% translators with specialized knowledge in finance, high foreign language proficiency and many years of experience. We ensure that our customers' specialized financial documents are always translated with absolute accuracy and speedy progress.
Document information is absolutely confidential: not only providing quality translations, we are committed to the confidentiality of document and financial information. Idichthuat Stored using a smart system, if customers need it, we can provide accurate information about quantity, time and translator information, project completion time... quickly and cost-effectively. most detailed. We carry out a lifetime warranty on translations for customers.
Exact time: Idicthuat is committed to quality and project completion time, ensuring customers will receive the project on time.
Affordable price: lowest price on the market but translation quality will satisfy all customers.

Idichthuat commitment:
Can use all document formats such as: pdf, jpg, ppt, docx, excel, design files...

The translation process complies with international standard translation procedures.

Absolute confidentiality of customer information

Provide translation packages according to customer requirements.

Cheapest translation cost on the market
You have needs specialized financial translation, please put your trust in us. Company Idichthuat will definitely be your best choice in the current translation market.
Update quotes for translation services: