Insurance Specialized Document Translation Service
Idichthuat is the leading on-demand financial translation service platform in Vietnam. We provide technically accurate and language fluent insurance translation services to multinational insurance companies in the life, healthcare, property, casualty industries. and accident.
Whether you need an insurance policy, claim form, underwriting document, risk assessment, website, marketing property or other insurance document translated into Spanish, Chinese, Arabic Arabic, we have the language resources, localization best practices, and state-of-the-art translation technology to ensure the best language localization results for all your insurance translation needs.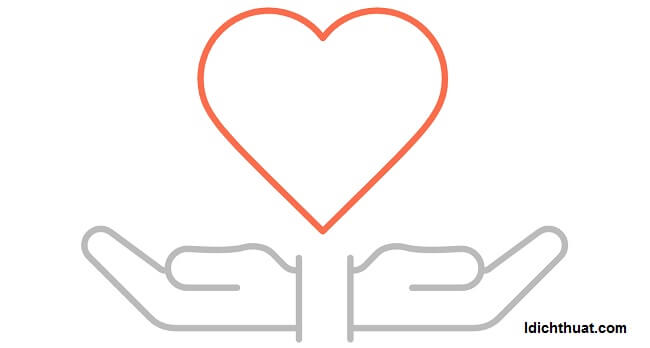 Note: Film; Video Clip; Subtitle; Voiceover Translation
Multilingual insurance policy with more than 100 languages
Do you guarantee insurance contacts for international policyholders? Then you've found the perfect language translation partner for all your multilingual insurance policy needs. We specialize in providing certified quality translation financial services.
At the same time, Idichthuat has developed industry-leading localization technologies that empower our native translators to leverage real-time translation memory and validate instant term consistency while they translate, leading to significantly improve translation accuracy and efficiency.
Note: Specialized in translating English, Chinese, Japanese, Korean, French, German, Russian text documents
Accurate translation for health insurance
Professional translation services prioritize quality for health insurance documents that require healthcare, financial, and even legal knowledge. Idichthuat is one of the professional language translators for the life sciences, financial services and legal industries.
We have one of the largest multilingual terminology databases in the linguistics industry allowing our professional health insurance linguists to accurately translate all precise technical terms with speed. Whether you need to translate insurance plans, consent forms or patient claims documents, we have the right solutions for all your health insurance translation needs.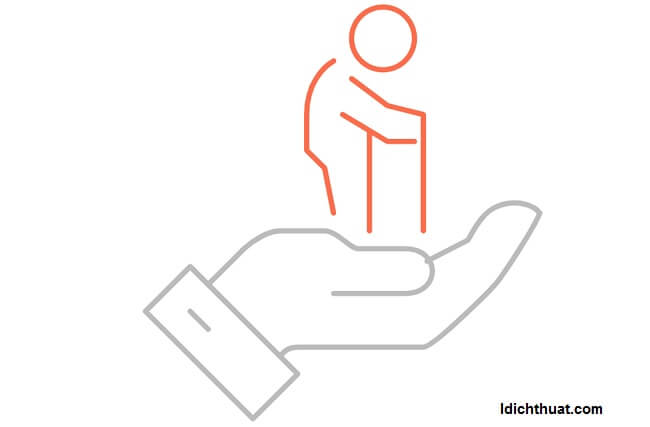 Note: Economic - Financial - Social Translation
Life insurance translation service
With today's increasingly global economic integration, the international life insurance demand of expats living abroad, or foreign nationals and international high net worth individuals looking for insurance is increasing. domestic risks are steadily increasing.
This means that life insurance companies must translate a wide variety of business documents between English and Spanish, English and Chinese and many other languages ​​to meet international customer expectations. .
Idichthuat has a complete suite of life insurance translation solutions that help the world's leading life insurers achieve business success across language barriers. We translate all life insurance forms and documents including privacy policies, life insurance applications, withdrawal forms and insurance plan handbooks.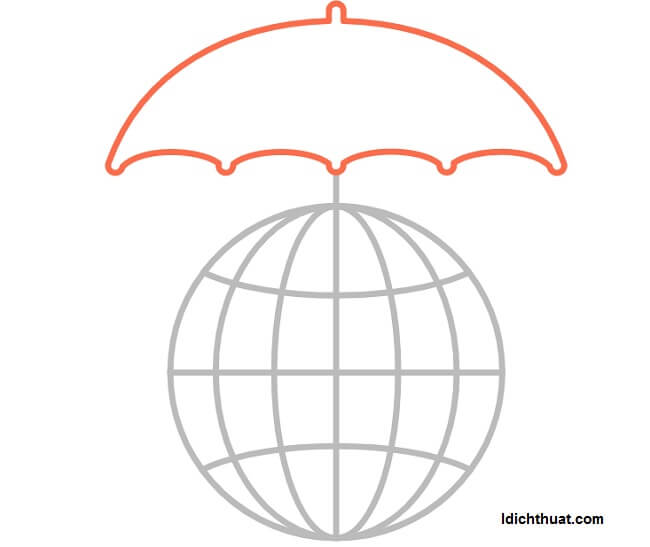 Note: Specialized Translation – Science and Technology
Accident insurance translation
Is your company engaged in providing insurance to businesses or individuals against property loss, damage, theft or other liabilities? Studies show a steady increase in the need of multinational businesses, immigrant families and foreign nationals to obtain casualty insurance and the trend is only continuing to grow.
This is why accident insurance companies must translate a wide variety of insurance documents to provide the best international customer experience and meet government regulations. Idichthuat has localization expertise, language resources and state-of-the-art online translation tools to provide the best language solutions for all your accident insurance translation needs.
Speak to our business consultants today to learn more about how Idichthuat can meet your business-wide coverage translation needs with scalability.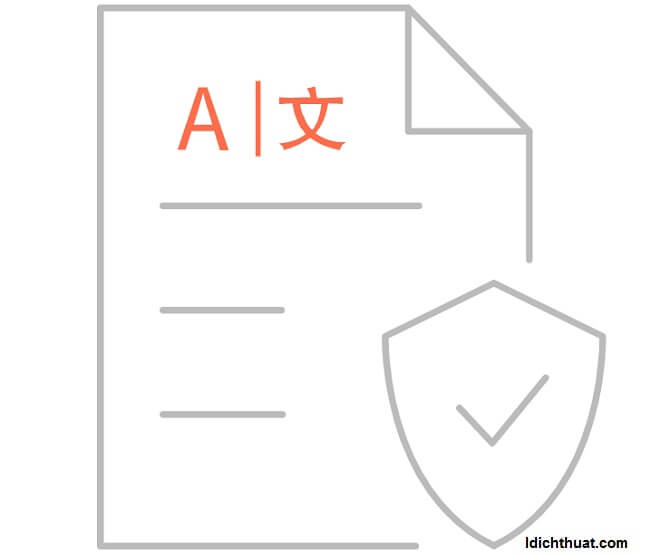 Note: Legal and Administrative Translation - Law
Professional financial services
Idichthuat is Vietnam's leading on-demand translation company for the financial services industry. Our next generation cloud-based translation solutions enable financial companies to centrally manage online business translations.
Steps to disrupt the language industry with continuous, timely, 24/7 translation solutions across all business channels and devices. We help our financial clients beat the competition by bringing quality multilingual content to international markets quickly.
Along with the development of modern society, people's demand for insurance is also increasing day by day. Especially, in the period of international economic integration, the opportunity to open up the insurance market in Vietnam is huge when our country has a large population, income and per capita savings are increasing.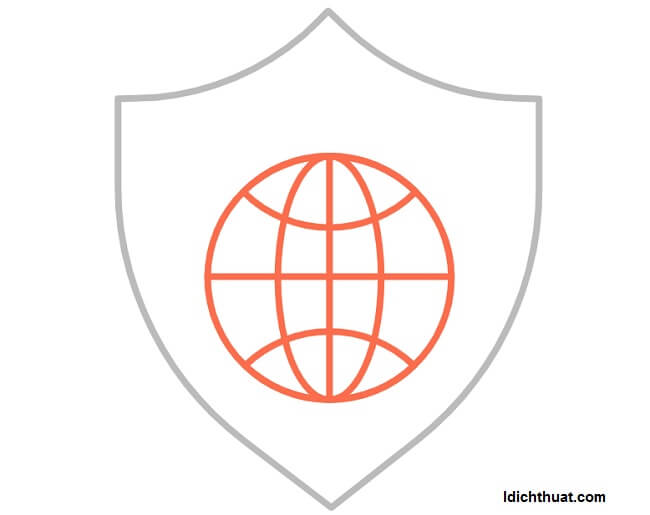 Note: Thesis - Thesis - Master - MBA Translation
What is insurance? Bao is "protection", dangerous: is dangerous. "Insurance" is protection against such dangers or more specifically, it is a measure of sharing the risks of one person or a few people to the whole community of people who are likely to face the same risks; by each person in the community contributing a certain amount of money to a common fund and from that common fund compensate for the loss to the unfortunate community member who suffers damage caused by that risk.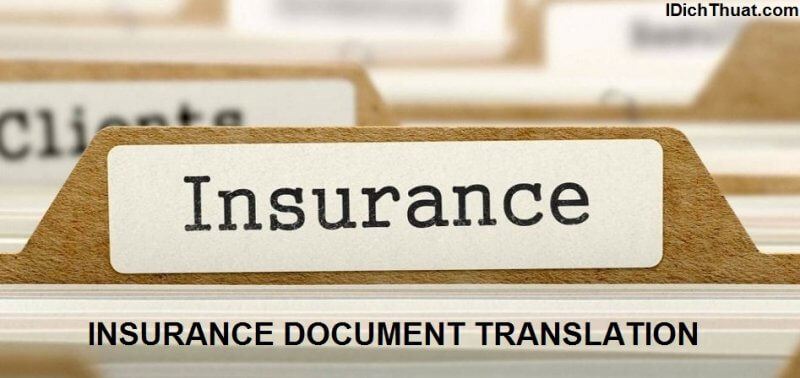 Insurance is a method in risk management, belonging to the group of risk financing measures, used to deal with the risks of loss, usually financial loss, human life, etc.
Insurance is seen as a means of equitably transferring potential risk from an individual to the community through premiums.
Insurance now has many different types including life insurance, non-life insurance, business insurance, social insurance….And the customers of Insurance are no longer encapsulated in the country. There are also customers from all over the world. Therefore language differences will certainly make the job of insurance companies more difficult.
Therefore, in order to bridge the language gap as well as working time with customers, and help companies and insurance consultants to update information about this field quickly and accurately. The translation of documents and documents related to the insurance industry today is always a top priority.
With a team of professional, experienced and special personnel who have been operating and holding important positions in the insurance field, Idichthuat confidently can bring satisfaction to customers with Accurately translated insurance documents such as:
- Translate all kinds of insurance contracts: life insurance contracts, medical insurance, auto insurance...

– Translating insurance claim forms, documents proving property damage, documents for assessment…

– Translating information of the parties related to the signing and insurance agreement.

– Translating documents, terms.. with content related to insurance.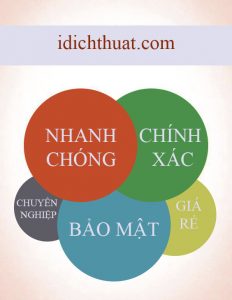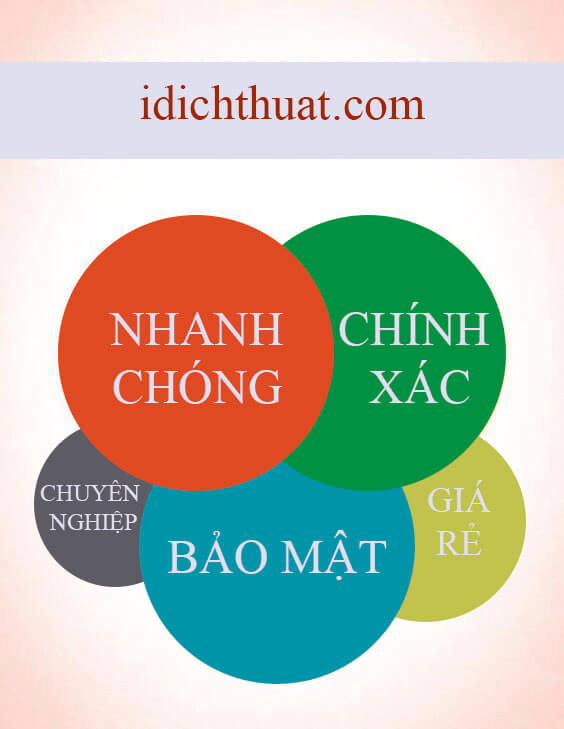 With the motto of operation is "Accurate – Secure – Fast – Economical" We are confident we can exceed your expectations.
See More Other Articles:
Translation company Idichthuat