Cost-effective translation Accurate information is very popular to use, especially in the business sector, multinational companies.
Multi-language cost-effective translation service in all fields
Due to need Translation of documents from Vietnamese into other languages ​​such as English, French, Central, German, Japanese, Korean, Russian, ... and vice versa is increasing day by day, so now there are many companies cheap translation Open to attract customers.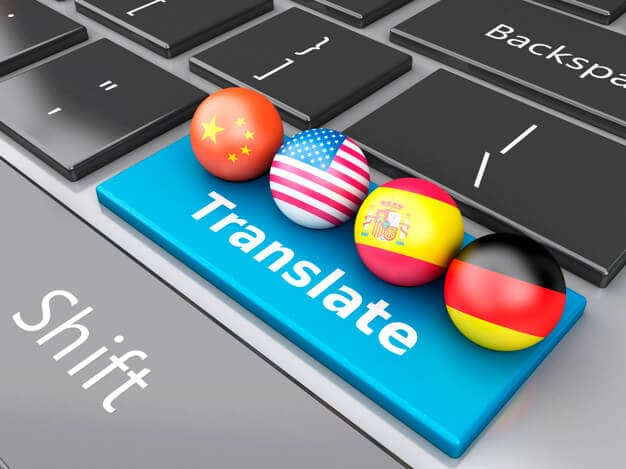 What is cost-effective translation?
Cost-effective translation is a specialized translation service that we will advise you on how to optimize your costs to the maximum. For the sustainable development of the business, it is the satisfaction and benefits of customers in terms of money as well as the services that we bring. Therefore Cost-effective translation service Our company was born to solve difficult problems for customers.
+ How much does it cost to learn eyebrow sculpting?
1. How much does it cost to translate multilingual documents?
The cost of cheap document translation services will depend on a number of factors as follows:
– What language do you want to convert to? For example, the conversion price from English to Vietnamese will be cheaper than from Korea, Japan to Vietnam.
– The difficulty level of the document you want to convert. For specialized documents that require high expertise, the price will be higher than that of ordinary documents.
- Translation time. If you want to get documents folded and require high accuracy, the price will be higher than the regular price.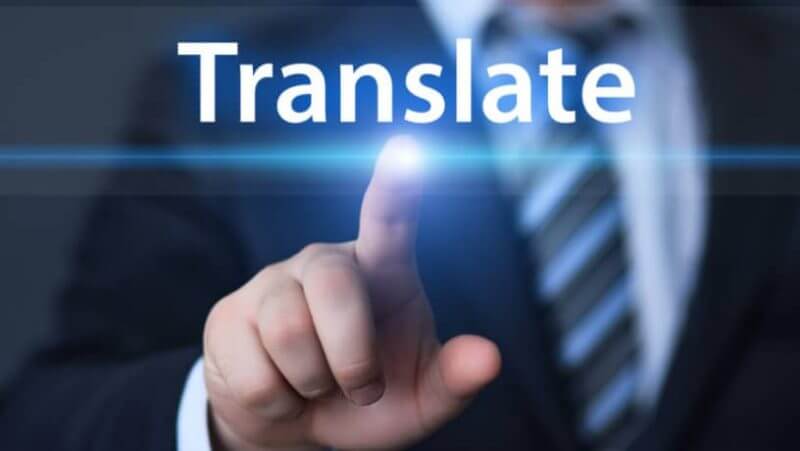 For businesses, companies with bases, and business partners in many countries, the annual translation demand is very large, possibly up to hundreds of millions of dong. Therefore, price is always an issue that they care about and using cost-effective and accurate translation will be the best choice for businesses.
2. Some notes when using cheap document translation
Using cheap translation services always has two sides to the problem, besides the benefit of saving maximum costs for translation work, there are always negative sides. That is whether cheap comes with bad quality, temporary translation, non-standardization of information. This has been and is happening every day.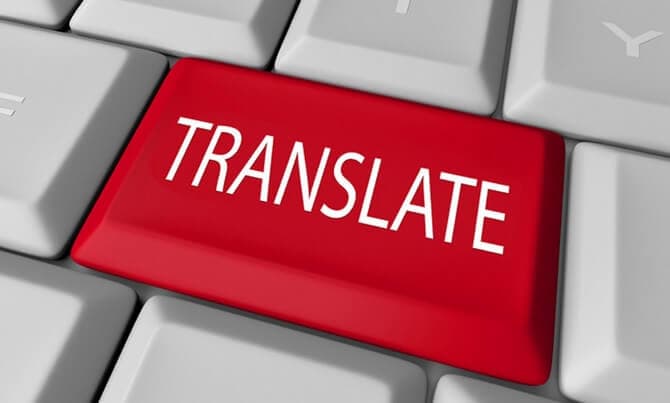 So how to overcome the negative side? Simply you need to choose for yourself reputable document translation companies with reasonable prices, competitive in the market.
You should note that it is not necessary to be the cheapest to rent, something that is too cheap will not be of good quality. Especially in the field of translation - a profession that requires a relatively high amount of gray matter.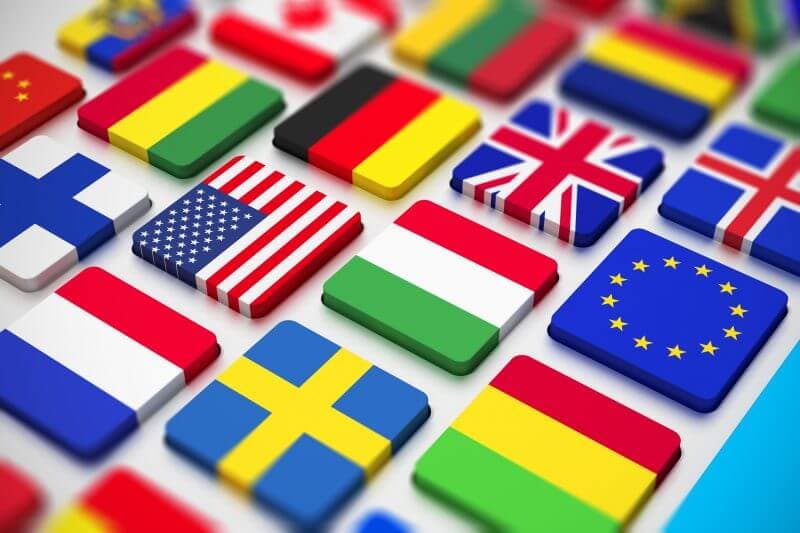 We hope that the above sharing will help individuals, businesses and companies better understand the price of Translation services and be able to make the most informed decisions. To receive an accurate translation quote for your source, please contact the phone number….