Price for professional and cheap Italian - Vietnamese translation services
Italian is also one of the most popular languages ​​today. With economic trade, Italy is also a country that is in need of investment and exploitation of the Vietnamese market. Therefore, in order to have success in cooperation with Italian-speaking partners, the service Italian translation Professional reputation is a necessity for businesses.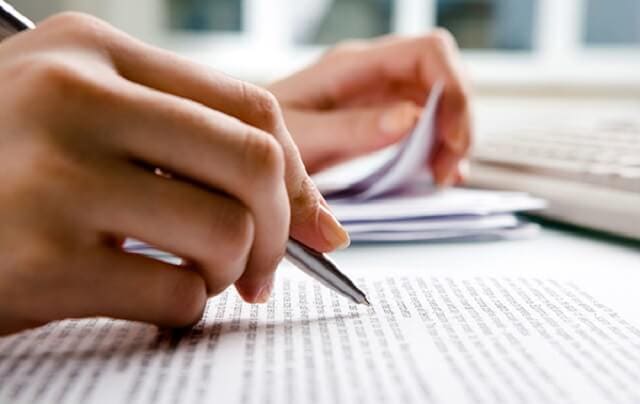 Vietnam-Italy trade grows stronger after joining WTO
How is self-translation different from Italian-Vietnamese self-translation service?
Self-translation Italian – Vietnamese
Some companies want to translate contracts, signed and handover documents themselves, but often face many difficulties and thereby bring many risks to businesses:
With cultures in the two hemispheres that have no similarities, translating Vietnamese - Italian will face many difficulties or even risks if you do not understand the context of the text.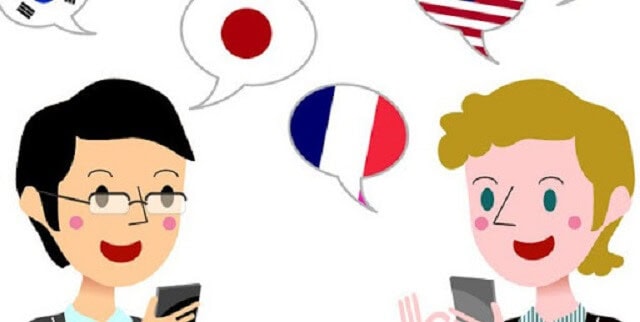 Different culture is a barrier to translation is not easy
Some Italian words are very concise and diverse in meaning, if the translator does not regularly improve his knowledge or read Italian texts, he may mistranslate because he misunderstands the meaning of the word.

For translators who only understand the basics of Italian, they will only understand the literal side without grasping the deep meaning of the term or sentence, the text is easy to misunderstand.

Grammar also greatly affects the translation because many sentences, if not understood correctly, will not fully express its meaning.

Professional knowledge is quite limited when a translator needs to know 16 common fields such as economics, finance, accounting, health, securities ...
Translation services Italian – Vietnamese:
Experience and professional translation accurately according to each context of the text

The process is closed so that the document is adjusted and most accurate from the input to the output stage and handed over to the customer.

Professional staff with enough expertise in the field to be translated will accurately translate the style and describe the meaning of the canon.
Advantages of reputable professional Vietnamese - Italian translation services
For businesses that have an Italian business partner, a reputable professional Vietnamese - Italian translation will bring many benefits to cooperation.
Quality of work: The fact that professional staff in Italian will be able to translate documents or contracts for the company accurately, helping both parties understand the information and cooperation desires and thereby come to a contract conclusion. successful way.
Professional staff committed to quality for customers
Specialize in a specific area: When you hire a translation service, you will be provided with a staff member who specializes in the field you are in need of, so that all issues about the text that need to be translated will be guaranteed the best quality.
Keeping up with the company's progress: If the company is growing and the partners are more and more, it will be difficult for an internal employee to meet because of limited ability compared to a specialist in translation services. Besides, the closed process will be carried out through many stages to make the text to be translated achieve the best quality.
Consistency in all documents to be translated: When you hire a professional staff of the translation service, it will ensure the consistency of the text to be translated, will not be misleading, wrong purpose, minimize risks and thereby bring many benefits. beneficial for business cooperation.
Important notes when hiring Vietnamese - Italian translation services
Before deciding to hire Vietnamese - Italian translation services, businesses should note the following characteristics:
Choosing a professional translation company is better than hiring a freelance translator: With the amount of documents, contracts and accuracy, you should hire a translation company because there will be a dedicated department, reading, translating, editing and checking for errors, ensuring on time for the business although costs are somewhat higher.
The translation company must have staff in the right specialty: When the staff has high expertise in a field, the text to be translated will be more accurate and reliable.
Need to hire a reputable service: Find out more about the service you are aiming for by referring to the website or the feedback from previous customers.
Translation company idichthuat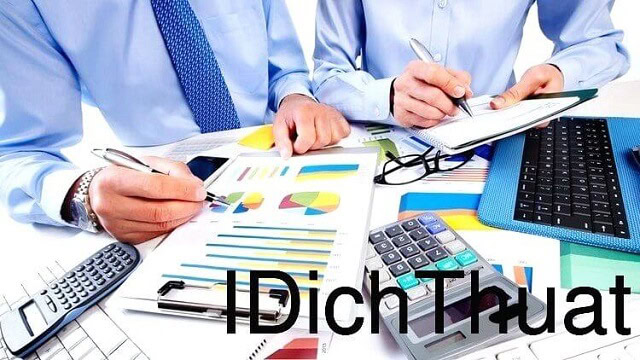 Idichthuat Quality reputable translation service
With over 8 years of experience, more than 50 types of services and a service provider Vietnamese - Italian translation Professional reputation with a team of professional, dedicated professionals, committed to meeting all the needs of our customers.
Idichthuat is the first unit to provide translation services with a closed process, optimizing quality and work benefits for businesses.
Incentives and some commitments from translation services idichthuat that you should know
We pledge to standardize our services according to international standards and if you are not satisfied, we will refund the business 100% of the cost.
Full service, closed process committed to standardization and quality from the time of receiving the request to the handing over.
Special price from only 35.000/page, the larger the quantity, the more discount.

After-sales service for long-term partners and a large number of articles regularly every month.

Fast, accurate, on time.
The above information is drawn from the needs and problems that customers are looking for services Vietnamese - Italian translation Professional reputation often encountered. With the golden commitment and professional staff of idichthuat will bring you a quality service and business success. Please visit the website idichthuat.com for more information please.
View Multilingual translation service other at Idichthuat: