Price for professional and cheap Lao - Vietnamese translation services
Vietnam and Laos are two brother countries of Southeast Asia, so economic, cultural and educational exchanges have been established for a long time. More and more international students as well as Lao business partners are investing in Vietnam and vice versa. So finding a service Lao translation - Vietnamese Professional credibility is essential for investors.
Self-translating Lao - Vietnamese is no different from Lao - Vietnamese translation service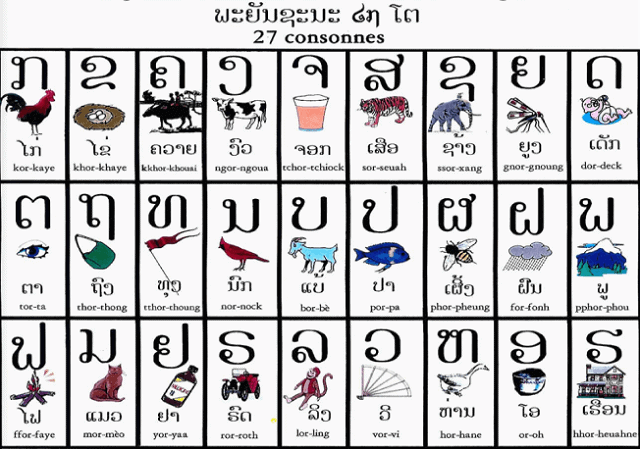 Self-translating Lao has many difficulties in grammar and context
Self-translate from Lao to Vietnamese:
Some businesses using internal staff to translate Lao - Vietnamese often encounter the following problems:
Vietnamese characters are statues while Lao characters are hieroglyphs, which is a problem or confusion for some inexperienced translators.

Some translators do not fully understand Lao culture, so they misinterpret the meaning of words in different situations.

Some sentences are not fully expressed or inappropriate in the content if the translator does not understand grammar and grammar well.

The professional knowledge of translators is often limited and often drowns out if they alone carry out a large amount of work.
Lao - Vietnamese translation service:
When using the Lao - Vietnamese translation service, it will be different from the self-translator:
Professional translation staff follow the process through many stages: reading, editing, translating and checking.

Experienced staff, often working in Lao language and learning Lao culture, so the text to be translated will be fluent and suitable for the context.

With high expertise, the translation staff ensures that they have professional knowledge of grammar and grammar, so they can present accurate sentences.
What are the advantages of professional Lao - Vietnamese translation services?
The following advantages will be often found in a professional Vietnamese - Lao translation company
Quality of work: The text to be translated will always ensure accuracy, suit the context and refine each word, enhancing the communication value guaranteed by a team of professional translation staff.
Specialized in the field that the business requires: The staff is always cultivated and trained in specialized knowledge in each field to meet the needs of each customer, ensuring the best reputation for customers.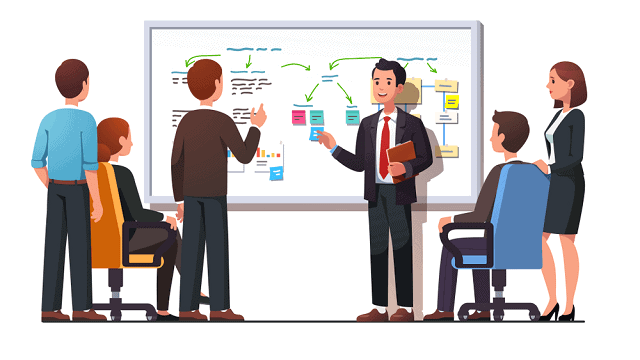 Professional team is intensively trained periodically
Keeping up with the development of the company: If using internal staff or translators, the quality will not be guaranteed when the workload is increasing according to the company's development and easily leads to risks. Therefore, the Vietnamese - Lao translation service will have enough employees to ensure the volume and quality when the company grows in size.
Always agree on each text to be translated: Ensuring accuracy and time is not enough because translation services also ensure the consistency and style of documents in each required field.
Important notes when hiring Lao - Vietnamese translation services
When you need to hire Lao - Vietnamese translation services, you need to pay attention to the following things:
Choosing a translation service company will be better than a translator: The translation service will have a closed process to ensure the quality of the input until the results are handed over to you.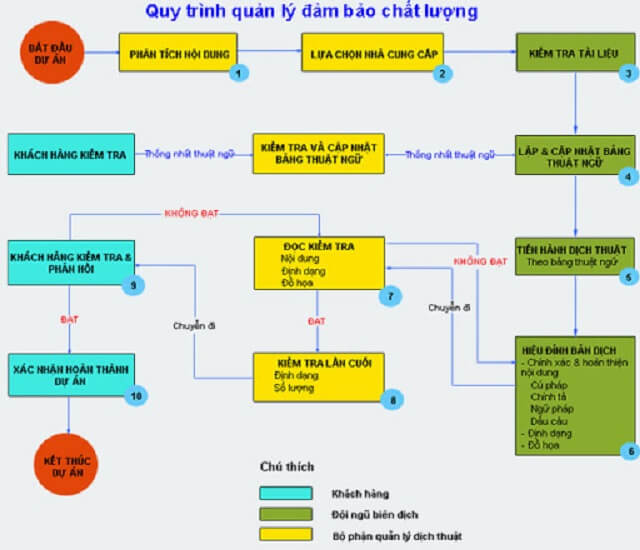 Closed process in the process of translating Vietnamese - Lao
Translation services have professional staff with long experience: will ensure the quality of the work and the deadline for submission. Besides, the translated text will be polished and smooth in a professional style, making communication more convenient.
Reputation of translation services: Learn about the company's founding and past experience as well as the feedback of old customers of the company.
Translation company idichthuat
With over 5 years of experience in operation, more than 50 types of services and has worked for many businesses across the country, is a service provider. Vietnamese - Laotian translation Professional reputation with a team of professional, dedicated professionals, committed to meeting all the needs of our customers.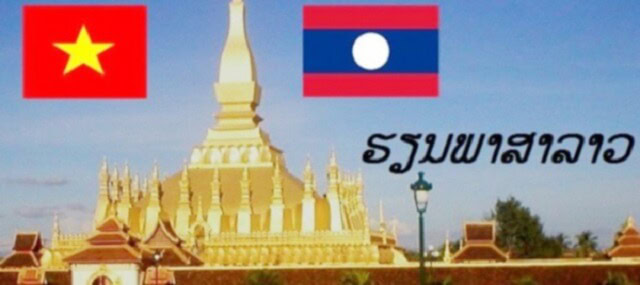 Professional reputable Vietnamese - Lao translation service
As the first unit to provide a closed process from input to handover, ensuring the best quality for customers.
Commitments and incentives of idichthuat for customers?
100% international standardization company's service commitment

Special price from only 35.000 VND / page. The larger the number, the more incentives there are, especially for partners with a monthly number of jobs.

Ensure the quality of work and on time as desired

Commitment if the result is not satisfied 10% will refund 100% service fee.
Here is the information you need to know when you need to hire a service translate Lao - Vietnamese professional reputation. With many years of experience and professional staff, idichthuat.com is a website that is always committed to bringing the best quality to partners during the cooperation process and many after-sales services.
View Multilingual translation service other at Idichthuat: