Religion is a term originating from the West, introduced into our country at the end of the XNUMXth century. Religion is understood as the gathering of more supernatural power, respect for the sacred, reverence for gods or duties, the connection between humans and gods. In a way, it is a way to help people live and exist with supernatural power, thereby benefiting all things and people. Religion is sometimes defined as a belief in what is supernatural, sacred, or divine, as well as the morals, rituals, customs, and institutions associated with that belief.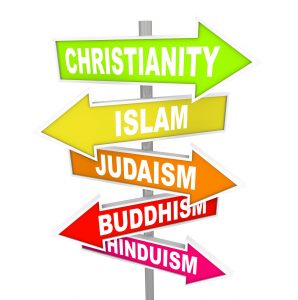 Each nation, each country may have many different religions, and the propagation of religion and circulation of publications is the freedom of each individual and collective under the laws of that country. Religion is not only confined to one territory, but can be present in many places, forming a community of people who believe in the same religion.
See Further Articles:
No matter what country you are a citizen of, or what religion you believe in, the goal of religion is still to direct people to Truthfulness-Compassion-America. Therefore, language can sometimes form an invisible wall that makes it difficult for preachers, priests, abbots or sometimes researchers, critics, theorists... to have difficulty communicating. honestly and accurately the ideas and contents of religion to the community.
Religious materials include:
- Biblical documents, Buddhist scriptures..
– Documents from press publications, letters, books at home and abroad
– Research documents, statistics, reports, documents of organizations in the field of religion
– Video, lecture clip, analysis, evaluation
– Religious materials from sources such as websites, international libraries.
– Translation of open letters, invitations to attend religious programs and events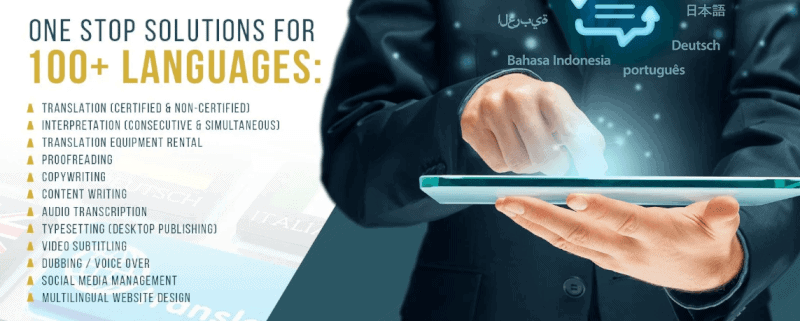 By understanding foreign languages, religion, team Idichthuat ready to receive documents and translation advice for customers. We have translators and collaborators who graduated from specialized universities and directly worked and participated in religious activities. As a result, they can understand exactly the message that each different religion wants to convey, combined with language and foreign language skills to create quality translations sent to customers.
Contact Idichthuat today to get the cheapest service quotation with its highest quality!
Translation company Idichthuat