Politics is an area of ​​social life, including activities and relationships related to work and solving common problems of the whole society. Politics is the interaction between the social subject and all organizations and members of society with the dominant power contained within. In addition, politics is also understood as all activities related to the relationships between classes, between peoples and social classes, whose core is the issue of gaining power and maintaining power. and the use of state power, participation in the affairs of the State; the determination of the organizational form, tasks and contents of the State's activities.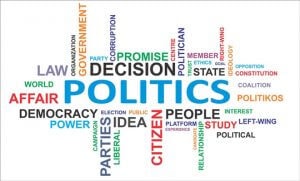 Political activities and news always change and update every day, so it is extremely important to add more information about it.
In addition, in recent years, our state is advocating to expand relations with countries around the world in many different forms, such as participating in seminars and conferences on economic trade, joining international organizations. organizations in the world and in the region in order to create a premise for Vietnamese enterprises to expand their business... In order to be sustainable and long-term, it is necessary to understand clearly the economic and political situation of organizations. , partners, investors, to avoid unintentionally or intentionally infringing upon the rights, interests and properties of others.
See More Other Articles:
Translation of socio-political documents including:
- Legal documents, documents of guidelines and policies of the Party and the State, all kinds of official documents, decisions..
- Documents, books, socio-political newspapers.
– Speech materials, books, socio-political education materials.
– Videos, clips analyzing and assessing the socio-political situation.
– Newspapers, magazines, videos, speeches, seminars, conferences of countries.
- Documents on the constitutions, laws and regulations of the countries on the socio-political field.
- Essays, dissertations, research dissertations on socio-political topics.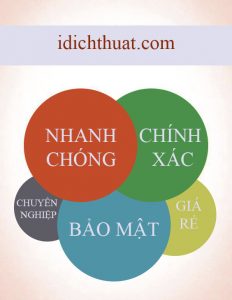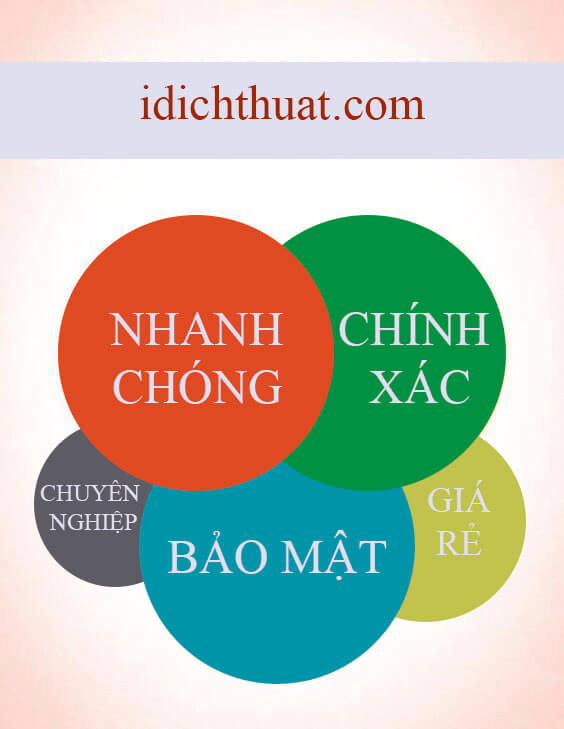 Quality translations on socio-political topics require translators to have extensive knowledge, regularly update information combined with the ability to use language flexibly so that the sentences are both clear and simple. correct meaning.
Over the years, Idichthuat proud to have been trusted and accompanied by many agencies, organizations, businesses...complete translations on socio-political topics. We have a team of translators and collaborators who have good foreign language skills and are active in socio-political-related fields. Therefore, each translation is meticulously elaborated and evaluated many times before reaching the customer.
Hãy liên hệ với Idichthuat ngay hôm nay để nhận được báo giá dịch vụ rẻ nhất với chất lượng dịch vụ cao nhất!
Translation company Idichthuat