Are you looking for a notarized English translation company?? Are you looking for a professional translation partner? Idichthuat Proud to be a notarized English translation service supplier quickly, accurately with the best cost on the market.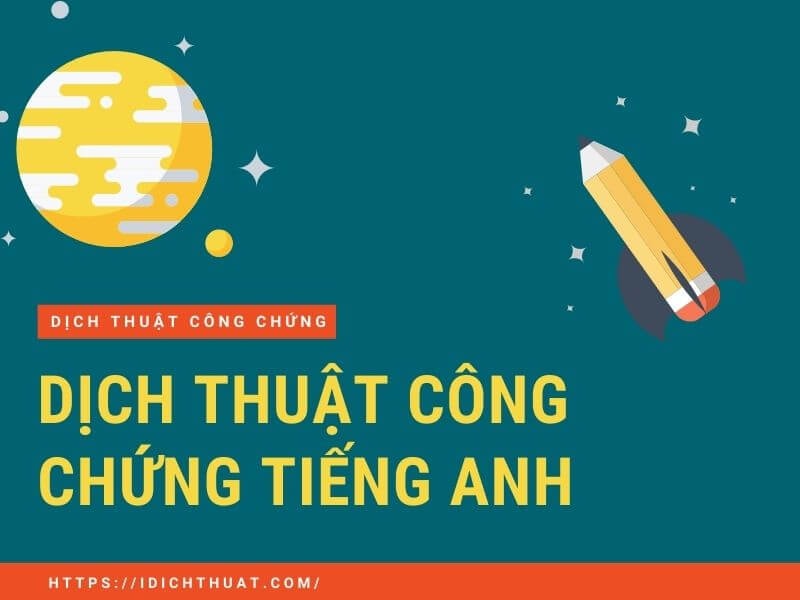 4
Idichthuat Providing The Most Quality Notarized English Translation Services
Currently,English notarized translation demand is increasing higher and higher. There are also many agencies in the market that offer this service. They have been responding well to the requirements of the majority of customers.
However, it is also difficult to avoid choosing the wrong address due to your lack of experience translation experience as well as not being aware of the importance of this service. To help you more in notarizing legal documents, Idichthuat is a place to provide reputable quality translation services . We believe that the following advantages will make you more satisfied.
Idichthuat Guaranteed Stable Translation Quality
Idichthuat has many years of experience in the field of notarized English translation. Therefore, every process is carried out professionally and with the utmost care. The company will refund 100% of the cost if there are any errors in the quality of translation.
Dedicated Support Staff 24/7
We are always there to support you in any situation. If you use the service of IdichthuatCustomers will experience the most relaxing and comfortable feeling. Because all documents you deliver are fully translated and notarized by legal procedures. You just need to do your works like signing the confirmation. The company's staff will support you wholeheartedly and help you do it all.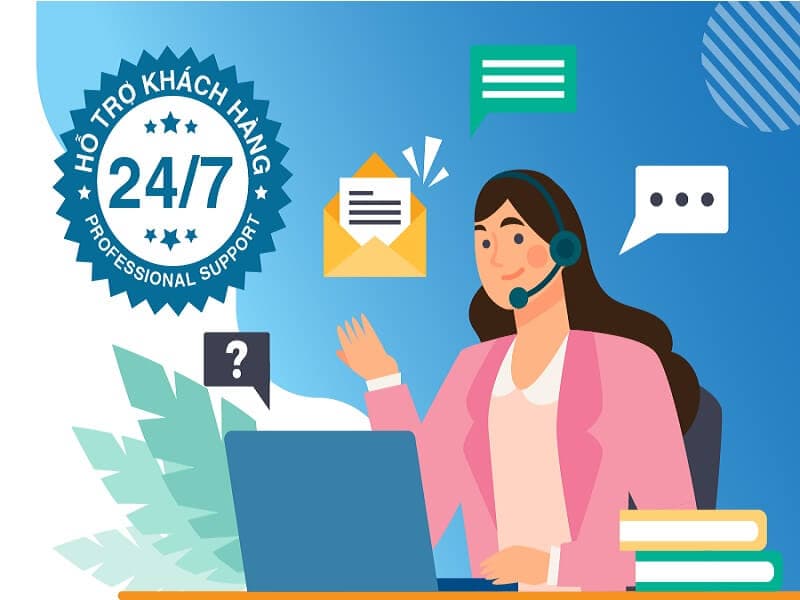 Idichthuat Reasonable Quotation, Fast Time
Services of Idichthuat provided at a reasonable cost. Above all, the above service will meet and solve your needs well. If there is any mistake, the company will be fully responsible and you will not have to pay any other cost.
On the other hand, all your documents that we handle will be kept completely confidential. The relevant documents after completing the contract transfer, we automatically destroy them all to ensure privacy and security for customers. Quick translation time is also part of your satisfaction. After quotation, we will let you know the completion time. Best of all, the company will contact you as soon as the notarization documents are completed.
So, through the article you also know the details about notarized English translation company?. Please contact Idichthuat right now to experience the professional service with the best cost on the market.