Translation and localization tools can help us translate faster and with better quality. It is easy to fall into the rut and use the same old tools when providing translation services, just because you know them well. However, newer translation tools can really help you shorten delivery times and improve the quality of your translations.
So these new tools are worth your investment. Here are 10 best translation tools for professional translators that you can refer to.
Computer Aided Translation Tools
Computer-aided translation (CAT) tools are probably the most commonly used translation tools. You can use these tools to help perfect your expertise and tailor your work to your client's needs.
For those who are new to CAT tools, their aim is to reduce document translation time by organizing text into smaller, translatable segments during translation, thanks to memory translation of the CAT tool. Here are some of the top CAT tools you can use.
+ Reference: The Best Video Subtitle Translation Tool, Clip Currently
memoQ
The memoQ tool provides a computer-aided translation environment for each translator. memoQ runs on the Microsoft Windows platform and promises to increase "productivity and quality for everyone who performs, edits, and proofreads translations." This is a goal achievable with the use of tools by a few people. Are you one of them or have you not discovered this amazing CAT tool?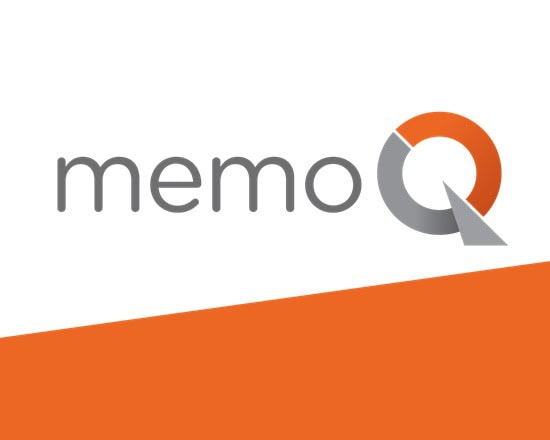 In addition, memoQ allows you to create a term with words and reuse previous translations. You can also add references and get suggestions from other sources while you type, as well as use the tool's predictive text functionality. This CAT engine also has an excellent translation memory that preserves context information in both language directions for super-accurate searching. Not only that, memoQ is one of the easiest and most reliable translation tools we've researched.
SDL TradosStudio
SDL Trados Studio is used by translators and localization professionals worldwide to help them translate faster and reduce admin while ensuring consistency in the quality of their work. This CAT engine pre-translates from translation memory to allow translators to work at twice their normal speed. As with all CAT tools, how well stored translation memory affects translation speed, as well as the similarities (or differences) between new translated documents and translation memory.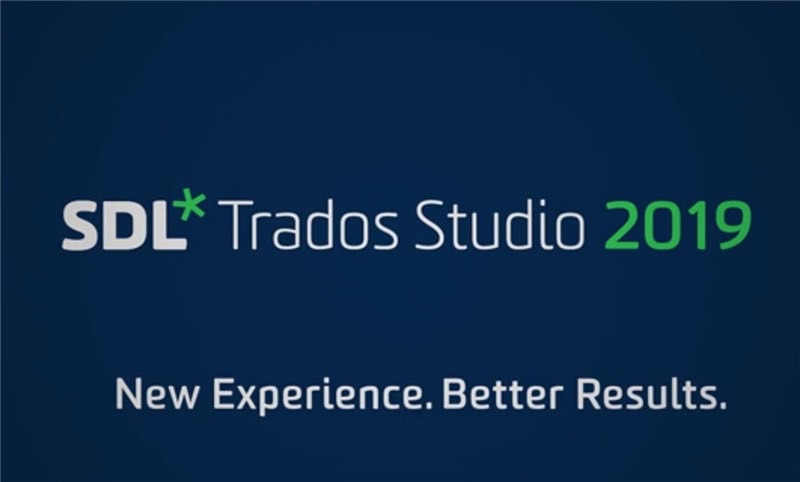 Today more than 250.000 translation professionals use SDL Trados Studio to keep up with the progress of their projects. Are you one of them or have you never tried the tool yourself?
+ Reference: Overview of CAT Tools translation software
Localization Platform
Transifex
This is a localized platform with a global outlook. The cloud-based system provides access to a global content repository. The advantage of this platform is agility – people from product and localization managers to marketers and developers can all benefit from using Transifex.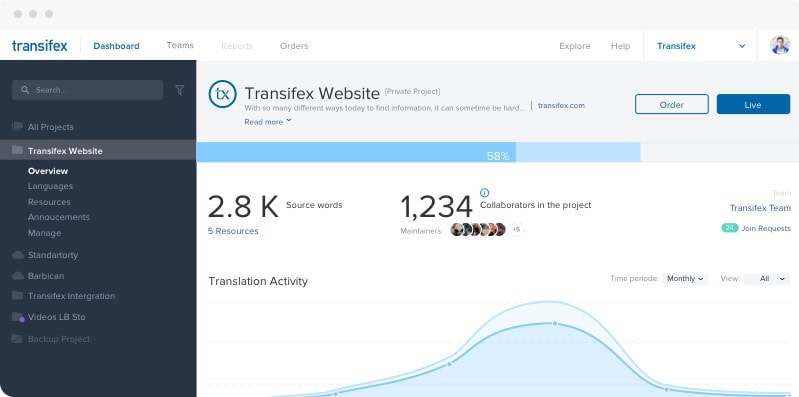 For localization managers, Transifex provides the ability to manage localization in one place. For product managers, this tool allows to monitor projects and collaborate with translators. Marketers can use it to build personalized multilingual experiences, while developers can automate the entire localization process.
It is a versatile platform suitable for many uses. Do you have translations for a website, mobile app, desktop app, or subtitles that need localization coming up? If so, this could be a tool worth using before you get started.
+ Reference: Difference Between Language Localization and Translation
Smartling
Smartling is another great localization and translation platform that supports faster content translation through efficient management and automation. The system continuously generates hundreds of data items as you translate, turning into an increasingly useful resource over time (as is the case with many CAT tools).
What we especially like about Smartling is how the platform makes localization less time consuming through connecting your CMS, code repositories, and marketing automation tools.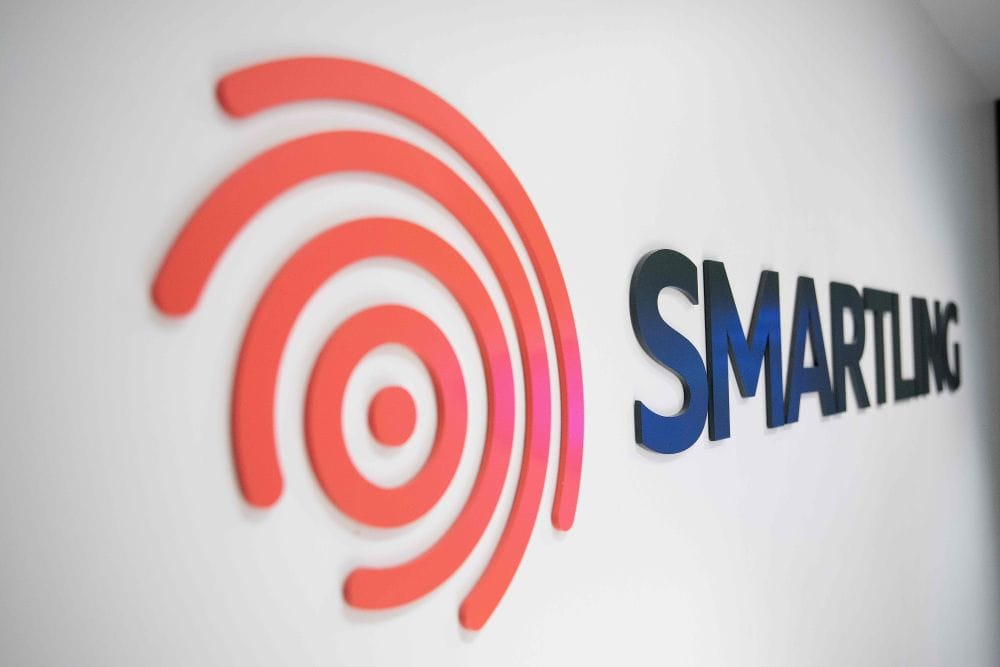 crowdin
This tool is designed to make it easy for teams to collaborate. Crowdin is a cloud-based solution that streamlines the localization process. If you offer professional translation and content localization as part of a large project, this is a great way to stay connected and benefit from the platform's automated features as you translate.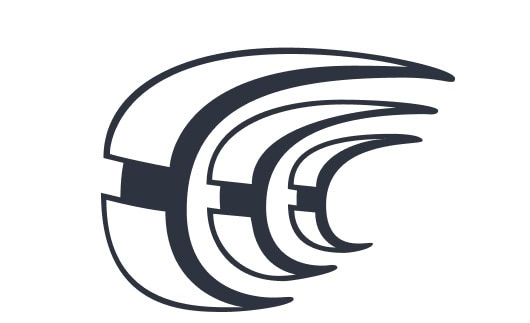 + Reference: Top 11 Localization Basic Notes You Need to Know
Website Translation Tool
poedit
If you have to translate apps and websites with gettext, then you can consider Poedit tool. Considered the fastest and most convenient means of translating using gettext (PO), this nifty solution provides a good and intuitive translation editor. The interface is easy to use and lightweight, with a host of smart features like pre-translation.
As a result, you will spend less time on redundant tasks and more time creating the best possible translations. Poedit even verifies your translated files and checks progress. If you work with PHP projects (Drupal, WordPress), Python projects (Django) or run projects on Linux then you should try the Poedit tool.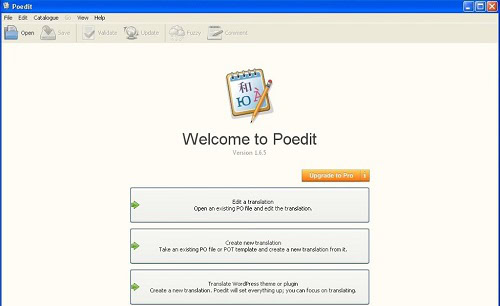 + Reference: Translate Websites For Readers Not For Google To Read
WPML
If you regularly work on WordPress website translations, then you should consider adding the WPML tool. This translation management tool allows you to easily work on different elements of your WordPress websites, speeds up the translation process, and offers a number of handy dashboard features that allow you to review the translation progress. art. The interface is clean and simple, making it a fun tool to use when translating WordPress websites.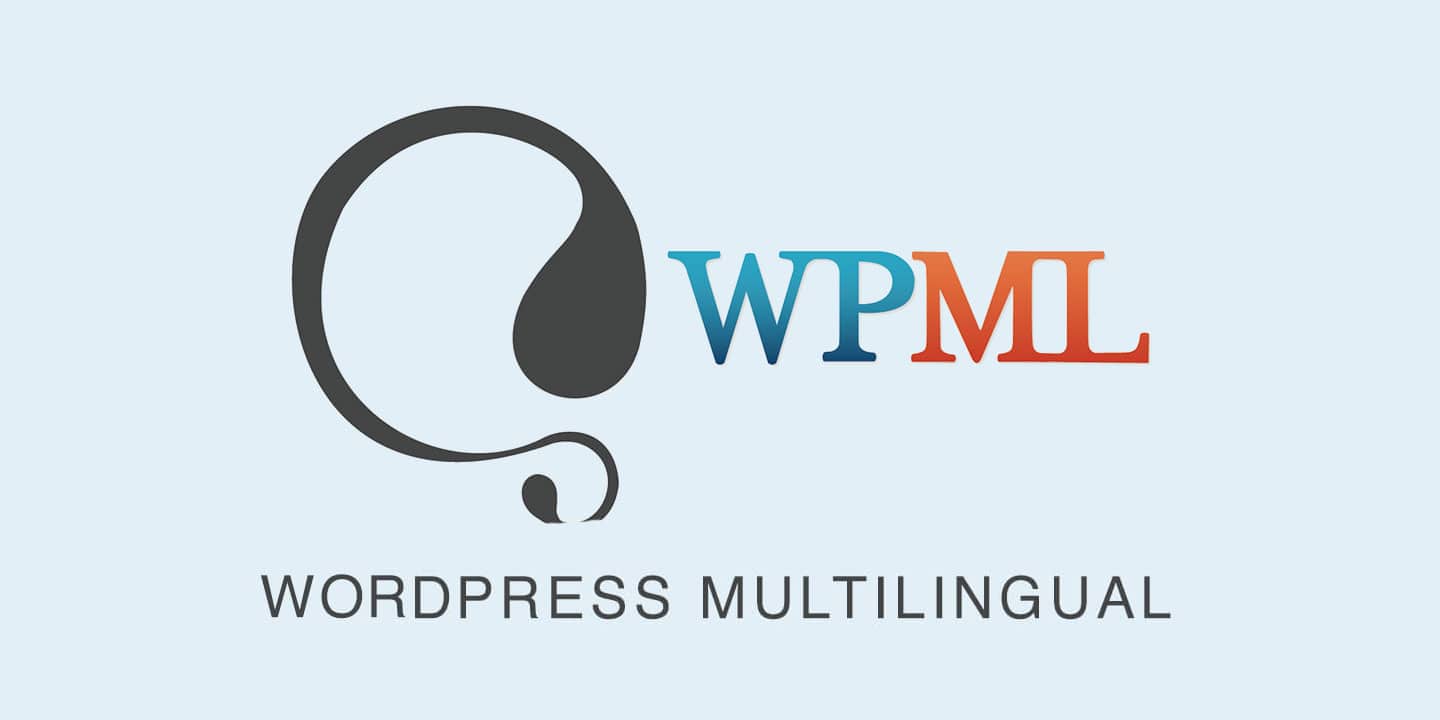 + Reference: Selecting Translation Languages ​​for Websites
Language and Content Editing Tools
mad cap flare
If you translate technical, medical or policy documents, MadCap Flare might be the tool you're looking for! This professional content editing tool supports working with a wide range of file types, from Word documents and PDF files to HTML5 and .NET files.
MadCap Flare comes with patented XML editing, single sourcing and cloud-based editing, multi-channel publishing, and project and content management. Even if you don't use all of the tool's functions, it can still do a lot to enhance your performance!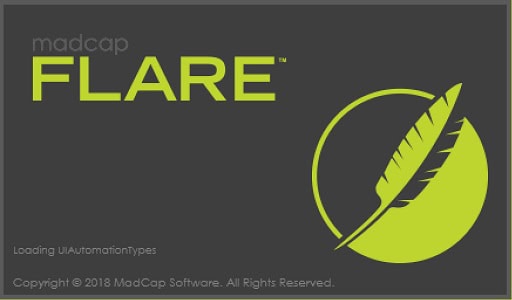 + Reference: Machine Translation Software And What You Need To Know
Linguee
If you need to double-check the meaning of a word or phrase, you should use Linguee. This handy website allows you to search 1.000.000.000 translations to check phrases and single words.
However, Linguee has more to offer than the average multilingual dictionary. This website also allows you to check the context, search your own databanks and more broadly for translated documents related to the word in the phrase you are looking for. This helps you see how others have translated it. Linguee even briefly works with Google images, to contribute visual acuity.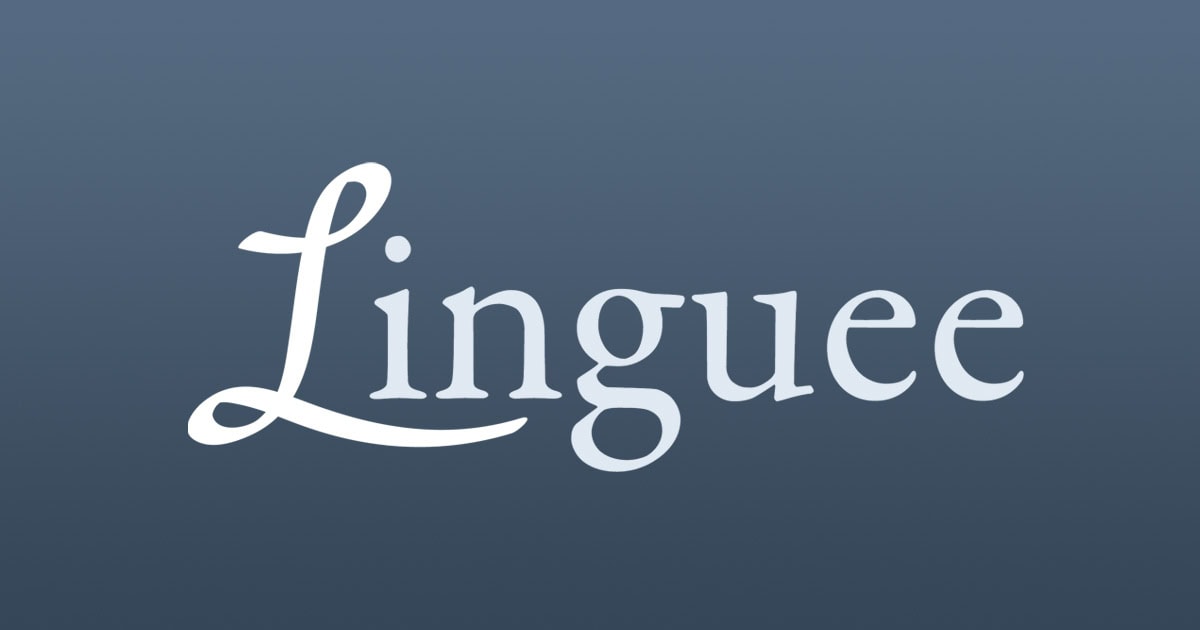 + Reference: Neural Machine Translation Analysis
Microsoft Language Portal
If you work on IT translation and technology, the Microsoft Language Portal can quickly become the virtual friend you need! You can search for a wide range of industry-related terms, as well as download Microsoft user interface translations and style guides for multiple languages.
Users can also access terminology, definitions, and UI strings through the Microsoft Terminology Services API, making it an ideal resource for anyone working on technology industry translations.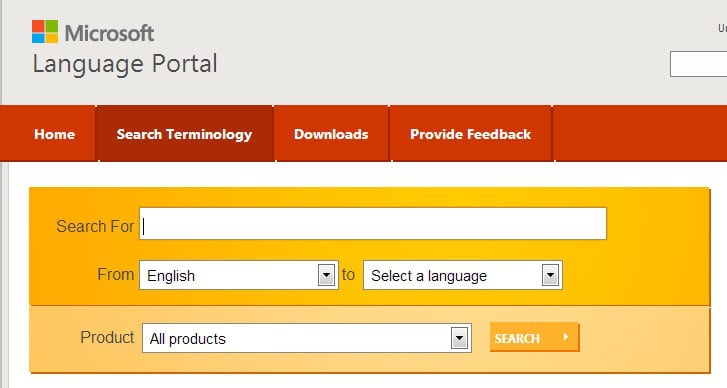 Summary, 10 best translation tools The above can help you get the most out of your expertise and provide faster translations. You can also comment below to recommend other tools that you find useful when translating to help other translation professionals.
Contact us today for the fastest service quote and consultation.