Professional and reputable professional translation and translation services from Khmer to Vietnamese
Khmer is the main language of Cambodia, one of the rare languages ​​that very few people know. Because it is a rare language, there are usually very few translators who specialize in this area.
However, service providers Khmer translation Professional reputation appears more and more. But it is impossible to predict which new establishment will provide truly quality service. Many businesses have conducted rough self-translation by means and technical software, making translated documents not highly appreciated for professionalism.
Comparison between self-translation and using Vietnamese - Khmer translation services
Self-translate Vietnamese to Khmer
When conducting self-translation from Vietnamese to Khmer, you will encounter a few difficulties:
This is a mixed language, so it will be difficult to choose words

As a language without tones, it is difficult to express and create your own style

There are 3 dialects (local languages) so you won't know which form of dialect to use in which cases.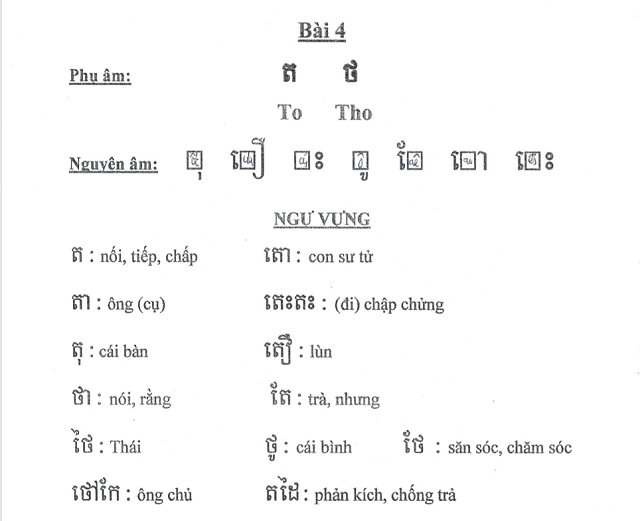 Khmer is a rare language
Vietnamese to Khmer translation service
Translated from experts, the style of expression will be guaranteed

Rich vocabulary, used in the right context, in the right specialty

Harmonious combination of three dialects
Highlights of Vietnamese - Khmer translation service
Our services Vietnamese – Khmer translation Translated by translation experts, the translated content will usually be standard and close to the original text. Besides, the writing style is quite fluent and coherent, helping native speakers after reading to appreciate the professionalism of the translator and business partners.
Dialects will be flexibly and rationally applied by the translation staff, suitable to the circumstances and context. The most special is still the prominence in the skillful and professional use of vocabulary by experts in particular and Vietnamese - Khmer translation services in general.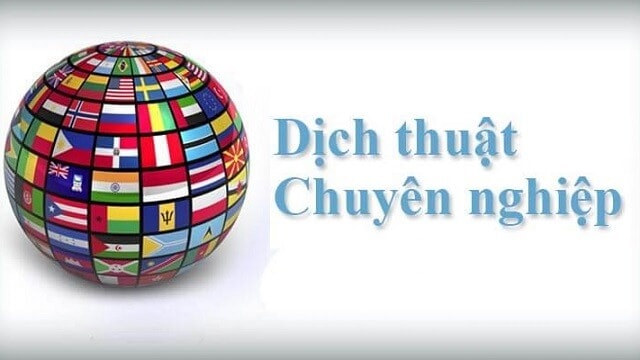 Which service is professional in translation?
What should be noted when using Vietnamese - Khmer translation?
You just need to choose a reputable translation agency with long-term experience as well as a professional in the field of Khmer translation. You can check the authenticity by asking lots of questions related to this language translation array. And also should note about the contract terms before signing to ensure benefits later.
Translation company idichthuat
As one of the leading companies in providing translation services, idichthuat We always want to give our customers the best experience through our services.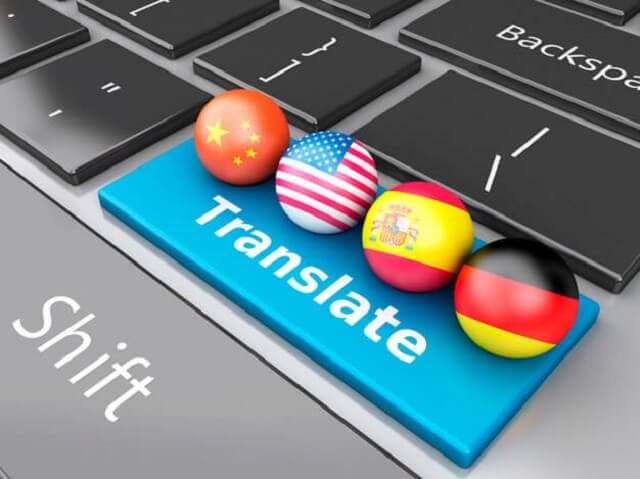 Idichthuat is one of the reputable and professional companies in the field of translation
today, idichthuat distributed its services in 63 provinces and cities across the country. With the mission of being a unit to transfer information by means of translation to many countries, eliminating language barriers, idichthuat has invested in a team of professional and talented staff and a strong team of collaborators.
To get the results like today, idichthuat has made constant efforts through training activities, closed working process, optimized performance through sophisticated processes, ensuring the best quality input and output for translation products. .
Up to the present time, idichthuat already has strengths in 8 languages. Do not stop there, idichthuat is developing 11 more translation teams of rare languages.
What will you get when using the translation service of idichthuat?
Translating multi-industry, multi-field, multi-language to meet the diverse needs of customers.

The preferential price for each page is only 35.000 VND depending on the difficulty and ease of the document.

For errors exceeding 10%, we promise to refund 100%.

Orders with high value and signed contracts will enjoy special incentives.

Support customers to translate articles when customers need it urgently, from a day to a few hours.

Customers have the right to respond to correction requests if they do not like it.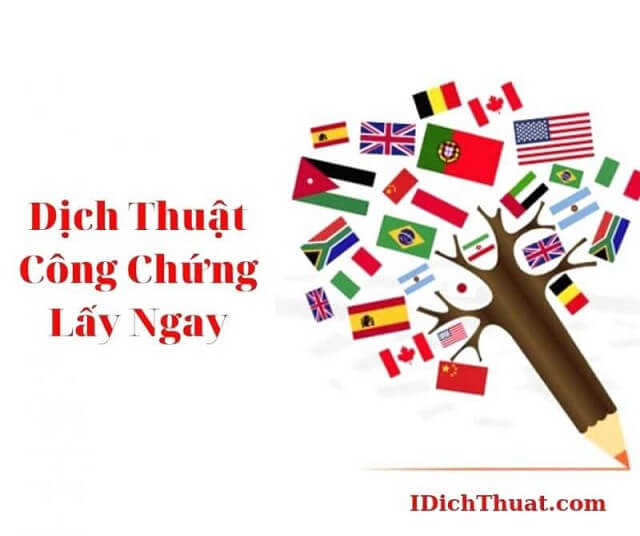 Translation service in idichthuat Satisfy all customer needs
Translating seems easy, but it's actually very difficult, because if you're wrong by an inch, you've deviated from the article trajectory. Not only inclined Vietnamese – Khmer translation, translating any language is the same, you must thoroughly research a reliable translation service provider.
Website idichthuat.com always brings service Vietnamese – Khmer translation professional reputation. So you do not need to stop thinking and thinking, contact immediately if there is a need. We are always ready to accompany you and your business.
View Multilingual translation service other at Idichthuat: