The world economy is constantly changing and developing. Many new industry knowledge is being updated daily. This makes you feel confused with new economic terms, complicated foreign trade transaction documents that need to be changed language... And you are looking for a professional translation unit to solve the above problem. .
With a team of translators with good translation skills and knowledgespecialized knowledge of economics, finance and society – Idichthuat is your ideal choice.
Idichthuat – Trusted Translation Service Provider
In the era of explosive internet and the ultimate development of digital devices, new digital technologies, notably smartphones, 3G connected networks and social networks, have gradually replaced traditional media and newspapers. system.
Accompanying that is the requirement of the user's constantly updated types of news. Today, every hour thousands of articles or news articles are translated, shared and discussed by millions of people around the world. idichthuat is proud to be a partner of many leading online newspapers in Vietnam in the field of news translation and newspaper compilation.
Prestigious and professional economic - financial - social translation service
We have an in-depth translation team of press documents of many fields, including sports, society, culture, religion, tourism.
Bên cạnh đó, nếu Quý khách là người chủ trì một sự kiện nào đó và muốn thông điệp của mình được gửi đến những người khác bằng một ngôn ngữ khác tiếng Việt, thì với đội ngũ dịch thuật viên giàu kinh nghiệm trong lĩnh vực dịch thuật tài liệu quảng cáo, PR và tổ chức sự kiện của idichthuat chắc chắn sẽ đem đến sự hài lòng cho Quý khách.
Human resource management translation
Commercial document translation
Economic translation
Financial and accounting translation
Securities document translation
Marketing translation
Foreign economic translation
Insurance document translation
User manual translation
Catalog translation
Translation of product introduction documents
Cultural document translation
Historical document translation
Translation of travel documents
Brochure translation
Sports translation
Translation of political and social documents
Literary translation
Event document translation
Translation of religious documents
Books translation
Press translation
Magazine translation
Website translation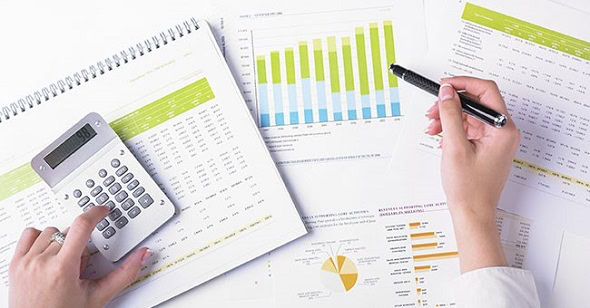 Financial translation
It is difficult to conduct international financial operations if you do not have the correct translations of the financial industry. Let Idichthuat translate your financial documents with terminology accuracy and understandable fluency in the language.
Whether for an investment bank, or an insurance company or with a business accounting service, we have translation technologies and language localization solutions to provide the best financial translation services for our clients.
Note: English, Chinese, Japanese, Korean, German, Russian Transcript Translation Sample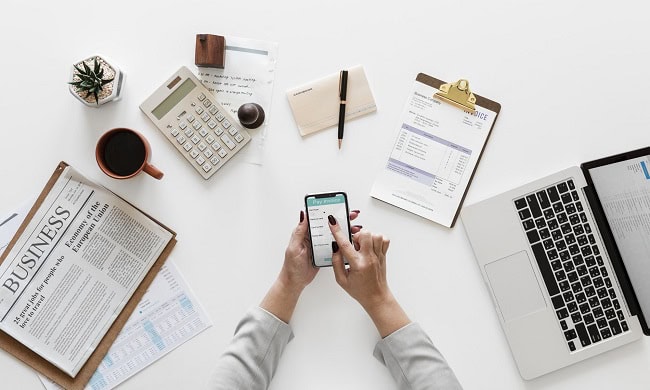 In addition to their knowledge of translation, the translators of Idichthuat He is highly trained in the financial field to be able to bring the most perfect translation. More, Idichthuat also pay special attention to invest in translation technology and financial terminology management solutions. We pride ourselves on delivering super-fast, high-quality language translations, serving leading financial service organizations in banking, insurance, and investment at home and abroad.
Idichthuat is proud to help some of the world's leading financial services companies translate documents in multiple languages ​​with a wide range of financial translation profiles:
| | | | | | |
| --- | --- | --- | --- | --- | --- |
| Translation of annual financial statements | Income statement | Tax report translation | SEC Archives | Investment report | Bank report |
| Investor information | Investor Newsletter | Audit report | Request for Proposal (RFP) | Financial contract | Shareholders' summary |
| Investment report | Accounting balance sheet | Financial statement | Agreement to publish results | Press Release | Financial report |
1. Multilingual financial translation
Multilingual financial translation service
The multinational financial services industry is unified and developed in many different languages ​​(English, Simplified Chinese, Arabic and Spanish...). This helps to achieve the best business results and comply with international legal requirements.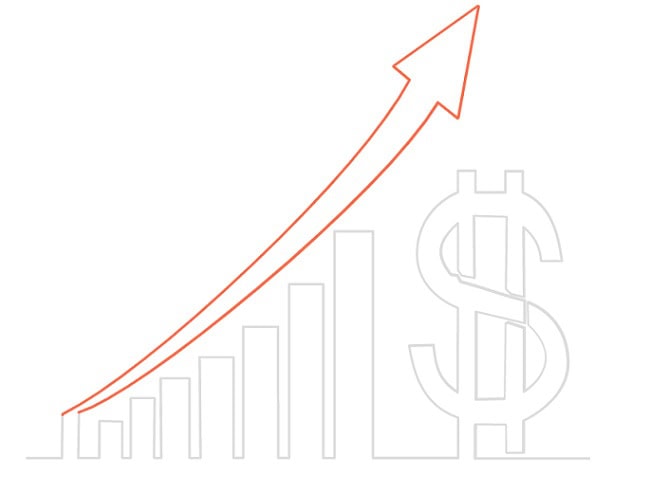 Note: Top 10 Prestige Chinese Translation Companies in Hanoi
Language translation services are now an integral component of global financial services operations. Whether you are a leading accounting firm working on international tax or audit, or an investment bank managing overseas mergers and acquisitions (M&A) or underwriting securities. cross-border contracts; Idichthuat has translation solutions in more than 100 languages ​​to meet all requirements with the highest technical accuracy and speed.
Responding to innovation in financial translation
The financial services industry is witnessing a major shift as technology solutions (Financial Technology) redefine many aspects of traditional banking and create completely new business models. The rise of the digital economy has fundamentally changed consumer expectations regarding the speed and cost of financial services ranging from online payment transfers, to borrowing and investing.
Digital wallets, AI & Blockchain, open economy and cloud computing technologies are shaping the future of the financial services industry globally. Unfortunately, traditional language services can no longer meet the translation needs of these rapid developments. This is why you need Idichthuat, the leader in fast, agile and on-demand financial translation solutions.
Note: 5 Frequently Asked Questions About Becoming a Translator
Idichthuat towards global financial services success
There is a reason why the exchange of capital and wealth is often described as flow. Flow shows cash, like water, moves smoothly through large and small channels, an organic financial circulation, of which flow simply goes anywhere according to the law of gravitation or, the law of the market in the case.
The rapidly globalizing world economy is creating new opportunities for financial services companies to diversify and globalize their services. However, in order to compete effectively in international markets and take advantage of new global opportunities, financial services institutions must rely on strong multilingual communication and tailor their products/services. to meet the cultural and linguistic requirements of the audience.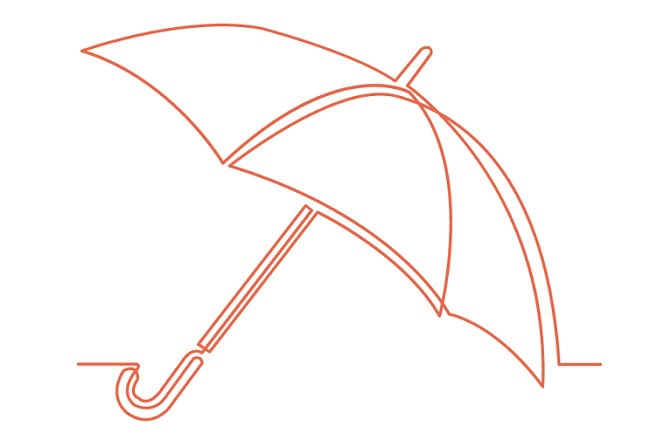 Idichthuat 's game-changing language localization solutions helping financial services companies accelerate to global success.
2. Translation with the International Banking Industry
The world's most successful banking companies are global. The combined worldwide financial services market is much larger than any domestic market, whether it is the United States, China, Japan or the United Kingdom…
Today, banks must support their geographically diverse customer base with international offshore cash, finance, management and cross-language foreign exchange solutions to grow their global business. That is reason why you need Idichthuat's industry-leading financial translation solutions , to support your global banking in all European and Asian languages.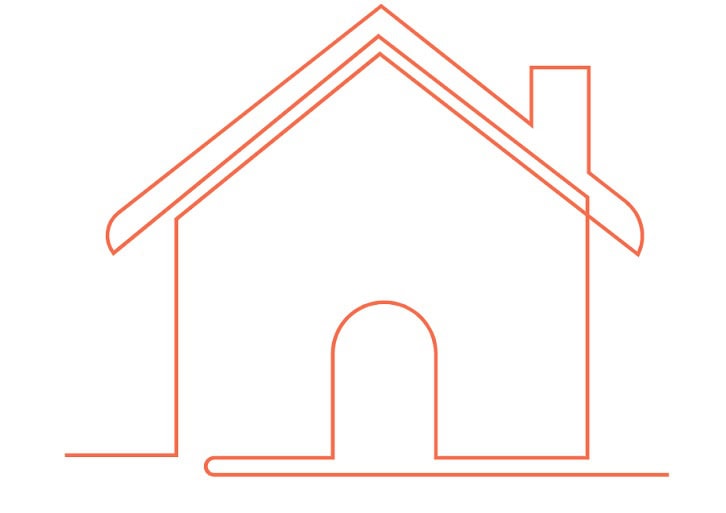 We have financial translators who are leading translation experts in all areas of banking services to connect and collaborate across borders, global payments for international supply chains with lending Forex for emerging market opportunities. To learn more about Idichthuat's full-service banking translation solutions , please click here.
Note: Prestigious Professional English - Vietnamese Translation
3. Banking and financial translation services
Whether you are a multi-billion dollar international banking company or a mid-sized financial services company, we are here to make it easy for you to meet your translation service needs with Idichthuat. Simply sign up for a business account and we'll instantly assign a single point of contact for your financial translation needs.
You can start translating your content right away by uploading your document to get an instant quote online. We have invested heavily in building dedicated translation teams to serve your financial translation requirements for each language.
4. Consumer Finance Translation Service
Today, Open Financial Cash Flow Services is growing globally. Whether between individuals and companies or governments and international organizations, cash is almost never kept in one place anymore.
Individual investors own shares in foreign exchanges, buy and sell assets internationally, and deposit savings in offshore accounts. Furthermore, the proliferation of online payment platforms – bitcoin, PayPal, Venmo, Alipay and Apple Pay, WeChat, etc. are all vying to disrupt the consumer payments industry.
Idichthuat Get used to working in this highly regulated financial sector to help you maintain or launch financial services for your global clientele while keeping up to date with the latest developments in the financial industry. main consumption.
Note: Professional translation – Experience for translators
5. Translation Services Corporate Finance
Idichthuat and our network of financial translators have many years of experience working directly with the financial industry and are able to localize financial statements, audit related documents, accounting manuals, legal documents, etc. Tax and business advice, training materials and marketing assets for the corporate finance world.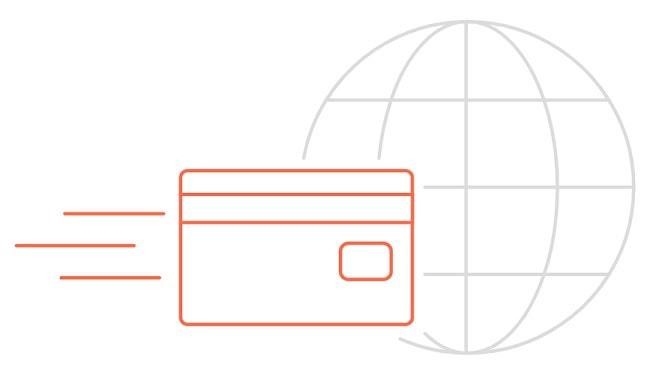 6. Insurance translation service
Advanced insurers understand that having multilingual insurance assets accessible can open up new opportunities for growth. They also understand that even more importantly, localizing insurance documents and materials without regard to local laws and regulations can have serious consequences for insurance providers.
's experience Idichthuat, in translating insurance documents, and our network of insurance professionals ensures that your documents are always localized to the most recent regulatory standards.
We provide a suite of localization services for the insurance industry including globalization consulting and technical translation of policy documents, educational documents, website collateral, brochures, claims. claims and other insurance documents.
7. Multinational investment financial translation service
Some of the biggest investment deals and growth sectors are happening around the world. That means all content from contracts, legal agreements, investment documents, investment summaries and analysis needs to be localized into English, Chinese, Japanese, Korean, Russian , France, Germany, Spain,…
Or translate into Vietnamese for international shareholders and investors. Whether investing or fundraising, Idichthuat can ensure our translation process transparently and accurately communicates financial industry expertise to all stakeholders.
We provide a suite of language translation services including regulatory documents, agreements, contracts, KIIDs, PPMs, Financial statements, marketing materials, annual reports and almost anything you need to comply and reach new multicultural customers.
Note: Oil and Gas Specialized Translation
8. Translation services for financial mergers and acquisitions and exchanges in the financial market
Translation is the glue that holds together the entire negotiation and integration process behind cross-border finance, especially in mergers and acquisitions. Idichthuat can handle your global communications with all steps of international standard processes.
We'll help you translate risk analysis accurately, ahead of potential risks even before the actual merger so all stakeholders can be informed throughout the process. Documents, summaries, and legal documents and agreements – Idichthuat can localize all in many language pairs with exacting standards and requirements for such important content.
Finally, we understand the level of confidentiality and security that our customers require and will work with each customer to establish protocols for handling sensitive information.
9. Translation of financial terms
How can you translate liquidity records or financial activity announcements into Japanese or English? What's the impact on foreign tax relief or quantitative easing? Our expert financial translators leverage the world's largest cloud-based term management system.
Developed by Idichthuat Allows translators to tag and save translations of key terms, phrases and names to improve the accuracy of financial translations. The result is Idichthuat provides consistent terminology translation across each project and can deliver translations in a more efficient, time- and cost-effective way.
Above is information about Economic - Financial - Social Translation service of Idichthuat. Contact us immediately to own the best quality professional translations.