The fact that an organization or enterprise wants to do business outside the territory of Vietnam requires them to know about the laws and administration of the host country, avoiding cases where Vietnamese organizations and businesses operate in foreign countries. outside but violate the law in that country. Thereby, causing unnecessary damage such as the reputation of the investment enterprise in particular or the whole country in general.
Understanding that, Idichthuat Providing customers with translation services of administrative and legal documents to solve worries not only for organizations and businesses that are investing but also for organizations and businesses that intend to invest in the future. future.
Need for Translation of Administrative Documents - Current Law
Today, international trade with strong development leads to an increase in the demand for legal document translation services, the exciting activities of multinational organizations and businesses are always in demand. translate legal documents, administrative documents from Vietnamese into the language required by these organizations and businesses and vice versa.
In addition, businesses operating in foreign countries, must know the laws of that country, avoid unnecessary mistakes, causing many serious consequences. whether the law is perfectly reasonable.
Finally, businesses must find out where the headquarters is built, whether it is in accordance with the laws of the host country or not, and the demand for administrative legal document translation services increases significantly. .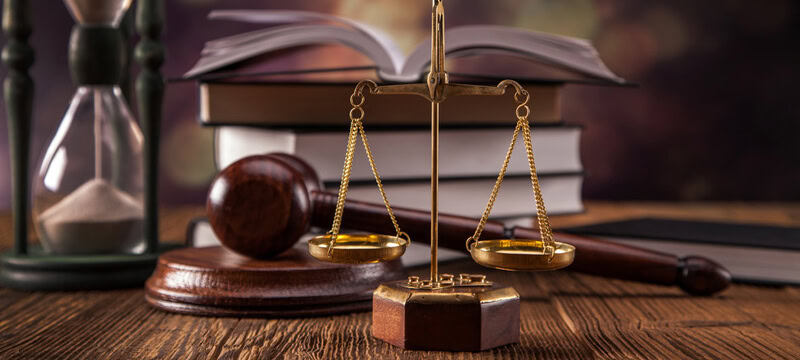 >>> See more: Oil and Gas Specialized Translation
Difficulties When Self-Translating Administrative – Legal Documents
It is not easy to self-translate a document, moreover, this is an administrative-legal document that requires high accuracy, so customers will encounter some difficulties when self-translating. certain towels, for example:
+ First, to understand the provisions of law such as Laws, Circulars or Decrees regulating business activities is not an easy task. Although, translators understand the provisions of the law, but they have little experience, no translation methods and skills, which can easily cause many errors and mistakes in the translation process such as translation. incorrect terminology, incorrect translation of inherent content.
+ Second, when it comes to the law, everyone knows that the word must be used with absolute precision, because if there is a mistake, it will lead to a loophole in the law of that country. that the translated translation is completely different from the provisions of the law.
Third, save time and effort. To translate legal documents is a very difficult thing for people with little translation experience, because legal documents translated from national laws must be 100% accurate, which for untrained people is difficult. that's completely impossible.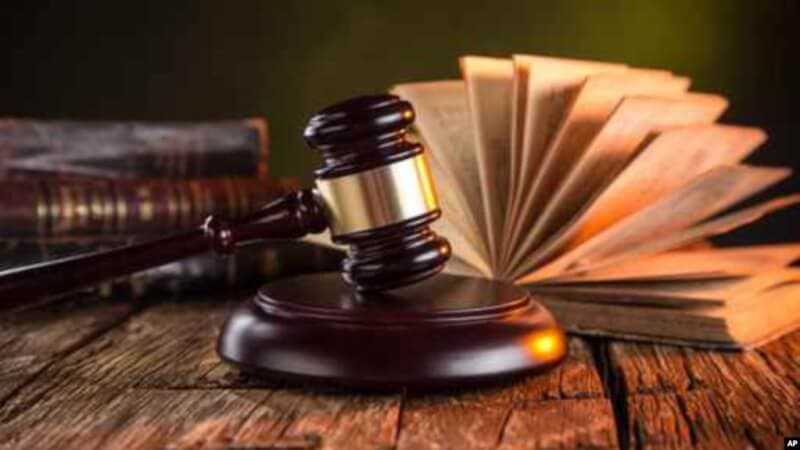 >>> See more: Economic - Financial - Social Translation
Why We Should Choose Administrative Document Translation – The Law At Idichthuat?
Staff
Idichthuat Proud to be a translation company with a team of highly specialized staff, responsible work spirit, enthusiasm for work, long experience, promises to bring interesting and professional experiences to you. row.
Translation quality
With a team of professional staff, fluent in many languages, translation skills will bring the best quality translation. Because these are documents with legal value as well as great property value, we understand the concerns of our customers and are confident that we will bring the translation that makes customers most satisfied.
Reasonable translation price
We are proud to be a translation company with quality translations at the cheapest cost, meeting all the requirements of our customers. Please feel free to come to IdichthuatGuaranteed to surprise you with the quality and price here.
Positive feedback from customers
After each customer receives a translation, we have a form for the customer to evaluate the quality of the service. With more than 10 years of operation and development, the rate of positive reviews and feedback from customers is up to more than 98%. We always listen to comments, requests and try to gain the trust of our customers.
>>> See more: Professional Consular Legalization Service
Administrative - Legal Document Translation Services in Idichthuat
We are proud to be a multilingual translation unit, with a team of translators who are not only fluent in languages ​​but also knowledgeable in many specialties and fields that can meet the needs of customers and provide services. translated as follows:
Translation of documents on Enterprise Law, Commercial Law, International Commercial Law, Labor Law.
Translation of decrees, decisions, circulars of the Government, Ministries in all fields.
Translation of legal documents and papers on the opening of a representative office, immigration records, study abroad documents.
Translation of legal documents from English to Vietnamese and vice versa.
Translation of legal documents from other languages ​​into Vietnamese and vice versa.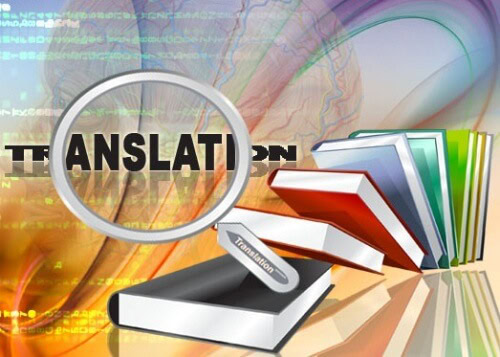 Commitments when using the service of translating administrative and legal documents in Vietnam Idichthuat
first, Idichthuat providing administrative - legal translation services at home and abroad, meeting the urgent needs of customers, removing geographical barriers, helping customers to use the service conveniently. more quickly and efficiently.
Monday, The staff is strictly selected, trained with a rigorous training program, has high expertise, responsible working spirit, creates translations of absolute quality, smooth writing style.
Tuesday, translation time is the concern of each customer when looking for translation services, for us, the interests of the customers come first, so this problem will be solved when using the service at Idichthuat, committed to our customers a quick translation time, without delay as promised.
WednesdayIn addition to the above factors, the issue of price is always concerned, we are confident to be a translation provider with low cost but with quality always achieves a high position.
If you have a need to use the service translation of administrative and legal documents For accurate, high-security translations, please contact Idichthuat, we will bring to customers quality translation - security - fast - low cost - professional.