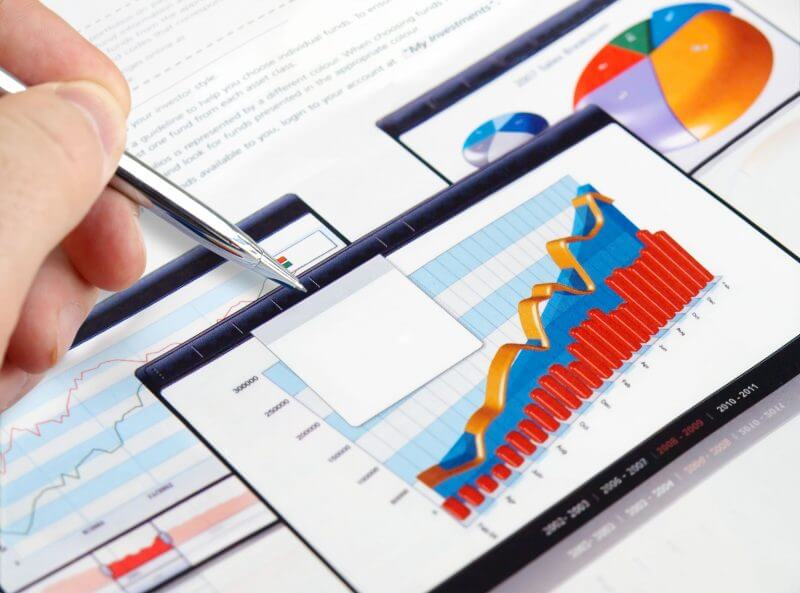 In the operation of a business, finance and accounting is the most important and also the most complex activity. This activity is aggregated and evaluated based on the financial and accounting statements. In which, the financial statements will summarize data from accounting books according to economic indicators, synthesize and systematically reflect the situation of assets, sources of asset formation of the enterprise, situation and results. production and business activities, cash flow situation and capital use movement of the enterprise in a certain period. Therefore, financial statements are both an accounting method and a form of expressing and transmitting financial accounting information to users to make economic decisions.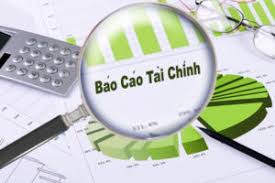 + Note: The Most Common Mistakes When Finding Translation Services
For businesses that have working relationships with foreign organizations, related to cooperation, business cooperation, bidding, international audit reports, etc., the financial statements need to be translated into languages. foreign language. This is not a small challenge and often hinders business managers when financial statements are not professionally translated. Idichthuat is a translation unit with many years of experience in the field of finance and accounting so that the translation accurately reflects the content according to the original text, showing the correct style and specialized terms and understanding the regulations. provisions of relevant legislation.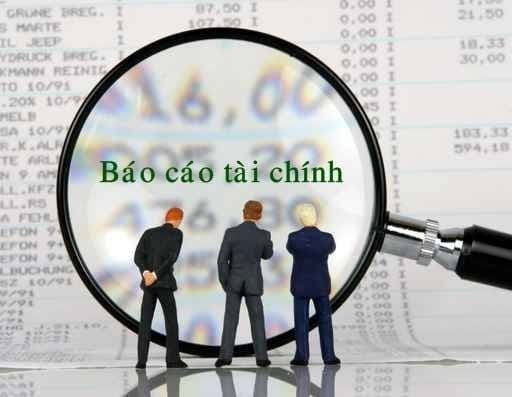 For idichthuat, a successful financial statement translation, in addition to achieving accuracy, also helps customers and foreign partners easily receive and trust to assess the financial position of a company. When there is an accurate comparison and assessment, a properly translated financial statement will be the premise for how the parties cooperate, invest and work together. Idichthuat has been entrusted with the translation of the following reports to help businesses conduct many business cooperation deals smoothly.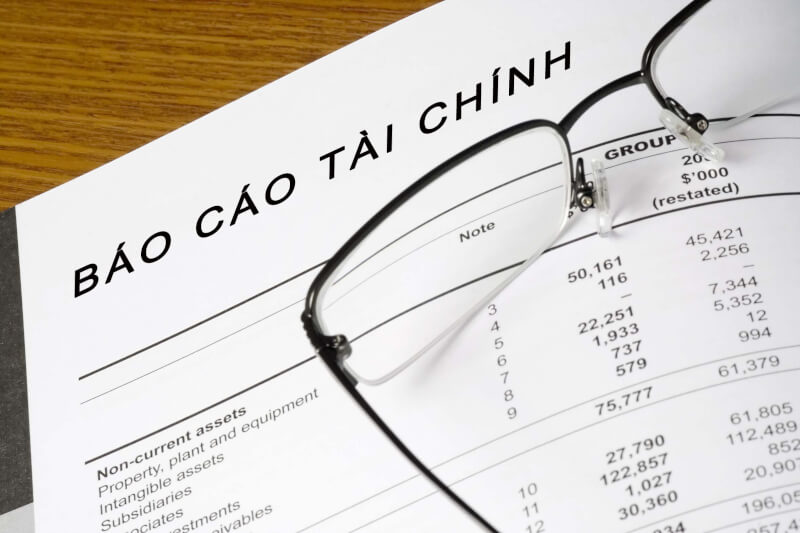 (Some of the common financial reporting papers)
- Accounting balance sheet
- Report on business performance
– Notes to financial statements
- Balance sheet account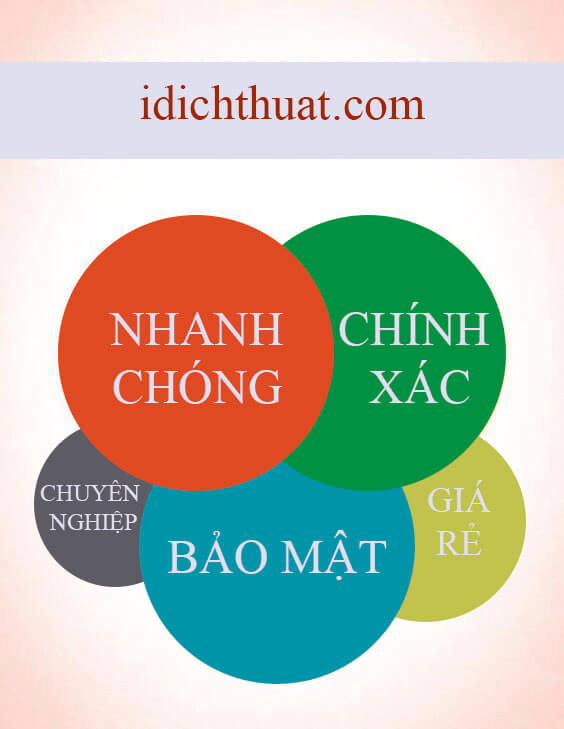 Reports made by idichthuat Treatment is usually provided for foreign investors and partners to review and evaluate. Positive results from subsequent successful deals have given idichthuat and the team of translators have the confidence and pride to continue to excellently fulfill the expectations of customers. That commitment comes from the professionalism and dedication of the translators and collaborators who have accompanied idichthuat in the past 6 years. Hope, idichthuat can use this passion and enthusiasm to serve your company and create translations accurate - fast - secure - economical Best.
See More Other Articles:
Accurate and fast customs document translation
Accurate and professional translation of student documents
Translation company Idichthuat