With the current trend of globalization, Vietnamese companies and enterprises with foreign investment are increasing. During year-end activities, then financial report is one of the important issues, is the backbone of the company, the place that holds the fate and shows the development and operation of the company during the past year.
In particular, companies and enterprises are gradually reaching out to international markets, calling for foreign investment or cooperating with companies outside of Vietnam. This requires companies to prepare a multilingual financial statement and needs financial statement translation is necessary.
What is the Current Need for Financial Statement Translation?
First, with the increase in the number of foreign investors due to globalization, the financial statements must have a translation into the partner's language so that they can keep track of the company's operations without fail. they are investing, cooperating. Financial statements are important documents, reflecting the financial position and operations of the company in the most accurate way, from which financial statement translation services play an increasingly important role.
In addition, for multinational corporations, the translation of financial statements is an annual activity for the purpose of monitoring production and business activities in the past year and setting goals and directions for the company to operate. more effectively in the following years.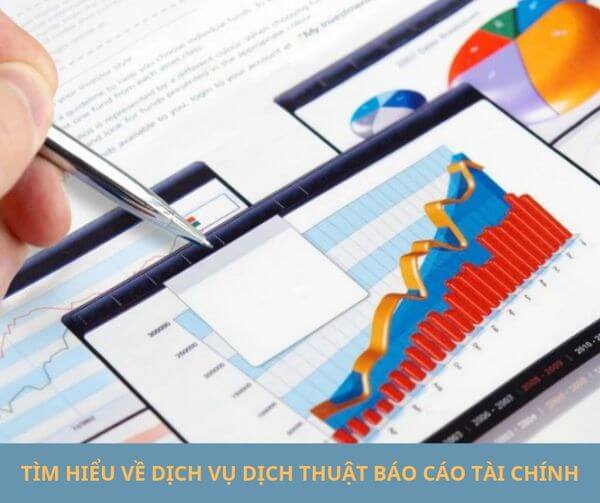 >>> See more: The Most Common Mistakes When Finding Translation Services
Difficulties When Self-Translating
The trend of at-home translation appears more and more, but with the desire to get a high-quality and accurate financial statement translation, it is very difficult because it requires many skills as well as translation methods. art. Therefore, the translator will face certain difficulties such as:
Firstly, in order to translate financial statements, the translator is not only fluent in foreign languages ​​but also has an understanding of some economic specialties such as accounting and auditing. Keep the specialized vocabulary of economics - accounting - finance, for effective application, to avoid misunderstanding of specialized words that affect the quality of translation.
Secondly, because the translator has little experience, has not been trained in skills and translation methods, when problems arise, it is difficult to handle, seriously affecting the company because of the report. Finance is a very important document, the translation must ensure absolute accuracy, quality is the top factor.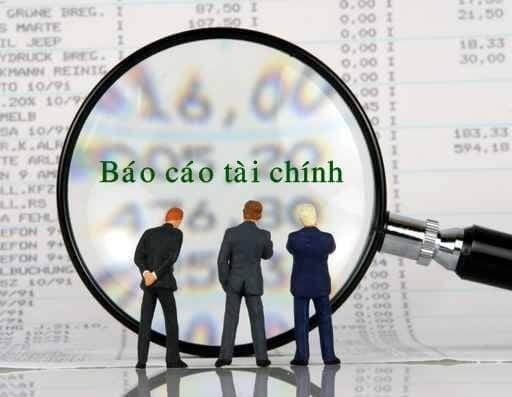 >>> See more: The Secret To A Perfect Financial Translation
Why Use Financial Statement Translation Service at Idichthuat?
1. Multi-specialty translation
With a team of translators who are fluent in more than 50 languages, trained in translation skills and methods, are graduates of leading universities nationally and internationally. Idichthuat will almost satisfy the requirements of customers.
2. Highly qualified team of translators
Idichthuat We have a team of highly specialized staff, working professionally, responsibly, always listening to the requests and opinions of customers so that we can learn from experience and always put the interests of customers first.
3. Perfect translation quality
Since this is a financial statement translation, the stricter requirements are to ensure that the wording is used with absolute precision. Translations of Idichthuat is strictly controlled with a professional working process, in addition, the translation team is equipped with translation knowledge and skills to create translations with the best quality and optimal accuracy.
4. Quick completion time, on time
Besides worrying about translation quality, when businesses use translation services at translation companies, it is not completed on time and delayed. Because the financial statements are an expression of the company's operations, a testament to its efforts in the past, the company must send those reports to investors, if there is an error. from the translation unit is to work unprofessionally, not on time as committed, affecting the reputation, investment sources and investors who have a bad view of Vietnamese companies and businesses.
Financial Statement Translation Services at Idichthuat
Idichthuat is the leading translation service provider in Vietnam. We provide professional translation services with fast time and low cost. In particular, for financial statement translation services, we provide translation services for the following types of documents:
Translation of financial statements into English.

Translate financial statements into Chinese.

Translating financial statements into Korean.

Translation of financial statements into Japanese.

Translation of financial statements into French.

Translate financial statements into other languages ​​and vice versa.

Translation of invoices, accounting documents, balance sheets, ..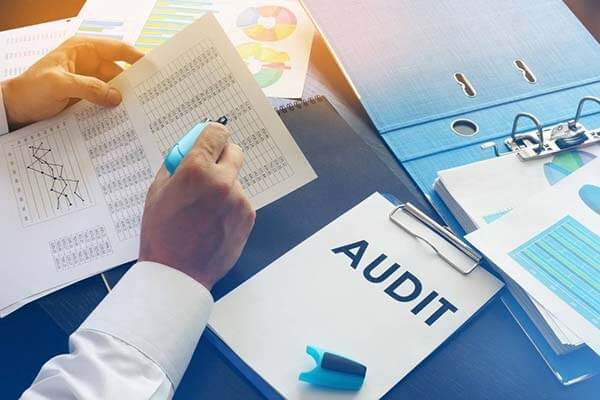 >>> See more: Health Care Services - Medical - Nursing
Commitments When Using Financial Statement Translation Services At Idichthuat
First, Idichthuat Providing translation services for financial statements nationwide will shorten the distance between translation services and customers, meet the current urgent needs, and reduce costs incurred during the move. here, ensuring convenience and speed.
Secondly, we have a team of translators who are fluent in a variety of languages, work professionally, professionally, and responsibly, creating quality translations that can meet your requirements. row.
Tuesday, Idichthuat always put the interests of our customers first, always listen, understand, bring to customers the professionalism from us, the translation is delivered to the customer in an extremely fast time, the deadline is as expected. committed. We are confident that there will never be delays that seriously affect the interests of our customers.
Fourth, we promise when you use our service with surprisingly cheap price but top quality.
If you have service needs financial statement translation With the desire to get an accurate translation in an extremely fast time, please contact with Idichthuat. We guarantee that customers will be satisfied when using the service and are committed to providing translations quality - fast - professional - security - low cost.