Price of prestigious and professional Myanmar - Vietnamese translation services
Maybe for some domestic businesses, Myanmar is a potential market to boost the economy. It is not difficult to find Vietnamese products and services on the Myanmar market.
But besides that, there are still many businesses that are facing major language barriers. Therefore, finding the service Myanmar translation Reputation and professionalism are essential.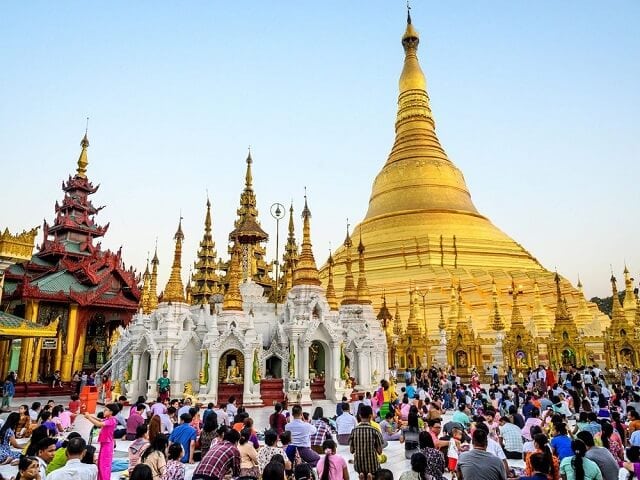 Myanmar is considered a potential market
What's the difference between self-translating and using a translation service?
Although they all have one thing in common, they are heading to a large international market with a complete translation. But these two options are completely different.
For self-translation, you will reduce some costs, but you have to spend a lot of time, the accuracy is not high. For businesses, it will lose a number of contracts if you mistranslate or the people in your country do not understand some of the terms of the contract.
But with translation services, it is the opposite of self-translation. You will pay a fee but not high, but you get a clear difference in return because they have expertise.
Prestigious - professional translation service gives you a translation that is absolutely sure in terms of semantics and structure without you having to spend too much time translating or re-checking documents and versions. his translation.
Advantages of Myanmar translation service
As for the Myanmar language, this is a completely new language that is not as popular as the languages ​​of major economic centers such as English, Korean, Chinese, Japanese, etc. Therefore, the translation from Vietnamese to Burmese is always an obsession for businesses that are looking to this lucrative market.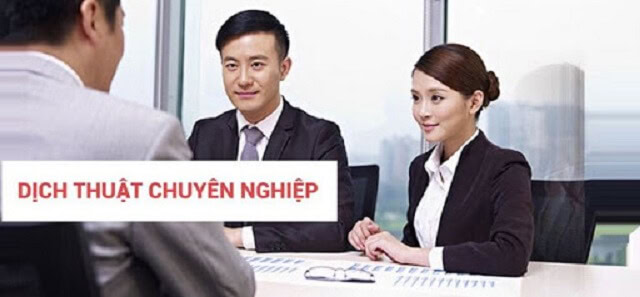 Reach out internationally with the support of professional translation services
Perhaps that's why many people choose to go to a translation service company to get a perfect and accurate translation. Only at reputable translation service companies have a team of professional and qualified staff who are not only fluent in the language but also knowledgeable about your context and specialty.
Notes when hiring translation services
Because of the benefits that translation services bring, many businesses choose to use translation services to support in the process of working and diplomacy. However, to get a quality translation as desired, you need to note the following things to get a reputable and quality translator:
Clearly define the requirements for which the purpose of translation
Clearly identifying the needs of the text will help you find a suitable translation object. For documents that tend to target foreign customers and have the need to expand the market, it is extremely necessary to ask translation service companies.
In contrast, with documents that only have certain personal elements, hiring a freelance translator or a translation company will help you reduce the burden of costs.
Find a professional address
With this, you won't have to worry about your translation being obscured or out of context because translators with the same expertise in the industry you need to translate will take care of it for you.
Find and hire responsible and established addresses
Of course, when choosing a partner, everyone wants to find an experienced partner to bring higher work efficiency. However, you should also look to people who are responsible at work so that the work can go faster, smoother and do not arise unexpected problems, but the one who suffers is always you.

Reputation and competence always come first with translation services
Cheap and Professional Myanmar Translation Service Quotes
Idichthuat is a long-standing address with a professional team with extensive experience in translation in many fields and languages. Our company has received prices from many partners' contracts and always meets the correct and sufficient quantity and quality.
Before handing over the product to the customer, our company also has an additional team to check, review and correct errors in using sentences and words, making your translation only perfect and accurate. Best.
Super good deals from idichthuat
Idichthuat is a leading company in translation services that is always trusted by customers. Our company is committed to always bring the best products to customers with the wrong content criteria over 10% will refund 100%. The more you order translations, the more deals you will get.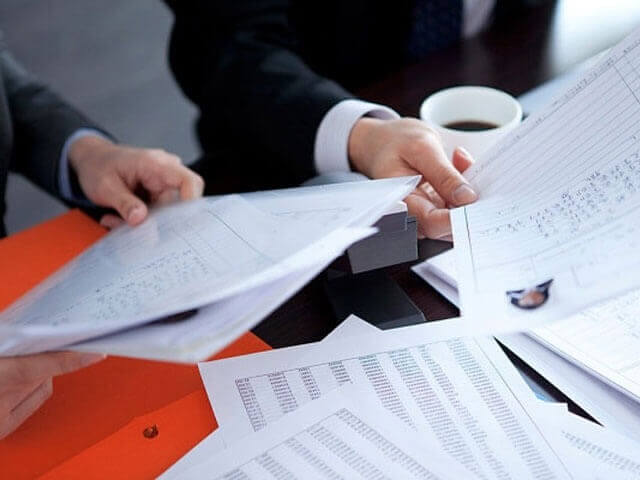 Idichthuat Always trusted by customers
So, what are you waiting for without choosing the service right away? Vietnamese - Burmese translationr of idichthuat. Your company will eliminate the problem of language barriers to grow your company thanks to our service. Please refer to the website for more information if necessary idichthuat.com to choose a language you need.
Website address idichthuat.com always proud to be an international bridge to take you far in the international market.
View Multilingual translation service other at Idichthuat: