Mathematics is one of the oldest basic sciences of mankind. This is an industry that requires reasoning and high intelligence, containing all that challenges our brains. Mathematical research is a research activity combined with the ability to reason, human intelligence about mysteries, its boundless applicability in different fields of life.
Mathematics is also roughly understood as a science that studies numbers, structures, spaces and transformations or is the subject of "figures and numbers".
Mathematics is used all over the world and is applied in many different fields of life such as science, medicine, engineering, finance... Therefore, the research, discovery, and learning of mathematics. Old and new mathematical methods have always been of particular interest to professors, doctoral students, and students... not only of mathematics but also of other majors.
+ Note: The Fastest And Highest Quality Translation Service Today
Some translated documents in the field of mathematics include:
– Materials, textbooks, textbooks, math reference books
– Theses, theses, projects, reports in the field of mathematics.
Mathematical journals, teaching and research materials from international sources.
– Translation of news, quick facts about math competitions…
– Videos, clips of teaching and news about mathematics.
– Translation of algorithmic documents, seminars, conferences, domestic and foreign math competitions.
- Materials applied in the field of mathematics.

To help the learning process, research is not interrupted, Idichthuat over the years has been honored to accompany hundreds of large and small projects in the field of mathematics.
With more than 7 years of translation experience, Idichthuat understand the difficulties and concerns of customers when they come to us and send documents to us. Therefore, with a team of translators and collaborators, Idicthuat always tries and tries its best to improve vocabulary, skills and understanding to be able to combine and complete quality translations, most dedicated to customers.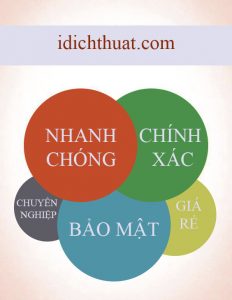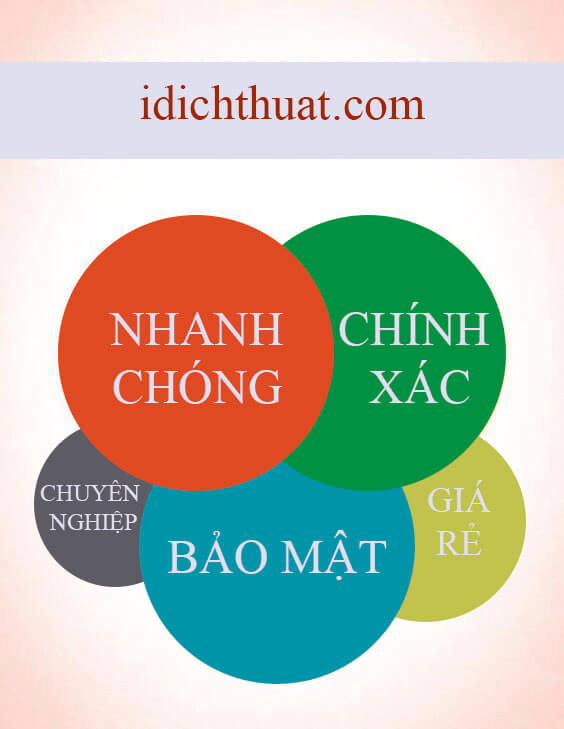 Not only that, with The business motto is accurate - fast - secure - economical We are fully committed to being able to meet or even exceed your expectations.
Please immediately send us the documents in the securities sector that need translation for us to receive 24/7 free consultation and quick translation quote.
See More Other Articles:
The most professional automotive technical translation
Professional electronic translation
Translation company Idichthuat