Translation of birth certificates, household registration books requires high accuracy in a short time. Therefore, it is better to find a reputable and professional translation agency to undertake this work.
With a team of highly specialized translators, Idichthuat Confidently meet the needs Translation of birth certificate, household registration book, citizen identification fastest, most accurate.
Translation of Birth Certificates, Identity Cards
A birth certificate is a type of identification document issued by a state agency to an individual to legally recognize their presence in a country. This is the first document we own, right from the moment we are born. Birth certificates also have important meaning for each individual. It has value throughout a person's life. Especially in proving age, personal relationships with parents, children or property inheritance.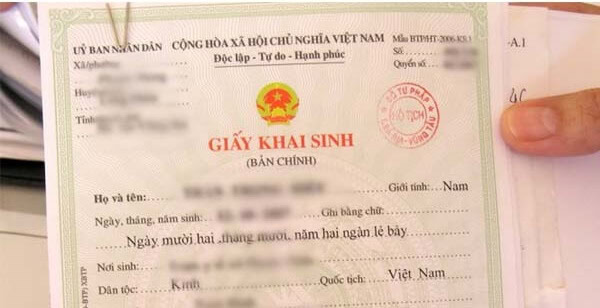 Identity card or citizen identification is an important identification document issued by the competent Police. Information on paper includes facial images, fingerprints, identification characteristics, age ...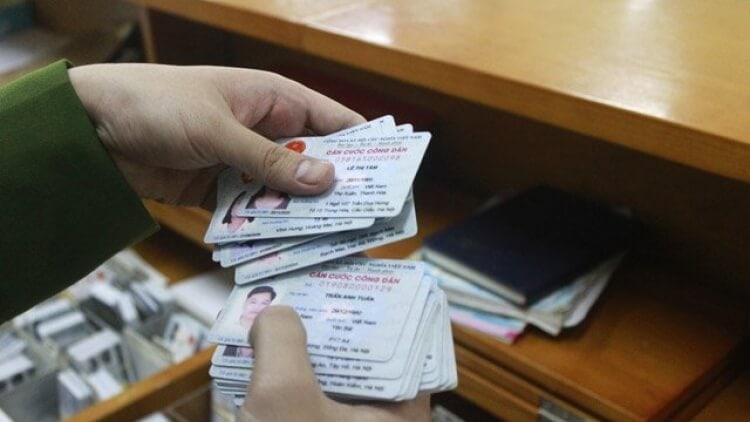 Vietnamese citizens who reach a certain age will have to make an identity card. This means confirming that citizens have their own rights and obligations and are responsible for their own lives before the law.
Translation of birth certificates, identity cards is based on the owner's personal information to convert Vietnamese into foreign languages. The translation is to help you more convenient in legal procedures in other countries around the world.
Household Book Translation
The household registration book has the function of storing specific and detailed numbers of family members. This type of document is declared by the household head and is issued by the State Police. Accordingly, when there is a change in the demographics of the members, the head of the household must carry out the procedure to change the demographics accordingly.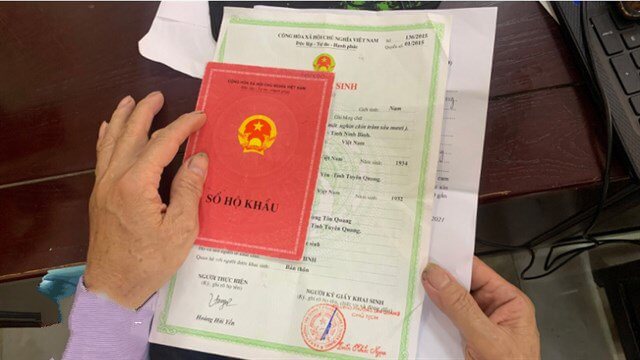 Currently, there are many notarized household book translation establishments in accordance with the law. This meets the needs if you intend to use these documents in a country other than Vietnam.
Experience in Searching for a Prestigious Birth Certificate and Household Book Translation Unit
The more translation companies appear, the more difficult it is for us in the search and selection process. The following are valuable experiences to find quality translation addresses you should refer to:
Professional translators, proficient in both source and target languages ​​to convey the right message.

Reasonable rates with translated documents.

Make sure the schedule is as scheduled.

Dedicated, attentive and professional customer service.
Idichthuat – Address Translation of Birth Certificate, Household Book cannot be ignored
Professional document translation is not an easy job. Therefore, you should choose a reliable translation service provider to ask for their help.
Idichthuat Proud to be a successful unit Top 50 prestigious translation companies in Vietnam. With a team of well-trained professionals and a professional translation system, you can be assured of the quality of the document's content.
We offers more than 50 languages ​​with 100 different specialties. This includes translation of birth certificates and household registration books to meet diverse customer needs.
With Reasonable fees and attractive service packages, you will have more suitable options. The company ensures that all relevant information of customers is absolutely confidential.

Through the above sharing, you also understand the issues of translation of birth certificates, household registration books, identity cards, .... in detail. If you are in need of specialized document translation, please contact us via hotline for more in-depth advice!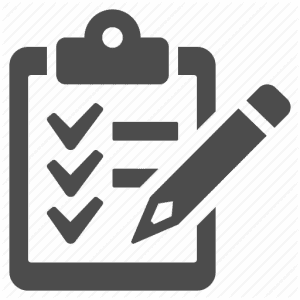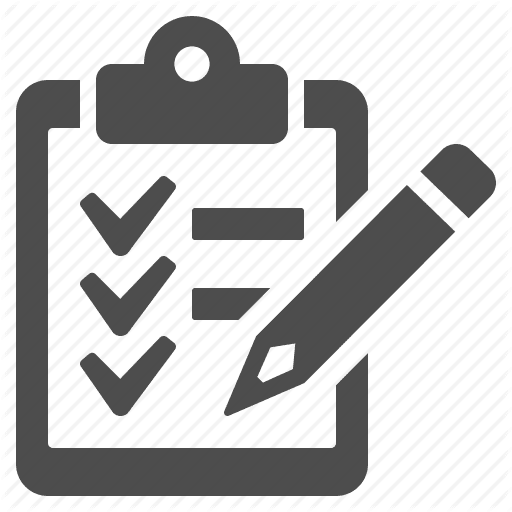 View More Services Specialized Translation Other:
Fast and accurate resume translation
Professional website translation
Press translation – the most accurate magazine