Newspapers - magazines belonging to the superstructure are closely related to the infrastructure and promote mutual development. Newspapers - magazines were born due to the objective need for information of people and society. So what is the definition of journalism?
According to the Vietnamese dictionary, the press is an abbreviation for various types of newspapers such as written newspapers, visual newspapers, spoken newspapers, photo newspapers, and bulletins. If according to Vietnam's press law, the press includes There are printed newspapers (newspapers, news bulletins, news bulletins, magazines), audio newspapers (radio programs), video newspapers (television programs, audio-visual programs made by technical means). different).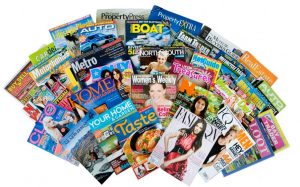 Thus, it can be said that the press has many different forms and provides people with a large amount of information every day and every hour. Therefore, the need to find information and provide the fastest, latest and most accurate information to readers is also the top concern of journalists and article writers.
Understanding that concern, Idichthuat We look forward to having the opportunity to cooperate and make a small contribution to be able to act as a language bridge, support journalists, reporters, editors, etc. to convey information to our readers. We accept translation of press documents - magazines:
– Content, articles from international newspapers and magazines




– Information, events, analysis, evaluation to make writing content




– Videos, clips of events, current news – culture – society




– Short news, fast news, hot news updates from domestic and foreign information sites

- Translation of magazines, magazine websites, newspapers.
Over 6 years of operational experience has helped Idichthuat equipping human resources with an extremely large translation database and profound experiences to be able to minimize project implementation time, manage quality, and minimize errors.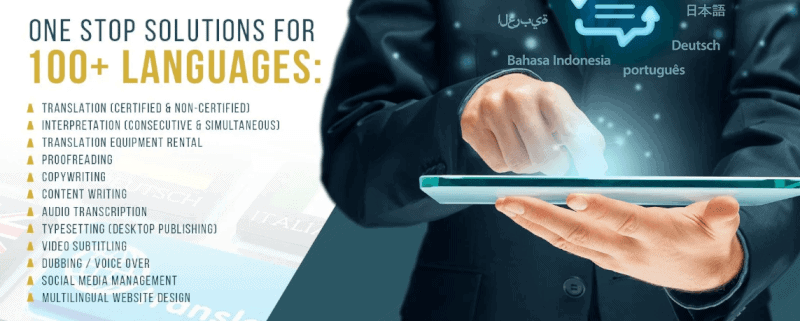 In addition, in today's modern technology era, we advocate applying modern technical means and advantages of the latest media, helping to maintain a high level of service quality while still maintaining a high level of service quality. Cost savings.
The online management mechanism is a closed process from project receipt, analysis, implementation, adjustment, acceptance, delivery of results, receipt of transfer payments, and after-sales execution without additional costs. any annoying procedure for customers.
We are always ready to advise customers at any time of the day via hotline so contact us today to get the cheapest service quote with the highest quality.
Company Translation Idichthuat