A curriculum vitae is a declaration about yourself such as: name, age, place of birth, date of birth, full name of parents, brothers and sisters in the family ... it includes the most basic information of an individual multiply.
If the CV often focuses on the content related to your qualifications, work experience, skills, etc. to serve a certain job, the resume will be comprehensive information about the person. personal, family, marital status or your training and employment through certain timelines. Resumes are an indispensable part and are often used as documents, jobs, administrative procedures, visa applications, job applications...
Today, in an open global economy, it is no longer a matter of foreign companies to invest and recruit talents in Vietnam or for Vietnamese citizens to reach out to the ocean to study and work. surprise us.
In order for your working and studying process to be shortened in terms of preparing documents, it is important to have a complete curriculum vitae and accompanying documents. Therefore, a translation is required curriculum vitae extremely strict. It requires translators to have a rich and diverse specialized vocabulary, use sentences that are appropriate for the context, and especially keep the exact content of the resume because this is what helps. evaluate a person and the problems related to that person.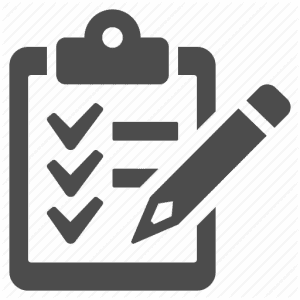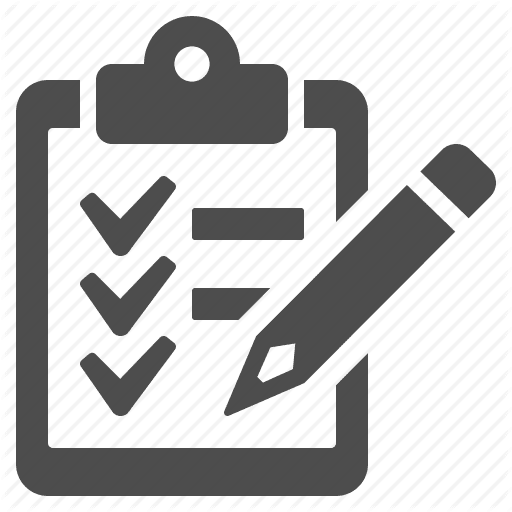 See Further Articles:
Professional website translation
Fast and accurate translation of newspapers and magazines
Training to become a professional translator

Professional resume translation includes:
– Curriculum Vitae, personal autobiography, study and work history.

- Translation of job applications, medical examination papers,

– Identity card, passport, residence card, transcript, driver's license, household registration, academic record, diploma, ...

– Translating invitations, admission notices, admission notices to international schools.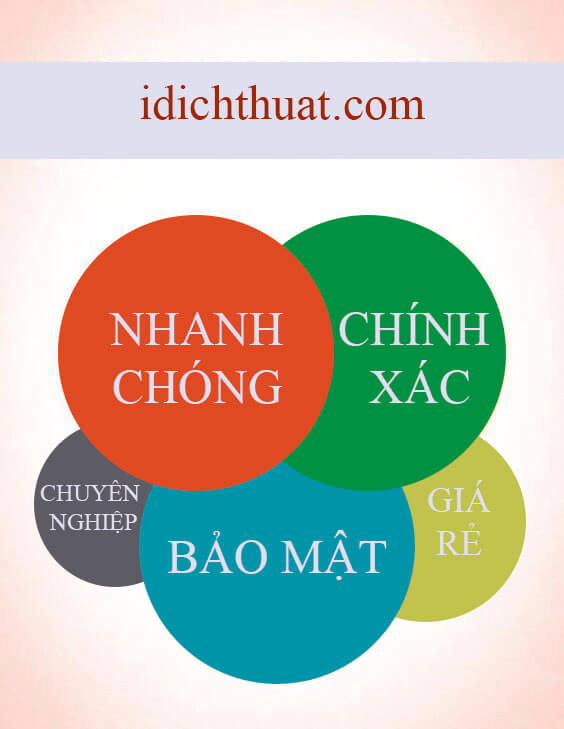 Therefore, in recent years, Idichthuat is always a familiar address of companies, agencies, organizations and individuals when needing to translate resume documents or related documents. We have a team of translators and collaborators who graduated from specialized universities, have experience in studying and working, holding important positions in domestic and foreign companies. Therefore, contacting resumes or communicating directly with native speakers has helped them improve both language and translation skills. Idichthuat confidently can exceed customer expectations.
Translation company Idichthuat