Price for Malaysian - Vietnamese translation services
Are you looking for a supplier? Professional reputable Malaysian - Vietnamese translation service? Malaysian Currently translated at a reputable address? Come to the translation service of idichthuat to receive quality and absolute satisfaction!
The difference between self-translating and using Malaysian - Vietnamese translation services
Currently, the Malaysian translation tool being upgraded as well as much more popular. Especially the systems the applications are free to use. However, in reality, these applications still have a lot of uncontrollable shortcomings.
That is the reason that reputable translation services were born. The difference in translation quality of self-translating and using professional services varies greatly.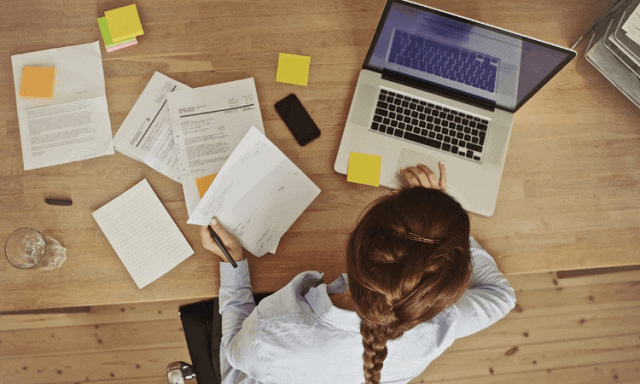 Using translation service will save more time
Use self-help software Malaysian translation will be limited in terms of some sentences because it is not yet fully censored due to Malaysian Not really popular yet. However, with professional translation services, all the most difficult words and sentences are handled by the editors quickly.
Self-translation will take a lot of time, need to combine many tools to support the translation Malaysian translation by incomplete functionality. However, with a professional translation address, you just need to send a simple soft file and receive the fastest quality translation without spending too much of your time and effort.
The advantages of professional Malaysian translation services are only available at idichthuat
The advantage of quality, professional approach, ... is what makes customers trust in the address providing translation services. idichthuat this.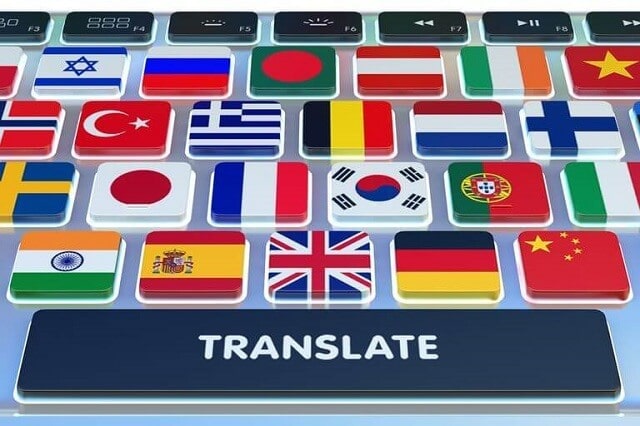 Professional translation service in idichthuat
Highlights in team Editor Malaysian. Assure you that now the team Malaysian language editor of idichthuat are the best subjects, through professional training not only in translating documents but also in communication. Not only that, they are also regularly trained to improve their language skills.
Time to provide services, consulting and processing translation quickly. Ensure the shortest time to only ⅓ of the time compared to conventional services.
Ensure translation products are thoroughly censored, certified with translation quality standards.
Many Professional Malaysian translation products and various forms of slide making, report writing, translation according to available templates or radio recording, etc.
Come to the translation service of idichthuat, you will absolutely receive all the satisfaction and trust. Came to idichthuat You will definitely stay with us for the longest time.
Experience in choosing an address that provides quality Malaysian translation services
Of course, now besides the addresses Malaysian translation quality well, there are still some poor quality addresses. So, pay attention to the following things to ensure you find the best quality reputable address!
Experience in choosing a translation service provider
Consult the price in advance to avoid losing money unjustly.
Please refer to and learn about that address brand in advance by social networking channels or through the website. Because so part of you can evaluate the professionalism of this address.
Take a look at the customer reviews as well as the translation products that the address has made sample documents!
Find out about the public price as well as the preferential policies for customers that the address provides.
Through the above factors, you will know what a trustworthy professional translation address is.
Gold incentives and commitments create the reputation of idichthuat
Special offers with golden commitments idichthuat Delivering is what makes our customers stay with us longer.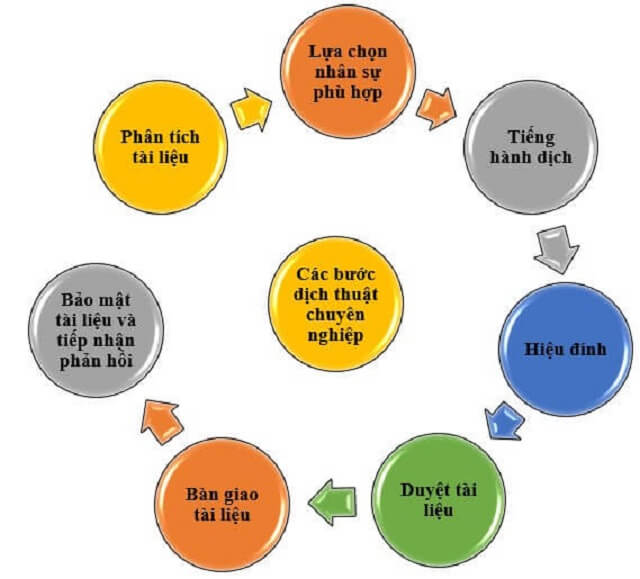 Golden incentives and commitments of idichthuat
Idichthuat 100% money-back guarantee for translation products with errors above 10%. This will be stated in the service contract when the two parties agree.
Make sure to have coupons for large translation contracts. Therefore, when using the service, customers will save the most costs.
Ensure 100% confidentiality of information for customers. So you do not need to worry about confidential information being leaked. If yes, we are committed to compensate.
Translation service of idichthuat It's really an address you can trust completely. Currently, there are many translation products that guarantee good quality and are highly appreciated by customers. Right now, call our hotline for advice and use Professional reputable Malaysian translation service of idichthuat.
View Multilingual translation service other at Idichthuat: