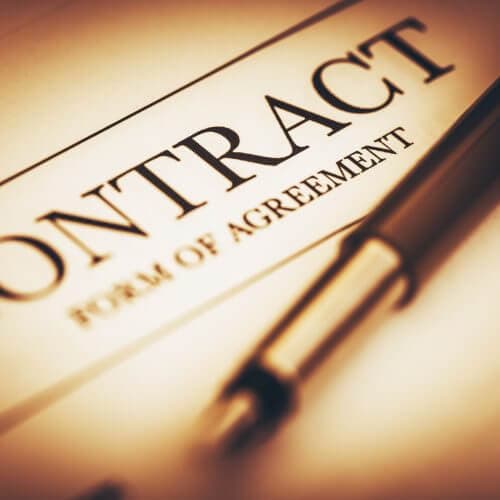 Globalization is a prevailing trend in the world economy. The wave of globalization gives companies and corporations, including small and medium-sized enterprises, the opportunity to reach out strongly beyond national borders.
In order to connect with the global market and cooperate with foreign partners in a transparent and equal way, Vietnamese enterprises need to follow common rules in line with international practices expressed through the economic contract, legal contract. These contracts need to be unified in terms of language, avoiding deviations in meaning to serve as a legal framework for business activities.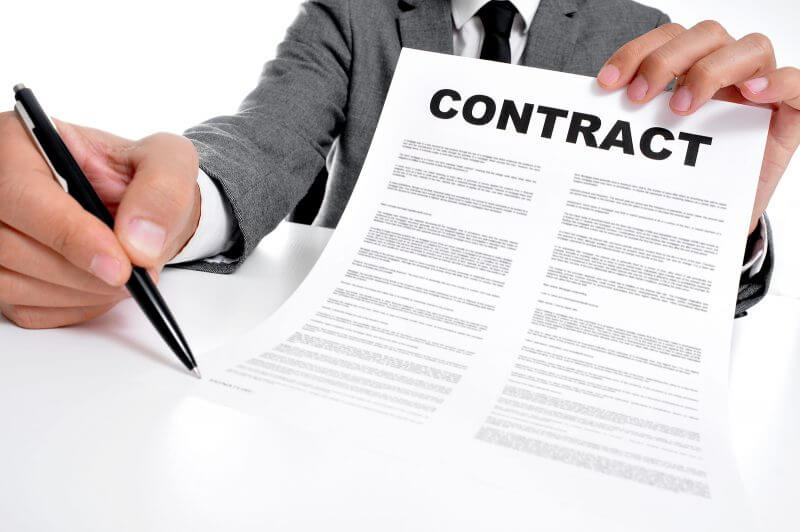 According to Article 338 of the Civil Code, a contract is an agreement between two or more parties for the purpose of establishing, changing or terminating the obligations of the parties. At the same time, a Contract is a legal act, an expression of the will of the parties to give rise to rights and obligations.
Especially. in transactions with foreign countries, language barriers sometimes lead to disagreement and lack of consensus on the will of the parties. If not carefully prepared, errors arising from the language will cause significant damage to the reputation and property of the parties involved.
Our Vietnam is integrating more deeply with the world economy, especially after the successful signing of the Comprehensive and Progressive Agreement for Trans-Pacific Partnership TPP-11. New opportunities, new projects for business cooperation with international partners will explode right from this 2018.
Many economic and legal contracts will be signed in foreign languages ​​and international transaction languages. Therefore, it is a very practical and necessary need to have contracts that are compiled according to international standards, that meet the criteria, are clear, accurate and agree on the will between the parties. Idichthuat is one of the units that is ahead of this trend and supports the translation of many international contracts such as: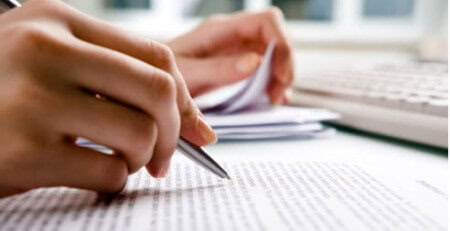 (Some international contracts)
- Economic contracts

– Bilateral legal contract

– Commodity trading contract

- Service business contract

– Investment business contract

– Business contract to intellectual property, technology transfer

– Trade promotion contract

– Commercial intermediary contract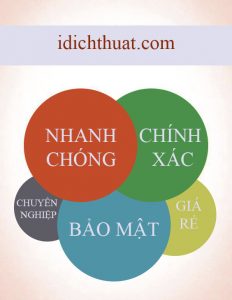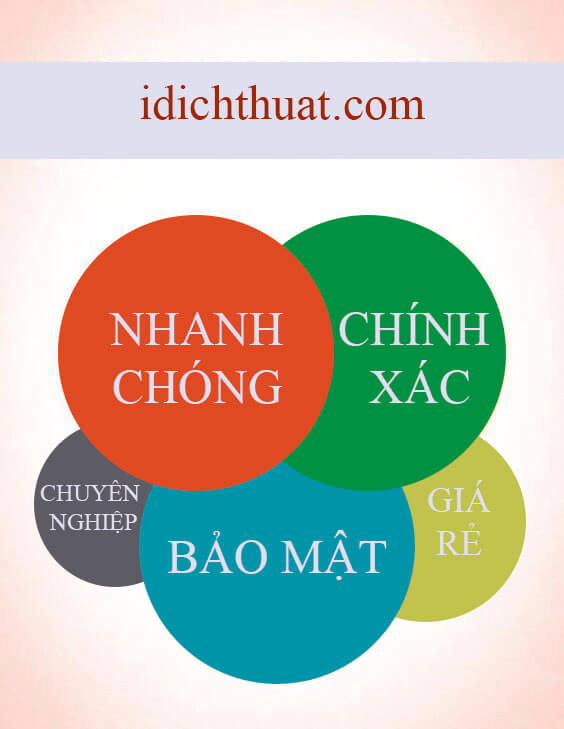 Fast - Quality Contract Translation Service
In the current 4.0 technology era, the demand for trade promotion is increasingly expanding everywhere. Companies that have selected the Vietnamese market want to reach out to surrounding countries such as Japan, Korea, China, ..
In the process of doing business, it is impossible to do without cooperation agreements between the parties. But what happens if the two parties are in two different languages, will the documents of the other party understand and be willing to sign the agreement? In such cases, the need for contract translation is very necessary.
These types of day contracts range from basic to complex, from specialized to advanced. Not all translators are proficient in the language of the contract, but it takes a long process and experience to quickly handle complex translations.
Mistakes in contract translation can affect a lot of projects of both parties, which can lead to contract cancellation. Therefore, contract translation needs a professional - accurate - fast translation team.
The current IDICHTHUAT proud to be the leading unit in the field of contract translation for domestic and foreign partners in 63 provinces. Our services are diverse:
Translating lease, purchase and sale contracts

Mortgage contract translation

Translating real estate purchase or sale contracts

Translating company rights purchase and sale contract

Translation of research contract

Translating property rights transfer contract tài

Translating legal related contracts

Translating customs/import/export contracts

Translating freight forwarding contract

Translating the transfer contract claim

Translating economic contracts

Multilingual contract translation: English - Chinese - Japanese - Korean...
If you do not find the document you need to translate among the above contracts, do not panic. Please contact us immediately for a team of professional consultants ready to assist you 24/7. Contract translation experts will bring you high quality contracts and 100% security. Book translation services today!!!
It can be seen that the role of the contract is to bind the rights and obligations of the parties to each other and is especially important in business activities with foreign countries. Therefore, the translation for both sides to be understood correctly rests on the shoulders of the translation team.
Idichthuat confidently assume that role and look forward to accompanying the development of businesses by standardizing and improving the quality in each translation.. To achieve the current credibility, idichthuat In addition to the rich experience in translating all kinds of contracts, there is also the cooperation, support and editing of many domestic and foreign economic experts so that the Contract translation will be real accurate - fast - secure - economical best for your customers.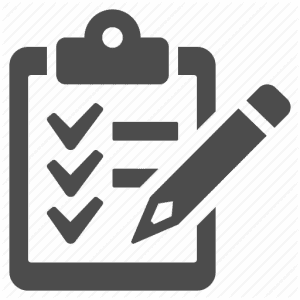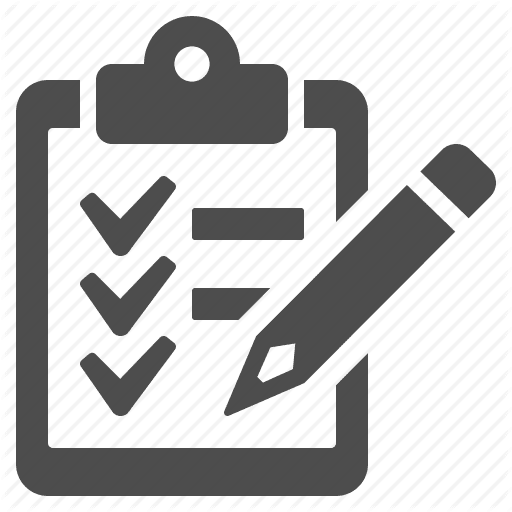 See More Other Articles:
TRANSLATION OF BIRTH PAPER - HOUSEHOLD - IDENTIFICATION DOCUMENTS
Resume translation quickly – most accurately
Press translation – the most accurate magazine
Translation company Idichthuat