In the current globalization context, countries race to keep up with economic development. The desire of domestic and foreign enterprises to cooperate with each other, for mutual development is gradually becoming a trend and of course giving rise to a need. contract translation for businesses, to be able to conveniently expand cooperation and trade relations. Idichthuat Proud to be a translation company providing contract translation service top quality in the country.
What is a Contract?
Contract is an agreement between parties on the establishment, change or termination of civil rights and obligations. In addition, it is also a commitment between two or more parties to do or not to do something within the framework of the law, is a legally binding document whose purpose exists is to ensure fairness and equality. equality of subjects in civil transaction relations.
Current Demand for Contract Translation Services
Firstly, due to the strong development of the economy, Vietnamese enterprises tend to cooperate with foreign enterprises and companies to promote the economy, in order to affirm their position in particular and development of the country's economy in general, so the demand for contract translation is increasingly popular.
Second, commercial transactions must be translated into a common language so that both parties can clearly understand the provisions and terms in the economic contract, avoiding cases where the violation causes unnecessary damage. It is worth having, so contract translation is essential.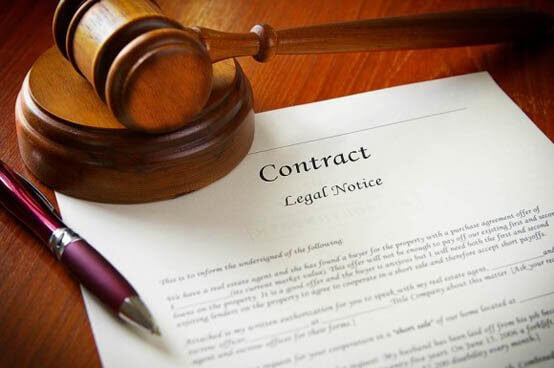 Difficulties When Self-Translating Contracts
With the current trend that many people choose to self-translate to save costs, however, for documents such as It requires a wealth of knowledge, not only knowing about translation, but also understanding a number of economic specialties. Therefore, the self-translation will cause some difficulties as follows:
First, contract translation is a very difficult field, requiring the translator not only to be fluent in the language but also to have highly specialized knowledge such as economic law, contract law, specialized fields related to the field of law, etc. Mandarin. Therefore, in order to avoid cases where the translation is not well understood, creating incorrect translations of the content of the original contract, leading to the parties misunderstanding the problem when transacting, you must choose a translation company for yourself. Professional and accurate contract techniques.
Secondly, translators require knowledge that is proficient in foreign languages, and must also be trained in skills in translation, applying other professional knowledge, avoiding misunderstandings and misuse. vocabulary leads to translations with incorrect content and inappropriate style.
Third, an economic contract is an extremely important document, because it is the first step to establish a transaction relationship between a domestic enterprise and a foreign enterprise, and it is closely related to the law. Therefore, the translation must achieve absolute accuracy, ensuring that the content is presented in the most appropriate and accurate way.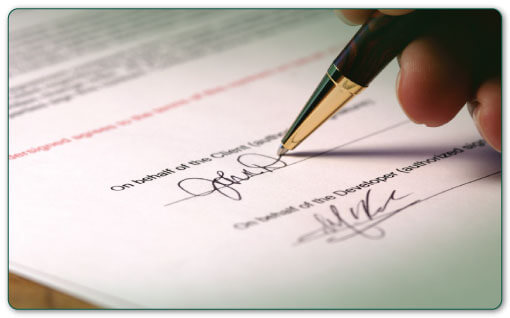 Why We Should Use Contract Translation Services At Idichthuat?
Professional translation team
We are proud to be a translation unit with a large translation team, fluent in more than 50 languages, with high expertise, serious work ethic and responsibility, always listening and answering questions when customer has request.
Commitment to document security
Commitment to confidentiality in contract translation, because we understand that a contract is an important document that determines whether the cooperation takes place or not and the destiny of the whole company or business. . So this issue, we always put first.
The best translation quality
The translation is quality, because this is a translation document that is not allowed to make mistakes, even a single word, and each mistake can have serious consequences. We understand the concerns of our customers and promise to bring professional service from us.
Fast processing time
Fast translation time, on time. In addition to the quality concern, the time issue also causes concern for customers, because if there is a delay from the translation company, it will cause unpredictable consequences and it is possible that the contract will be lost in the future. narrowly.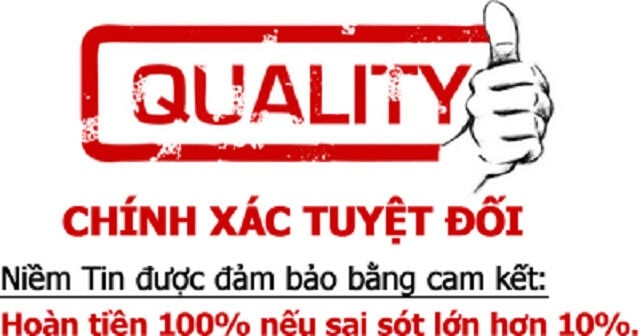 Contract Translation Services at Idichthuat
Idichthuat confidently can meet all requirements of customers, because we have many years of experience in translation, have a team of highly specialized staff, graduated from leading universities in economics. We provide the following translation services:
Multilingual contract translation.

Translation of economic contracts from Vietnamese to English.

Translation of economic contracts from Vietnamese to other languages.

Translation of loan, credit and mortgage contracts.

Translation of commercial contracts, bilateral commitments.

Translation of contracts of acquisition, merger and transfer.
Commitments When Using Contract Translation Services At Idichthuat
First, Idichthuat providing contract translation services in 63 provinces and cities in Vietnam and abroad, meet the needs of our customers, bring convenience, speed and experience the dedication and professionalism from us.
Second, with a team of highly qualified, specialized and experienced staff, working spirit with high responsibility, ensuring to create translations with top quality with professional working process, the created translation promises to make customers satisfied, including meticulous customers.
Third, for documents that are contracts, then Confidentiality is always appreciatedBecause it is the source of life, is the first step in the process of a new step for the company, so every customer has the need to use this service, they always have worries in which security is the most important factor. core, you can rest assured when using the service at IdichthuatWe will provide professional service.
Finally, the cost to pay for our service is only from 35.000VND/page, although the price is cheap, the quality of the translation is created from Idichthuat Always guaranteed, top quality.
If you need contract translation then please contact Idichthuat, we always provide professional service, put your trust in us and will not let you down. Idichthuat ensure to provide accurate translation - quality - fast - security - low cost.
See More Services Specialized Translation Other: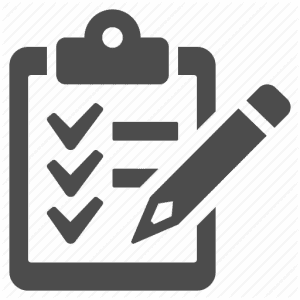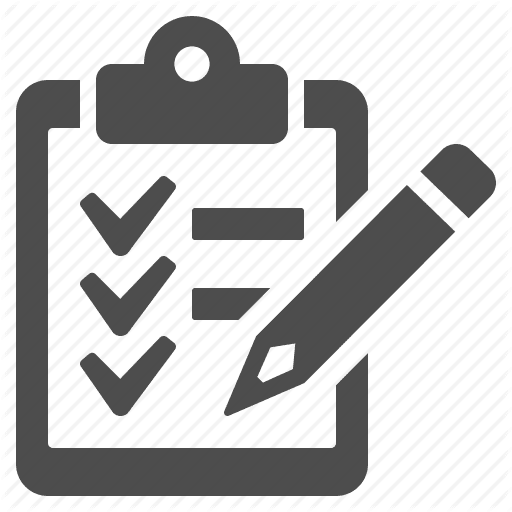 TRANSLATION OF BIRTH PAPER - HOUSEHOLD - IDENTIFICATION DOCUMENTS
Resume translation quickly – most accurately