Identity papers or personal documents are documents that can identify and identify the identity of a particular person. The range of types of identification documents is determined by the laws of each country. But in general, papers such as identity cards, identity cards, birth certificates, passports, citizenship cards, residence cards... are all considered identity papers. Usually on these types of papers there will be a valid photo sticker and a border stamp on the photo, but in some types, this detail is not necessarily required.
A birth certificate is one of the identification documents of a worker, issued at the earliest by a competent state agency to a person to legally confirm the individual's presence. The birth certificate usually contains the content of the family name, first name, middle name, information about the date of birth, gender, ethnicity, nationality, hometown, and information about the parent-child relationship other basic information depending on the specific regulations of each country.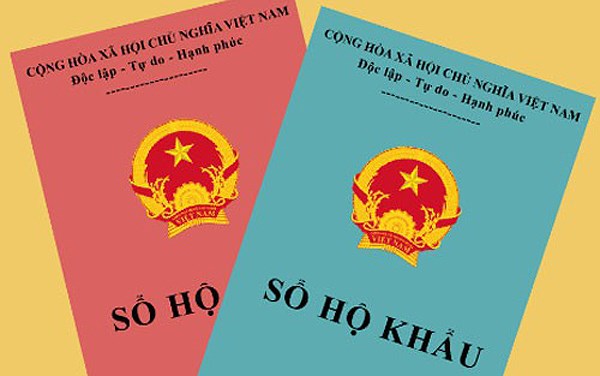 Household registration is a method of managing demographics of some countries in Asia. In this method, the social management unit is a household, a collective that is responsible for one householder. The household registration book is issued by the police agency.
Currently, the Party and State are advocating to open up and integrate into the regional economy and the world economy. Therefore, the number of Vietnamese citizens wishing to go abroad to study and work in a country in the world is increasing. Besides, our country also welcomes citizens from all over the world to come to Vietnam to work and contribute to the country. Therefore, the need to translate identity documents, birth certificates, household registration, passports ... for the purpose of completing procedures as well as proving yourself is very important.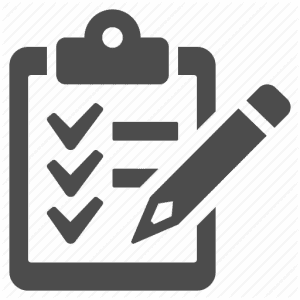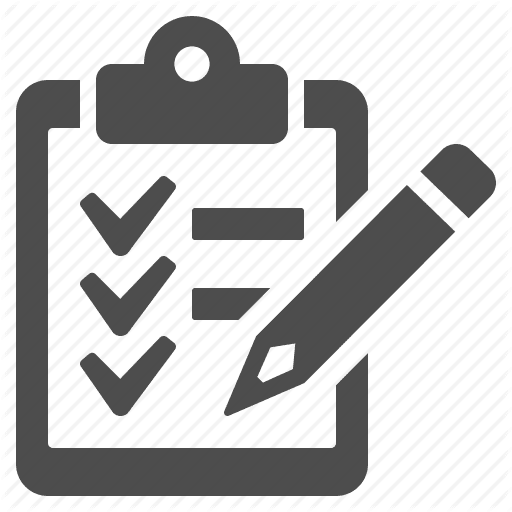 See More Other Articles:
Fast and accurate resume translation
Professional website translation
Press translation – the most accurate magazine
In order to save time on entry and exit as well as time to make study and work records in the shortest time, Idichthuat and our team have worked non-stop to be able to correctly and accurately complete the required documents and records.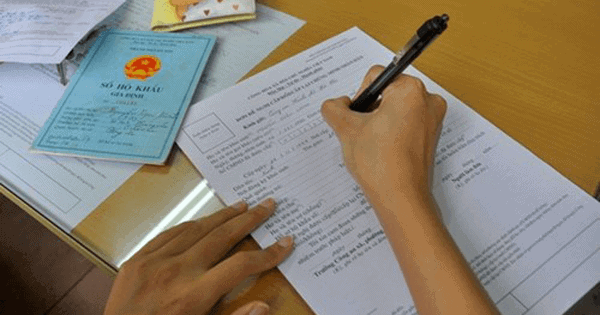 We are capable of translating the following documents:
– Curriculum Vitae, personal autobiography, study and work history.

– Translation of job applications, health examination papers, birth certificates, birth certificates

– Translation of personal documents: Identity card, passport, residence card, transcript, driver's license, household registration, academic record, diploma, certificate of merit, certificate of merit...

– Translation of marriage certificate, single certificate, family verification, identity, household registration ..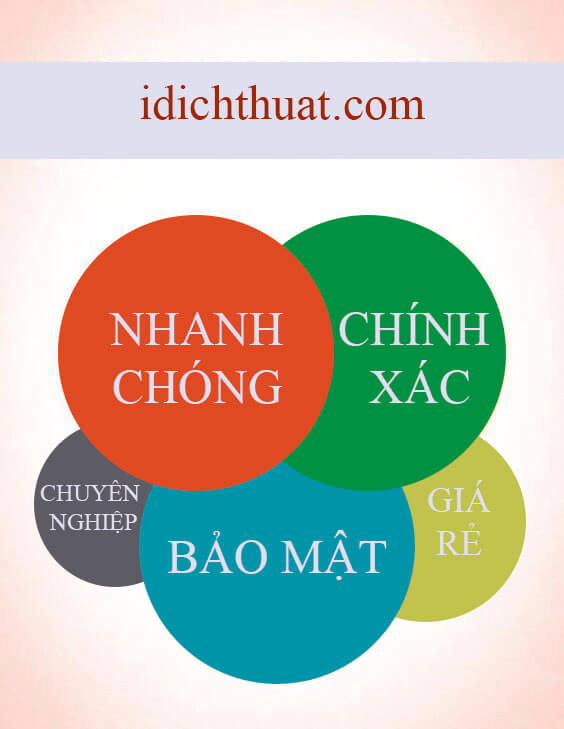 With 6 years of experience working in the field of translation, completing thousands of projects and documents for customers, staff Idichthuat He has cultivated a huge store of knowledge and skills in translating birth certificates, identity documents, household registration... Idichthuat completely confident can send customers accurate translations - professional in the shortest time.
Translation company Idichthuat