(With Fast Notary)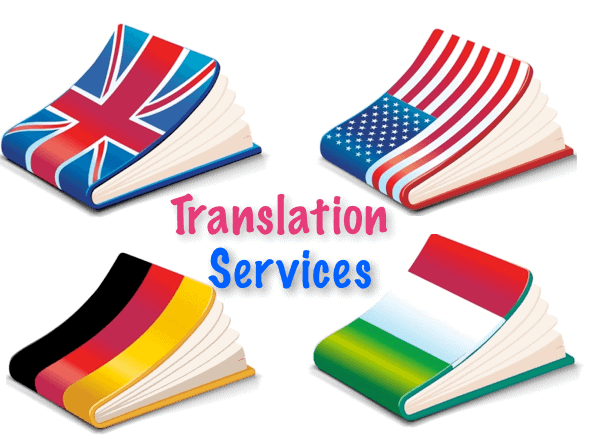 Nowadays, studying abroad is no longer a distant dream for many people. Economic development, life Advanced living makes Vietnamese students need to study in an international environment constantly increasing. Students of all ages can easily find an advanced course improve their knowledge and skills in any profession in more advanced countries.
According to system statistics of the Ministry of Education and Training, There are about 130.000 Vietnamese citizens studying at all levels degree abroad in 2016 and is expected to increase rapidly in the following years.
However, before setting foot on a new land to fulfill the dream of studying, everyone must It takes a fair amount of time to prepare the student visa application procedures. For visa to be accepted for Allowing you to come to another country legally is sometimes not an easy thing easy.
In addition to preparing the documents required by the Consulate, your application needs to be Translation and notarization to ensure accuracy and legal validity. Because most people The case reviewer is a native of that country, so a set of documents is presented clearly and accurately Accuracy and high persuasion is a must
Idichthuat Understanding that importance, each set of study abroad records of our customers is always Dedicating a lot of effort to convey not only in terms of words but also in argumentative style Persuasion through translation. From there, the profiler can understand thoroughly, clearly and easily accept the case under consideration.
The study abroad dossier is carefully translated by idichthuat is the key to open the door of student visa for every customer. Through experience, idichthuat realize that a set of study abroad applications may vary depending on the requirements of each country, but In general, a complete dossier cannot lack the following basic documents: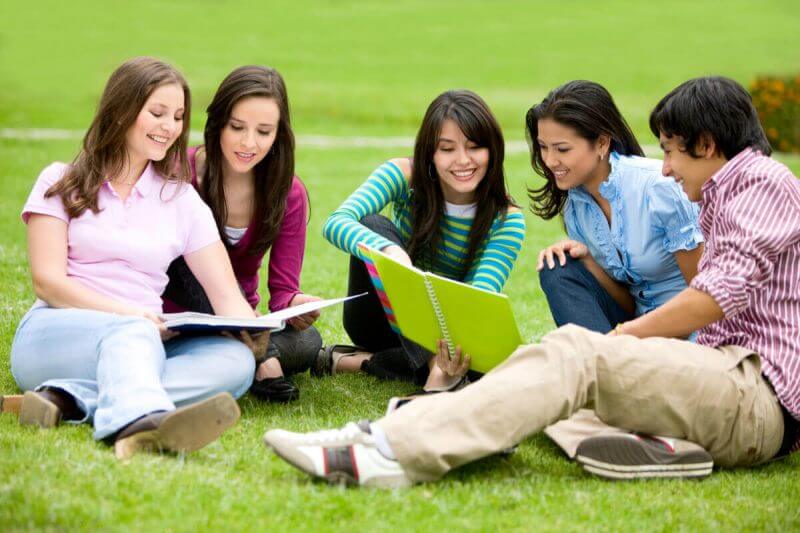 (Basic Documents Required for Student Visa Application)
– Academic record
- College transcript (if studying at master's level) or high school transcript (if studying abroad at undergraduate level)
– Exam scoreboard TOEFL/IELTS
– Judicial certificate: this is the document to prove identity, confirm Vietnam's identity criminal.
- Health certificate (general, x-ray, laboratory, vaccine...)
- Financial documents (house, land, property, pay slip...)
– Study plan, letter of recommendation from a colleague or teacher who taught you It is also important information for the consulate staff to base to issue a visa.
Certificate of merit, certificate of merit, certificate of extracurricular activities, social activities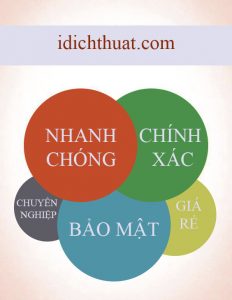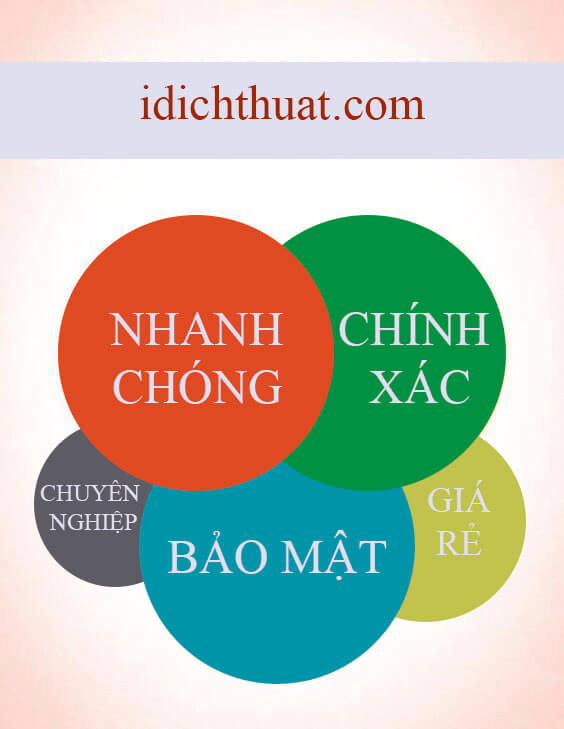 In order to successfully translate all documents and records in such fields, idichthuat is already must mobilize resources from many translators, editors and collaborators everywhere In the world. A team of more than 80 people will consider every sentence and word to convey not only the content but also the hidden meaning behind it.
Because the idichthuat always wish, through my translation, all customers will solve the work smoothly and successfully. That is the motivation for us to try every day, to improve our expertise, vocabulary and diverse knowledge in life to fulfill our working criteria. idichthuat leaves accurate - fast - secure - economical , bringing maximum satisfaction to every customer.
See More Other Articles:
Translation company Idichthuat