Professional, Prestigious and Cheap Consular Legalization Service (HCMC - HN)
All papers or documents related to the competent agencies provided by foreign countries, if they want to be valid for use in Vietnam, must carry out consular legalization procedures.
So what is consular legalization service? We will help you understand more about this topic and introduce you to cheap professional consular legalization service to complete the process quickly.
What Is Consular Legalization?
You can understand simply that consular legalization is a form of certification of signatures and seals on official papers and documents of agencies and organizations in the receiving consular area, setting up or notarizing them to obtain legal documents. can be used in Vietnam.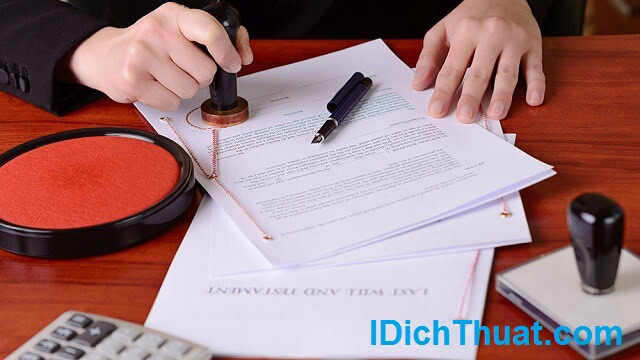 Consular legalization is gradually gaining popularity in Vietnam today
Consular legalization is also an official document that an agency or organization in Vietnam notarizes or creates for use in the receiving country.
Usually consular legalization is carried out by the consular officer himself or by an authorized diplomatic officer. Therefore, these implementers will be directly responsible before the law for their acts in the implementation of consular legalization.
Consular Legalization Procedures
To complete the legalization of papers and documents, you need to prepare the following:
Consular legalization declaration according to the form number of the Ministry of Foreign Affairs. You can refer to online consular legalization declaration forms depending on your needs on the following website:

https://dichvucong.mofa.gov.vn/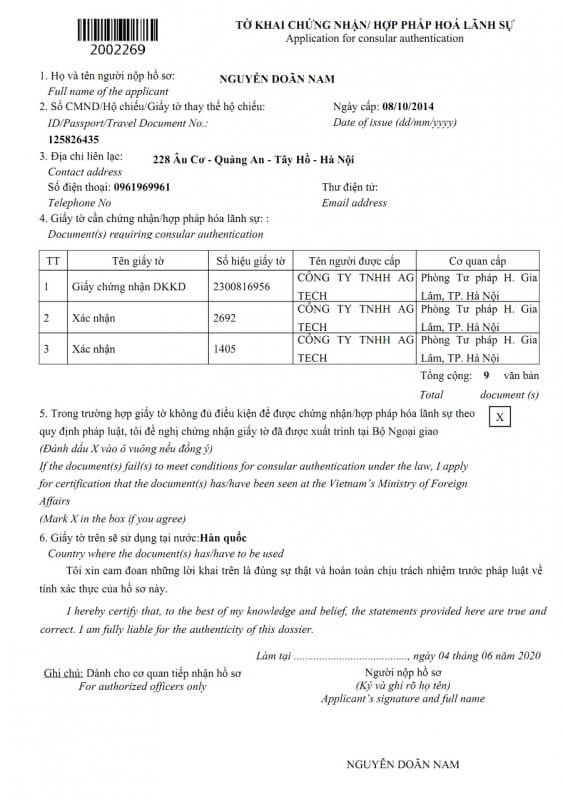 Consular legalization declaration form
Documents requesting consular legalization shall be certified by the diplomatic mission, authorized agency or consular office.

Originals of identification documents in case you need to apply in person. These documents do not need to be authenticated.

Photocopies of papers and documents required for consular legalization. Particularly for documents such as degrees, marriage certificates, school friends, you need to bring the original for convenience for comparison.

You need to have a translation of the papers and documents requested for consular legalization from Vietnamese to English or vice versa if the previous papers and documents were not made in this language. However, these copies do not need to be authenticated.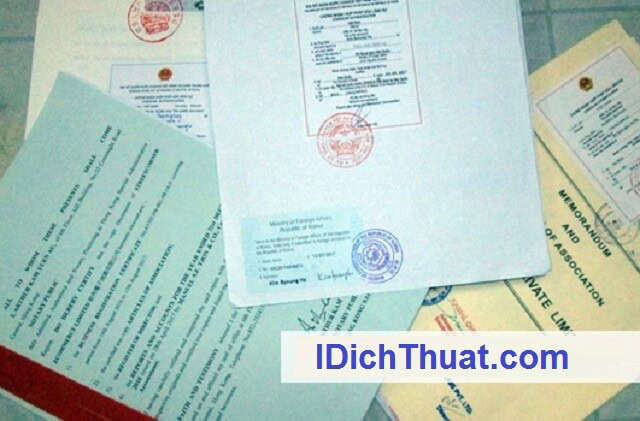 You need to prepare full consular legalization procedures
Consular Legalization Process
Step 1: Submit your application
You can apply for consular legalization certification at:
1. Consular Department (Ministry of Foreign Affairs)
+ Address: 40 Tran Phu, Ba Dinh, Hanoi.
+ Time to apply and receive results: From Monday to Friday and Saturday morning (office hours)
2. Department of Foreign Affairs of Ho Chi Minh City (Ministry of Foreign Affairs)
+ Address: 184 Bis Pasteur, District 1, Ho Chi Minh City.
+ Time to apply and receive results: From Monday to Friday and Saturday morning (office hours)
3. Submit the application at the local foreign affairs agencies authorized by the Ministry of Foreign Affairs. (You can refer to the website: https://lanhsuvietnam.gov.vn/default.aspx to get the most information easily)
Step 2: Wait for your profile to be reviewed and approved
The Consular Department and the Department of Foreign Affairs of Ho Chi Minh City will review and process consular legalization documents.
Step 3: Get the result
After the waiting period for application approval, you can receive the results directly at the office according to the application receipt or receive the documents returned by post with the pre-filled address.
Normally, the time limit for processing consular legalization dossiers is from 1 to 5 days from the date the agency competent to settle has received all valid procedures.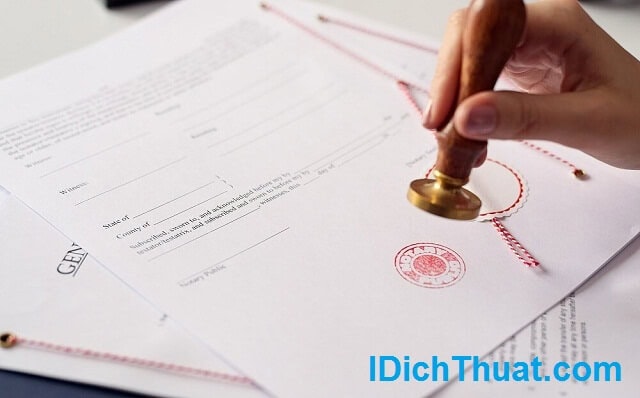 Time to review and return the application is about 1 - 5 days
Package Consular Legalization Service – Fast
Why do you need the help of a professional consular legalization service? Because if you have never directly legalized at the Consular Department, you will encounter:
Consular legalization documents are very confusing

Easy to lack copies of documents, notarization

Waiting time in line at the Consular Department is very long, sometimes it takes hours because the demand in Vietnam is increasing day by day.
Due to the increasing demand for consular legalization in Vietnam, consular legalization services have also gradually developed to meet the needs of all walks of life. For those who are not familiar with legal procedures, completing the consular legalization request will take a lot of effort and time.
We have many years of experience in the field of consular legalization with professional, fast and cost-effective service quality.
The reasons for customers to rest assured to choose us are:

Always have a team of dedicated consultants, responsible for the job.

There is 24/24 customer support service available.

There are preferential policies for customers when transporting documents and records.

Quotations listed accurately, committed to not incur unexpected expenses when not notified to customers.

Commitment to provide and fulfill the requirements and wishes from customers to the best of their ability.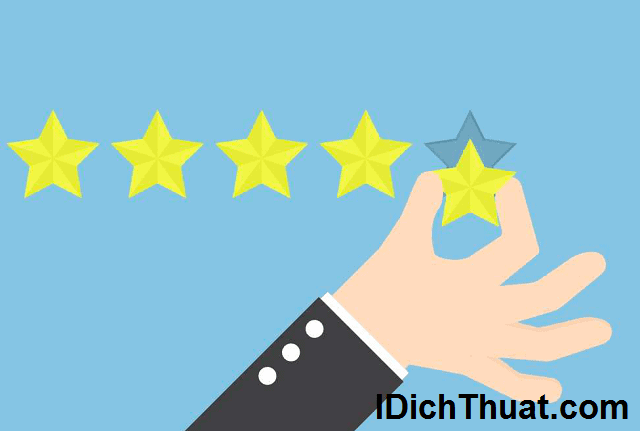 We provide our customers with the best quality service
The above is the information related to cheap professional consular legalization service in idichthuat. Please be direct Contact our team of consultants whenever you want to learn about the consular legalization procedure. Thank you for taking the time to read the article.