As we all know, organizing an event is also a form of polishing a business' brand, product or name to make an impression on the audience and consumers.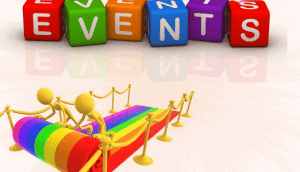 Event organization is the creation of activities in the field of business, commerce, entertainment, sports, etc., through forms such as press conferences, seminars, exhibitions, festivals, etc., for the purpose of transmitting information about events. message that the organizer wants the public to receive. In addition, there are other forms such as customer conferences, product launches, ground-breaking ceremonies, inauguration ceremonies, major competitions...
It is these needs that have made Event organization a relatively new profession in Vietnam, but it has become one of the singing professions, developing at an extremely rapid rate and leading to the birth of A series of companies and businesses specialize in this field of work.
However, organizing events is also a job that requires constant creative thinking. Each event, each program organized will bring a separate theme, a separate idea at the request of each business. Therefore, in order not to duplicate ideas, each event-maker himself must constantly seek information, cultivate knowledge, learn new ways of doing things, new directions not only from programs and events. Events are held in the country but moreover in other countries around the world.
See Further Articles:
For that reason, Idichthuat always ready to support to shorten the learning time as well as remove the language barrier to make your work easier. With 6 years of experience in the field of translation, we can confidently translate event documents including:
– Information materials for event banners, banners, plans, quotes, cost estimates.
- Translation of speeches in the event.
– Translation of advertisements, content before and after the event
– Event documents, sample program plans…of foreign countries.
– Videos, clips of event programs as references.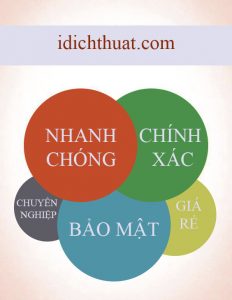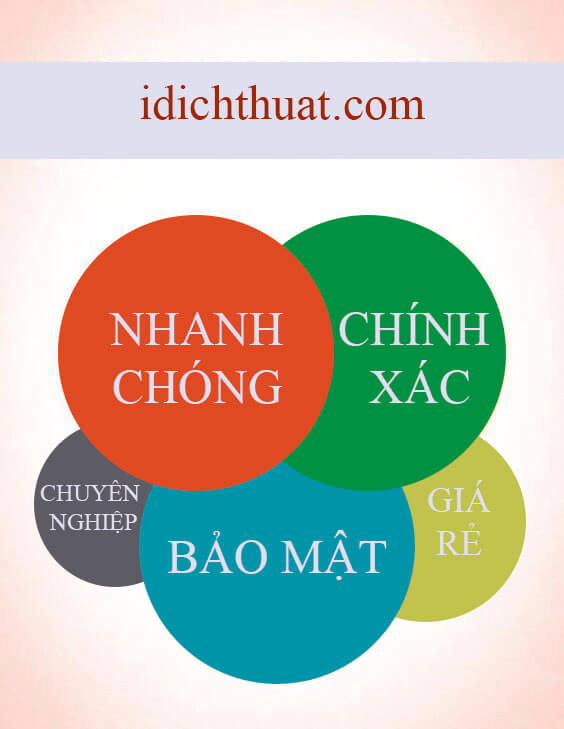 Idichthuat with a team of translators who have foreign language skills, experience working in companies and event organizations, so the use of specialized words will make the translation become more elaborate, smoother while still keeping the style easy to understand for the reader. In addition, with many years of experience working in this field, Idichthuat always try to work according to the motto caccurate - fast - secure - economical. Committed to bringing the best quality translations to customers.
Translation company Idichthuat