Thanks to the signing of trade agreements and joining the world economic organizations, Vietnam's economy has grown strongly, achieving high results in many fields, especially in the field of export. imports, helping Vietnamese businesses have more trading opportunities to promote their brands and introduce their products to foreign businesses.
However, barriers and language differences sometimes hinder the progress of businesses. So, Idichthuat really wish to be able to be a long-term partner, accompanying and supporting businesses in accessing and expanding international markets.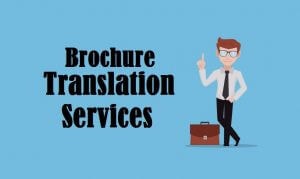 Translation of Catalog – Brochure – Professional advertising publication
The translation of brochures, catalogs, leaflets or detailed product descriptions... is a rather special job.
Brochure is a compact, portable form of publication

often used to introduce services, projects or about a certain product containing the content, industry of that company or brand.

Catalogue

This is a book that introduces product categories and products on which images and information about products are presented. Catalog is like a collection of designs that the company wants to introduce to customers with rich content

Company Profile is a document about the company for customers. A company can have many product brochures but only one profile to talk about themselves. Through the company's profile, customers can know the level of professionalism and the size of the company's business lines in a general way.
A translation is considered successful when they are used succinctly expressed language, using correct professional words, and conveying enough information that the business wants to convey.
With the goal of bringing the best products to customers, over the years, our team of translators have been constantly learning and improving their vocabulary and knowledge to be able to provide translations. quality. Translators, collaborators of Idichthuat All of them have good foreign language skills, have been working in enterprises, factories, factories.. The exposure to products, machines, and daily production processes has helped them to have a deep understanding of the world. products, processes, hone specialized vocabulary, combined with translation skills to create perfect translations for customers.
See More Other Articles:
Idichthuat I can confidently translate the following documents:
Translation of company profiles, brochures, catalogs.

Translation of product description documents, production processes.

Video, Clip introduction.

Translation of profiles, brochures, catalogs from sources: websites, magazines, theses, videos, clips of foreign documents.

Other documents according to customer's request.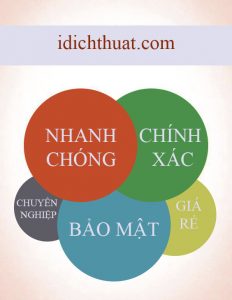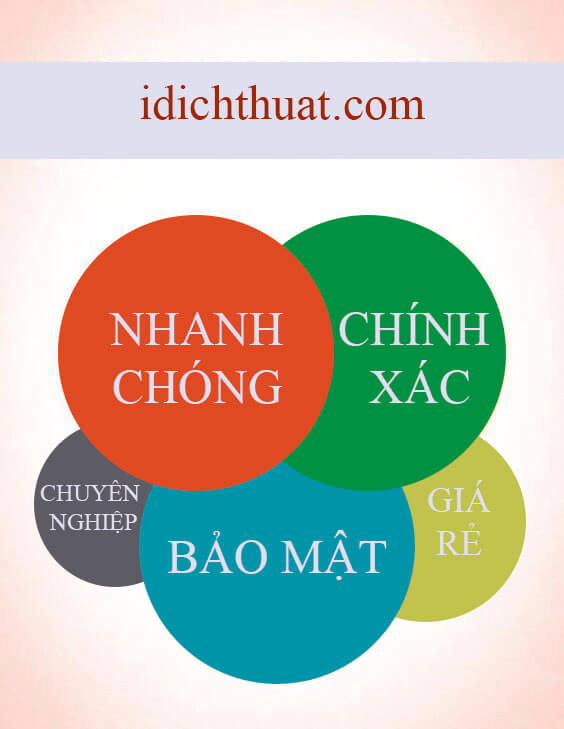 Idichthuat work according to the motto caccurate - fast - secure - economical We are fully committed to being able to meet or even exceed your expectations.
Translation company Idichthuat