English <-> Vietnamese <-> Chinese <-> Japanese <-> Korean
Is the translation company forgotten? – It seemed that the explosion of the internet and digital technology would make the field of translation forgotten, but no… translation still plays a certain important role in modern social life.
Today, the need to translate documents such as contracts, Catalog-Brochure, commercial business documents, scientific research, thesis/dissertation, etc. is very high. At the same time, the translation from Vietnamese to other languages ​​and vice versa still confuses many individuals or businesses.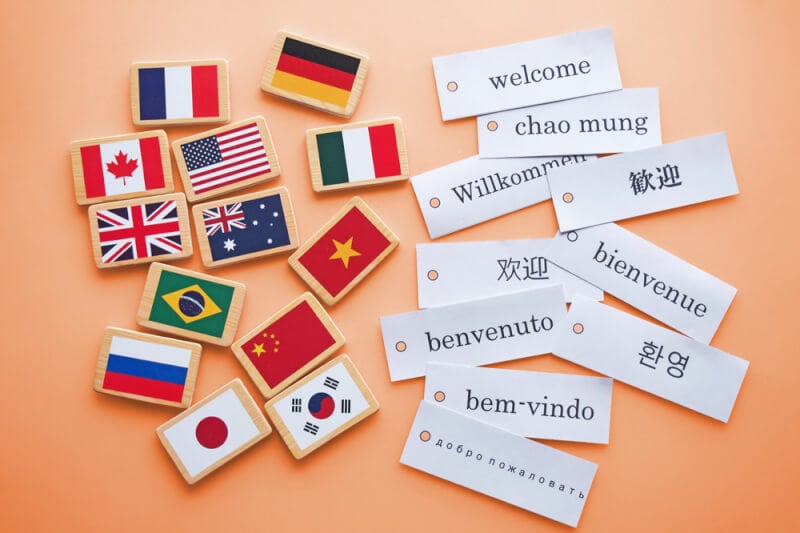 The reason this situation occurs is because many people mistakenly believe that just being good at a foreign language can translate all kinds of texts well. However, the reality of translation requires the person in charge to have certain knowledge of the field, and at the same time to have a vocabulary as well as a thorough understanding of the language and culture of that country. This will help with quality translation, clear and coherent sentences, using the right words in the right places to avoid unfortunate misunderstandings or cause serious harm to the work. However, we must admit: not everyone meets these criteria.
Stemming from the above practical requirements, companies and units specializing in translation were born. When choosing a reputable and professional translation agency, you will feel more secure because these units will ensure:
High accuracy for text, minimizing potential risks

Rich reference resources

More help tools

Bring more efficiency
Many translation agencies and companies have been doing translation business, but not everywhere have won the trust of customers. The main reason is that they do not meet all the criteria: Fast - Secure - Accurate - Professional - Cheapest Translation.
So what is the best solution to your problem?
Working for many years in the field of translation plus a team of highly specialized staff, with more than 10 years of experience in the profession, translation company iDICHTHUAT.COM confidently share the concerns of customers. We will meet all your translation requirements, even complex specialized documents (technical documents, finance and banking, law, medicine, ...) with the highest quality commitment, price The most competitive, and the best customer service.
Translation company iDICHTHUAT provides more than 50 types of translation services, including:
Socio-economic translation: commercial business documents; User manual; accounting and financial documents; Catalog-Brochure;…

Scientific and technical translation: medical documents; construction documents, bidding documents; electronic translation; food technology translation; translation of agricultural, forestry and fishery products,…

Translation of legal administrative documents: contracts; quotation; commercial documents; diploma; CV/ cover letter…

Dissertation and thesis translation: theses or theses are multi-disciplinary, multi-field
Why should you choose a translation company? iDICHTHUAT?
Multilingual, professional and accurate translation: English <-> Vietnamese <-> Chinese <-> Japanese <-> Korean
A team of professional translators, highly trained in translation and interpretation

Closed service process, high security

Receive documents online with absolute safety commitment

Fast translation time, ensuring work progress for customers khách

Provide a variety of types and translation services

The most competitive cost in the market

Translation services are available in 63 provinces and cities nationwide
Translation company Professional Materials Quality Cheap Price
English <-> Vietnamese <-> Chinese <-> Japanese <-> Korean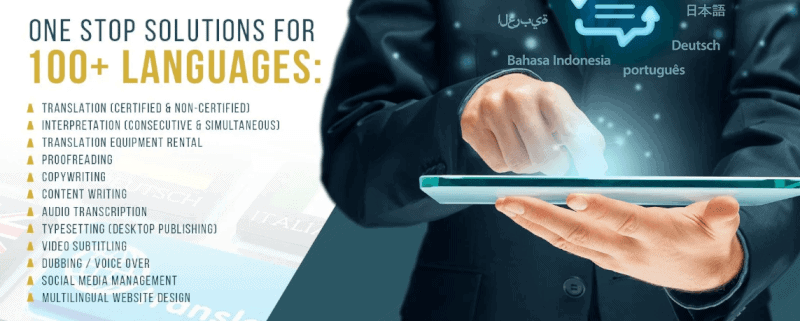 Special, iDICHTHUAT commitment:

Choose a translation company iDICHTHUAT, you will save up to 30% and be sure to be satisfied with the work efficiency brought by us.
More than 300 domestic and foreign enterprises have chosen iDICHTHUAT Be a reliable translation partner. How about you? Let us have the opportunity to serve you, bring a lot of practical value to your work and life.
iDICHTHUAT

– Proud to be the number 1 online translation company in Vietnam
Currently we are present at 3 locations of North Central South: Hanoi – Da Nang – Ho Chi Minh. For more details, please visit the Contact Website: https://idichthuat.com/lien-he/