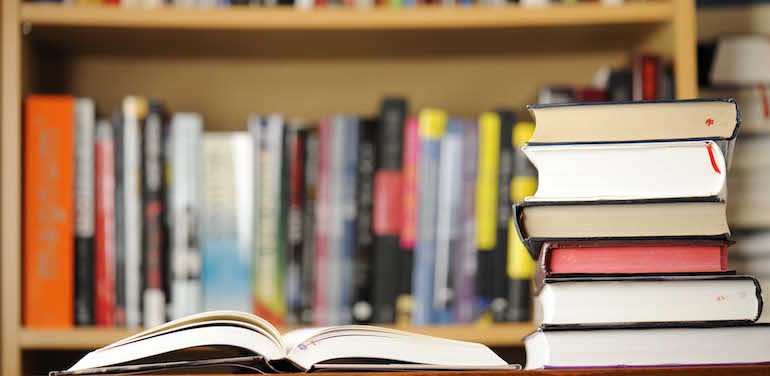 Vietnam is a country with great potential for water resources. With a total area of ​​more than 1 million square kilometers of sea surface, in addition to the benefits of tourism, revenue from seafood always contributes significantly to the total GDP of the country. Besides, the river system spread throughout the country and is the downstream of major rivers has created favorable conditions for the riparian plains to develop the aquaculture industry. The economic picture of Vietnam's seafood industry will grow even more positively if we get closer to international processes and standards.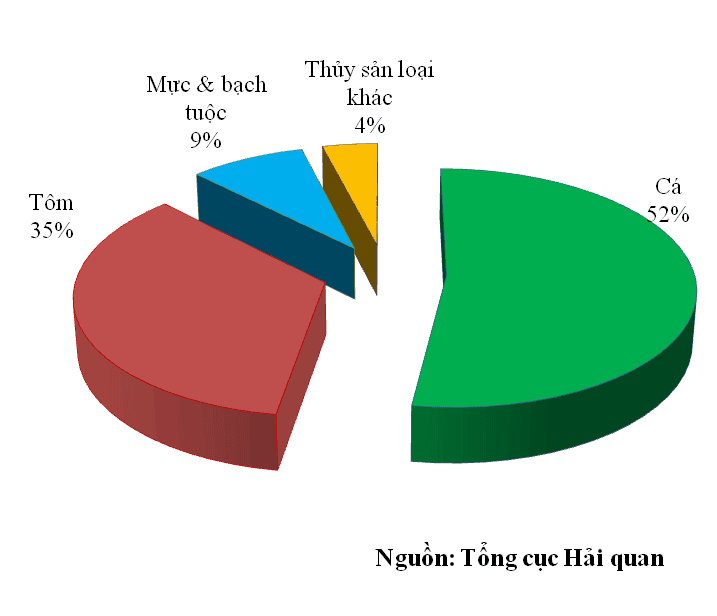 + Note: Reliable, Cheap, Professional Swedish Translation Chuyên
For a long time, Vietnam's seafood industry has always had a paradox that despite its very good product quality, it is difficult to enter major markets such as the US, Japan, Australia and Europe. The reason is that our level of exploitation and farming is still rudimentary and leaves many chemical residues. Joining must be customary, in order to conquer difficult markets, we must learn, learn and apply international processes on aquaculture and fishing. In addition, a large proportion of Vietnam's seafood output is exported to foreign countries, so the needs for trade and sale must also be consistent with international business practices.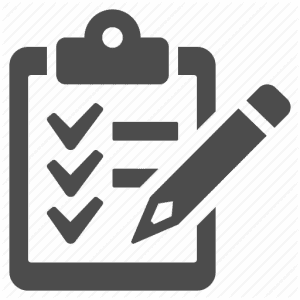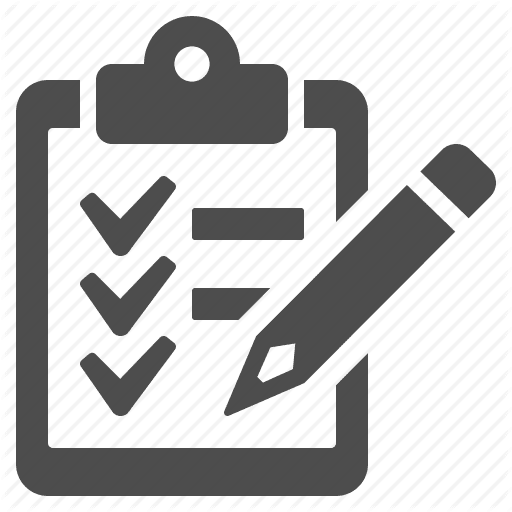 See Further Articles:
It can be said that both our fishing, farming and trading needs are closely related to foreign factors. The translation of documents, documents and papers from foreign languages ​​into Vietnamese is a practical and urgent need for our fisheries to quickly shorten the distance and penetrate more widely into the international market. . Idichthuat has long been a reliable bridge of many customers, supporting the translation of issues related to the seafood field. Idichthuat successfully compiled different sets of procedures into Vietnamese such as: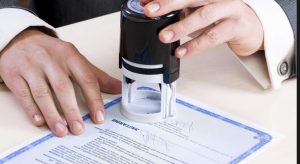 (Some documents about seafood)
– Aquatic product processing technology
– Aquaculture
– Offshore fishing
– Aquaculture economics
– Fish farming practices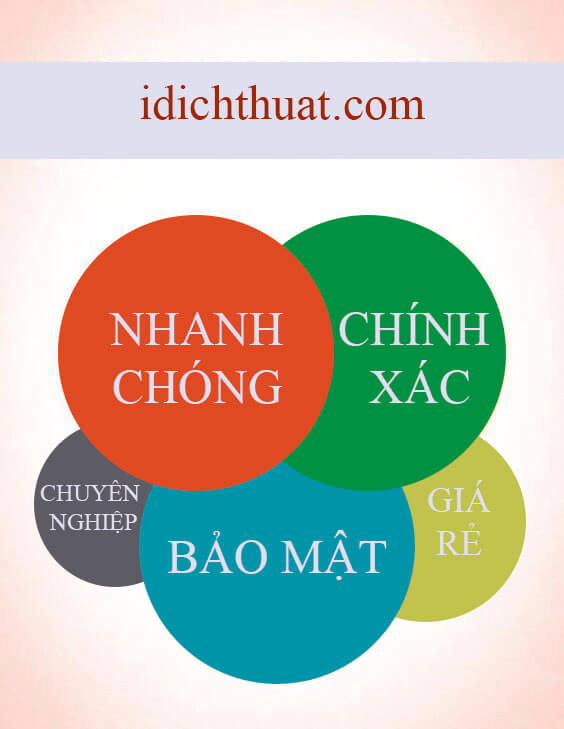 Our seafood industry is on the rise and is expected to grow strongly after TPP is signed. We have found solutions to existing problems in the industry, so the adoption and application of foreign standards is almost a must to compete with other seafood powerhouses. Idichthuat wishes to join hands with Vietnamese businesses and individuals to jointly develop the country's seafood industry. Idichthuat together with a team of experienced translators and industry collaborators will be responsible for carefully translating foreign language documents into Vietnamese and vice versa, accurate - quick - confidential - saving in order to increase the benefits for our customers.
Translation company Idichthuat