The main task of a translator is to accurately translate the source translation into the target language as required. Does this include translating the document verbatim, and also translating poor grammar? It is a question that baffles many translators, especially those who are still very new to the job.
Translator's Work
A translator is a person with an appropriate college or university education and a degree in a language. He or she has passed graduate studies or through training to become a qualified translator. Translation work requires translators to accurately convey the meaning of source content from one language to another or into several languages. The job allows translators to handle different types of documents, from business and legal to technical or scientific.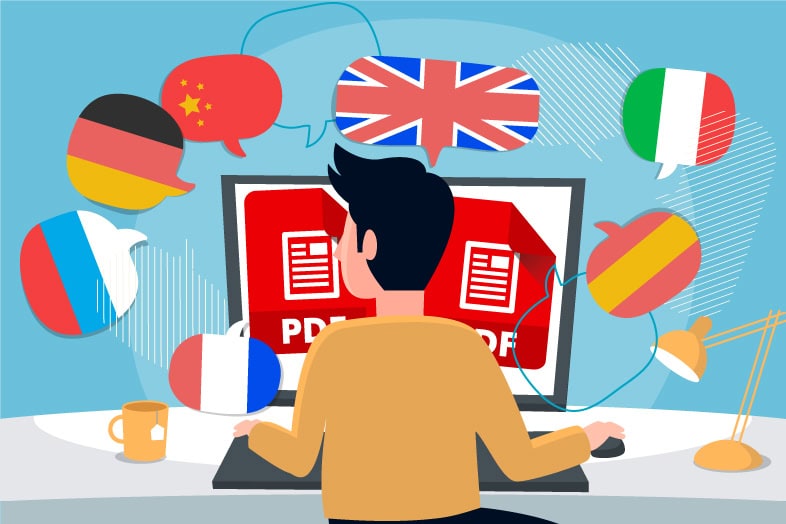 Note: 6 Things To Consider When Hiring An Interpreting Company
Typically, a translator's translation work requires the following:
Read the source material

Customer consulting

Write and edit copies of the source material

Prepare the job summary

Use recommended translation tools and programs

Translators can be employed by companies, such as:

Trade and Industry Organization

International organizations such as the United Nations

Public Service
Translators can be freelance or self-employed, if they are not selected for permanent employment. Their key skills include the ability to work to specific deadlines, average knowledge, fluency in a language pair, IT skills, and excellence in writing and speaking in their native and monolingual languages. other foreign countries.
In addition to the above skills, translators must be proficient in grammar, sentence construction, and writing elements. Different languages ​​require different word arrangements, punctuation, spelling, and grammar rules. Furthermore, translators are expected to deliver a translation that can convey the meaning of the original document, in an appropriate grammar that can be understood by the target user of the translation.
Note: The Reason Why Website Translation Is Not Simple
Dealing With Poor Grammar Pháp
Ideally, the translator should receive a well-written source document. However, there can be unavoidable circumstances when the written context has grammatical and spelling errors that will not only slow down the translation process but also require more coordination with the client. What should a translator do if faced with such a dilemma?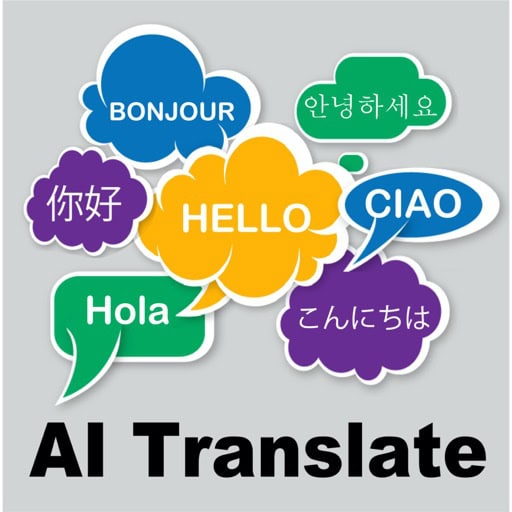 One of the first things a translator should do is evaluate the document and determine the following:
How bad is the source material?

How much time do you have before submitting the final version?

How much autonomy do you have to come up with a good translation?
For these three items, you have a few options. You can use your own judgment, which can be the most practical way to show the original intent of the author, even if there is a grammatical error in the source document. It's easy to apply this selection to informal documents like letters and emails where the original writer fails to use accents or pronounce them correctly. If you can decipher what the author is trying to convey, it will be easier for you to correct grammar mistakes without consulting the client.
You do not need to be too strict with the construction of the text's content. If you can decipher the meaning, it doesn't matter if there are grammatical errors and incorrect sentence structure, or even missing words. However, if you have hesitation or ambiguity in the meaning, this option will not apply and you must clarify it with the client. Another thing to consider is deadlines. If this is a hasty job, you understand the meaning and purpose, and grammatical errors can be easily corrected, it is okay to use your own judgment. Checking in with clients only slows down your progress, which can cause you to miss deadlines.
If the client gives you enough information, especially if you already know the client, using your own judgment in correcting poor grammar will speed your progress, allowing you to submit good product. It is important to discuss this product with the customer, so that their expectations and yours are on the same level. The range of information provided to you may also depend on the type of translation you are required to do. You can exercise your own judgment on simple and basic translations, but you won't have too much of a chance to judge if you're doing translations on specific topics, like y economic, legal or business. Your creativity and freedom are wider when you translate marketing or promotional materials.
Another option is to ask the customer directly. If you are confused about the author's intention of the original document, it is better to clarify it with the client so that you do not waste time. It is not good for your work and reputation if you doubt the meaning of the original and still proceed with the translation without first clarifying with the client. You shouldn't try to guess the original writer's intent if it's hard to pinpoint.
Like other options, it's inevitable to decide to make your own. It's not a good idea to revisit the client every time you find something ambiguous. You can re-read the entire document; List all the things you didn't fully understand and the errors you found before asking the client for clarification. Another option is that you only clarify the parts that you cannot understand well and use your judgment like an experienced and professional translator for minor errors that you know will not affect the meaning. common to the original work.
This option will only add a little more time to your translation. You can continue working on the rest of the document while you wait for the client to clarify the questions you've compiled and sent to them.
Establish a good working relationship with clients by making sure it's clear to them before you start work. Most clients will agree to this arrangement because they want a good translation of the document they have. You should also discuss with them the specific terminology they want to use and ask them to send you a copy.
In some cases, it is advisable to stick to the original text, especially if there is syntactic ambiguity in the content. Examples would be news and press release headlines. Some titles are meant to shock, while others are intended to touch the audience's curiosity. Their purpose is the same, is to entice readers to read the news. You may find that the writer intended it to be ambiguous, which means you have to translate it as they originally intended.
Since the translator's job is to make sure that the translation is accurate and that it conveys the intent of the message to the target user, another option you can use is to include the translator's notes. Translate. This is often added when there are ambiguous words or phrases or if there is a need to explain historical or cultural references, which readers of the translation might miss.
Note: Electronic Publishing Service: One of the Important Elements of Localization
Should Translators Worry About Poor Grammar In Original Text?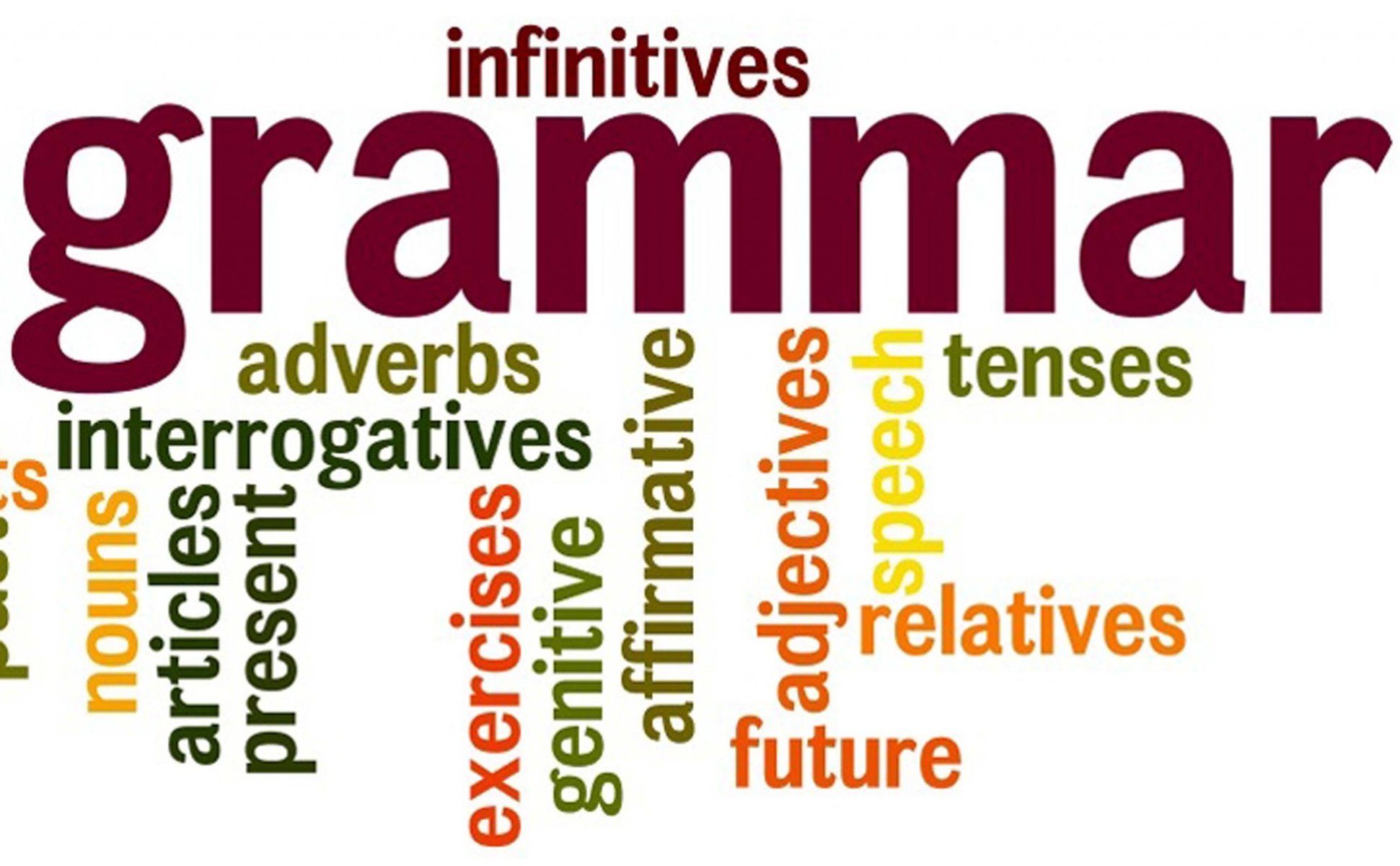 Some translators believe that they are only required to translate and do not worry about grammar and punctuation errors. They may fear that the client will look for another translator or feel offended when the translator points out an error.
However, it is a sign of a good and professional translator doing what is best for the job he or she has undertaken, which means that they submit translations that are error-free. If you look at the bright side of things, you can see that ensuring that the translation is error-free helps build your reputation as an excellent translator. It also establishes that you care about your customer's reputation.
Note: List 5 Most Common Mistakes When Finding Translation Services
So What Are The Other Options You Can Choose Other than Those Mentioned Above?
If you find errors like terminology usage, repetition, missing words, or misspellings, you can use the "Track changes" feature in Word to display the edits you've made. present and send it to the client and ask them to approve the adjustment. You must understand that in some cases, grammatical errors are culturally specific and not always due to poor writing.
You will find that most customers will be very grateful and appreciative that you have shown them that you care about the details. Taking extra steps for your customers will affect your interests and theirs.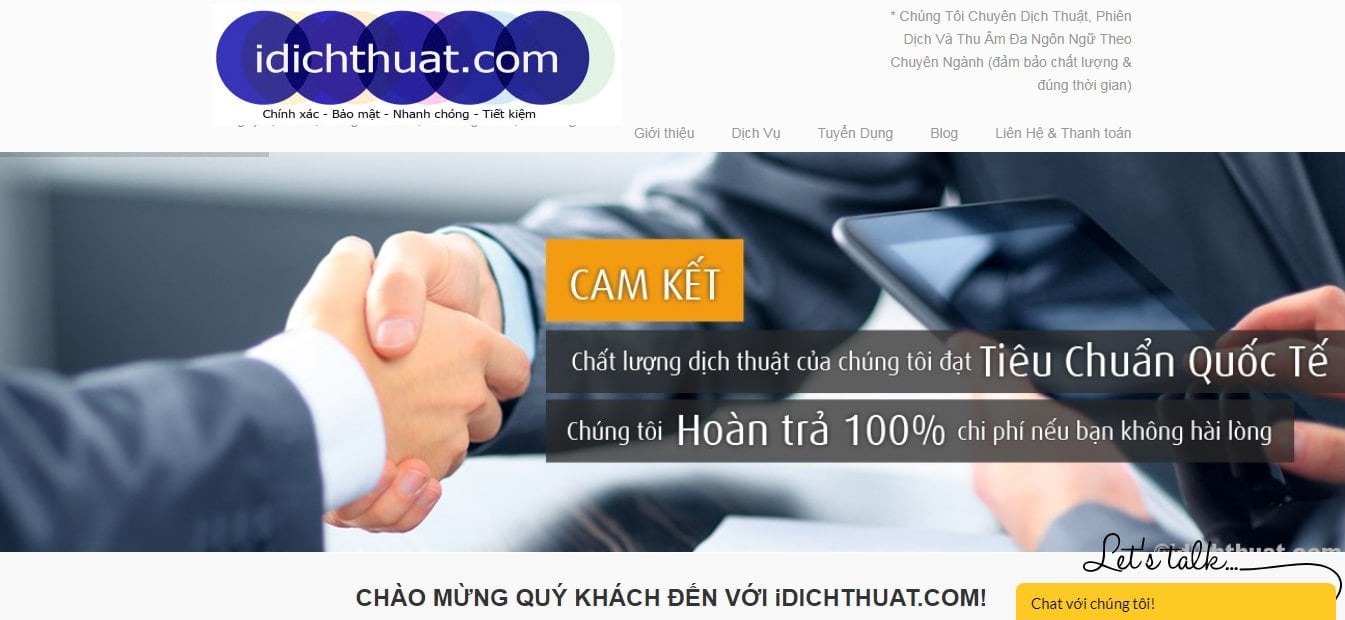 Idichthuat ensure that you always get the most accurate translation every time. We seek to understand the context of the written content, ensuring that we translate the document as true to the original as possible, despite grammatical errors. We don't ignore grammatical errors and always have direct communication between the client and the company, so vì Idichthuat may clarify discrepancies, errors, and other issues related to the source document.
Our native translators are trained professionals in languages ​​and specialize in different industries from general translation, to business, legal, and more. We assure our clients that the translation is of the highest quality. Put your trust in us whenever you need language translation services, so please contact with Idichthuat Get a free consultation and quote today!