In today's society, the economy is always considered the backbone of the operation and development of each country. A rich and strong country is always associated with a dynamic and developing economy with many business activities spanning many fields. International trade activities are taking place on a global scale in an extremely exciting way and Vietnam is no exception.
+ Note: Professional Travel Document Translation
Never before have we had so many companies and businesses operating like now. That is a good sign, a sign of prosperity for the Vietnamese economy, but it is also a big challenge in terms of human resources. Business activity is not simply selling a product to collect money and calculate profit and loss, but it is a complex process that combines many economic laws of management, strategy, accounting, marketing... To a company For a smooth and successful operation, it is necessary to have an effective management team and optimize resources.
Developing in parallel with the economy, the demand for corporate governance also increases and attracts a large number of human resources in society. To meet the needs of the recruitment market, many universities across the country have expanded enrollment quotas at graduate levels. More specifically, many schools also associate with business administration training programs with foreign countries to increase practicality and update professional knowledge.
Because of the import of study programs from developed countries, many students have to study and study materials in foreign languages. Especially for those who have to do a thesis or graduate in a foreign language, the challenge is even greater. How to get a good business administration thesis in terms of words, grammar and importantly, accurately express the writer's ideas and messages is an important question. Idichthuat is a translation unit that can answer that question by helping many students successfully translate their business administration thesis into many different languages. Idichthuat has strengths in specialized thesis translation of the following programs:
(Some business administration theses)
– Bachelor of Business Administration (Bachelor of Business Administration)
– Master of Business Administration (Master of Business Administration)
– Doctor of Business Administration (Doctor of Business Administration)
– Doctor of Management (PhD in Management)
– Doctor of Management (Doctor of Management)
...

Business administration is a field filled with new concepts and specialized terminology, not to mention complex theories. These characteristics require that translators when translating business administration theses must not only have strong language skills but also have extensive business knowledge. This is not easy but idichthuat fortunately collaborated with many experts and economic scholars both at home and abroad to receive advice and correction in thesis translations. This will be the basis of the topic idichthuat can assist you in translating your thesis accurate - quick - confidential - saving Best. Do you have any questions about our business administration document translation service? If yes, please contact and send Question and Answer directly with us.
Translation company Idichthuat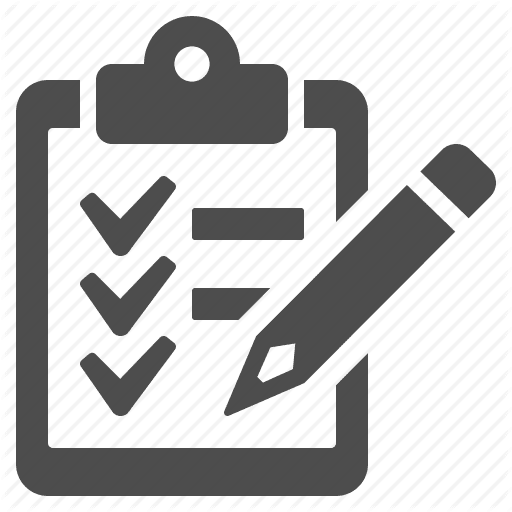 See Further Articles: