The wave of globalization that began in the 1990s has had a great impact on changing current social trends. The revolutions from 1.0 to 4.0 are the transformation of social statuses from agriculture, industry to knowledge society. In particular, information technology is the driving force for development to form a knowledge society based on the smooth connection of information, multimedia and the internet.
The leaps in information technology have profoundly affected all aspects of life, opening up new horizons and new creative discoveries of people. Because of such useful utilities for life, the information technology industry is attracting a large number of human resources in society. In recent years, the number of students choosing information technology to study has accounted for a large proportion after economic sectors.
+ Note: Notes For Looking For Professional Translation Jobs
The increasing demand for learning and research in the information technology industry reflects the development trend of today's society. To meet those educational and training needs, training programs from abroad have been flexibly applied to many universities in Vietnam. Although many progress has been made, in general, our country's information technology industry still needs to update and receive knowledge and documents from abroad.
Therefore, many students and students have some difficulties when learning in foreign languages, especially when they need to do important dissertations. Idichthuat always listen to those concerns and have taken specific supporting actions to help you translate theses into foreign languages ​​or vice versa to serve as references for your own theses. Idichthuat have successfully compiled the following theses:
(Some topics in Information Technology Dissertation)
– CDMA technology and application of CDMA technology in mobile communication
– Application of information technology tools in electronic payment
– Design and simulate WDM optical communication system using Optisystem software
– Build service proxy to verify time constraint in web service composition
...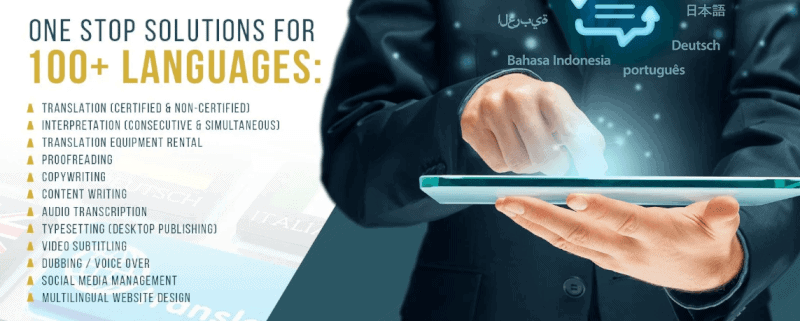 Information Technology has become an industry, a spearhead in economic development. The information technology education system has also grown rapidly in terms of training scale and form. That signal is very encouraging when every year many specialized theses are reported and highly practical applied to life. Idichthuat fortunate to be trusted to choose translators for many specialized theses.
Because in addition to a team of experienced translators, idichthuat also cooperate with many experts, lecturers in information technology industry at home and abroad to make your translation more perfect and more accurate. Therefore, your important theses are not only carefully compiled but also carefully edited by scholars in the industry. Idichthuat devoted so much effort to bring information technology dissertation translations accurate - quick - confidential - saving best for your customers. Come here you also have questions and answers Anything else about our IT document translation service? If you have any questions, please contact us for answers.
Translation company Idichthuat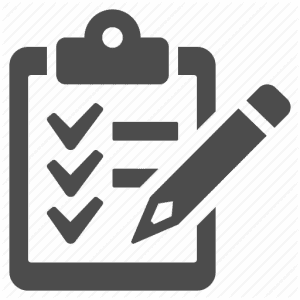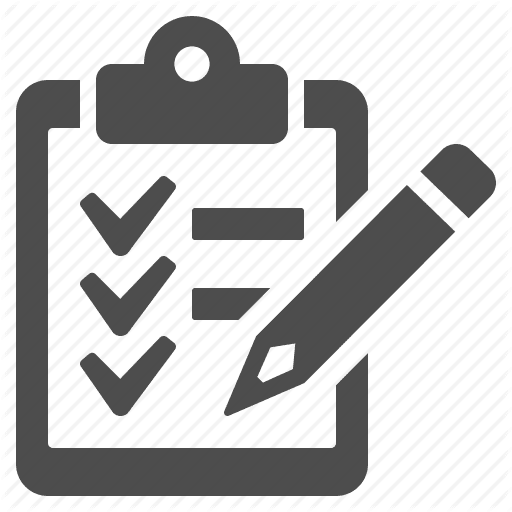 See Further Articles: