Elearning training translation service
Are you looking for a fast and professional translation service to localize corporate eLearning courses and video training materials to train your international human resources in French, Brazilian Portuguese and Simplified Chinese? Then you have come to the right place.
We help large enterprises in the IT, healthcare, finance, automotive, and manufacturing industries translate their eLearning content and L&D programs with the highest linguistic quality and technical accuracy, simultaneously. while ensuring the most relevant cultural experience. We make it easy for multinational businesses to achieve brand success in the global market by educating international audiences to be fluent in all foreign languages.
Note: Legal Background Translation Template English, Chinese, Japanese, Korean, German, Russian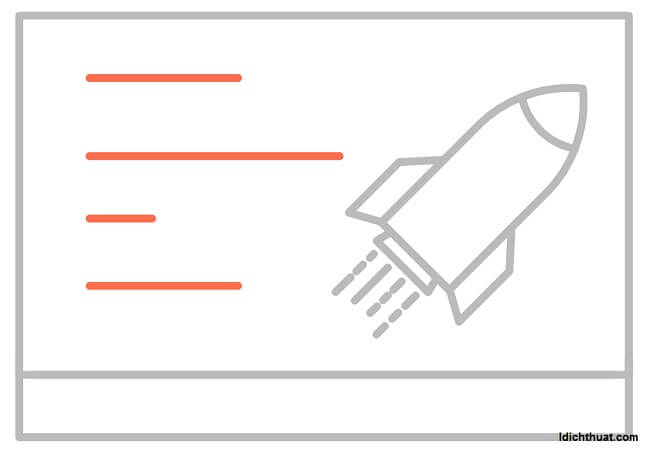 Enterprise learning management systems (LMS) have come a long way since the early Flash days, in part due to the sophistication of customer learning requirements and expectations, as well as the advancement of computing. modern cloud, AI, HTML5 and mobile evolution.
Extremely fast development cycles and simultaneous launches in all languages ​​make it a challenge for traditional translation services to meet the needs of modern, agile eLearning translation. This is why you need Idichthuat, the leader in on-demand business learning translation services across all business channels and devices. Idichthuat is the first rapid translation service that supports all new economic translation models such as real-time translation, real-time translation, continuous translation and mobile translation.
We also provide customized learning translation solutions via API for agile and continuous delivery. Talk to us today for your business academic translation needs.
Note: Top Prestigious French Translation Company in Da Nang
Online video translation 2.0
Learning experts worldwide have consistently rated video as one of the most effective training options for its storytelling and performance capabilities. Online video is increasingly becoming the medium of choice for business and customer training programs.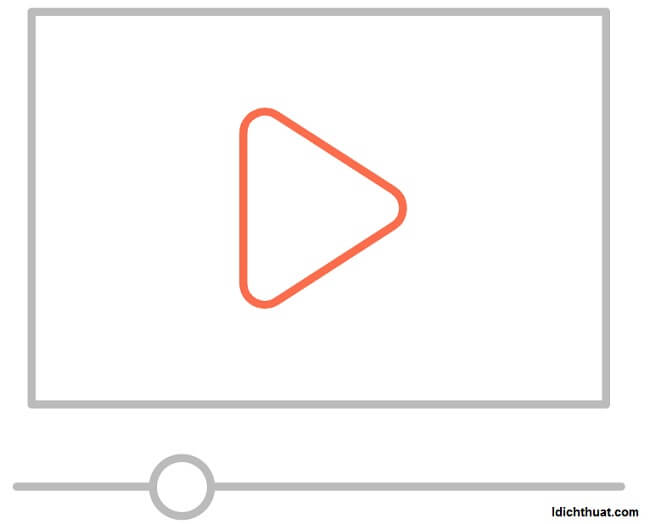 However, video translation is far beyond the capabilities of conventional translation service providers. You've spent both time and money developing your English training videos, and the last thing you want is to localize your e-learning videos in less than perfect quality.
Patent-pending video translation solutions greatly simplify professional electronic video localization for best results. Just give us the link to your video and tell us the target languages, Idichthuat will take care of the rest.
Note: Film; Video Clip; Subtitle; Voiceover Translation
Are you developing SCORM (Shareable Content Object Reference Model) training courses? Then you've found the perfect localization partner to translate your SCORM packages so your online training content can be deployed seamlessly in all European and Asian languages.
Cloud-based eLearning translation solutions are purposefully designed to integrate with your existing learning management systems (such as Docebo and LearnUpon) and authoring tools (such as Articulation and Adobe Captivate) for the most streamlined online learning localization processes.
Steps can automatically process SCO (Shareable Content Objects) files to save both time and money while providing the best language output using trained translators profession. Our intelligent video localization platform can transcribe speech in real time so our linguists can review and translate content with the highest accuracy and fastest speed.
Idichthuat experienced in developing custom solutions using APIs to create fully automated SCORM-based electronic translation solutions.
Elearning Training Materials Localization Service
Just like modern online learning content development companies need professional localization services. Idichthuat have great experience in translating your major compliance courses with absolute speed and quality.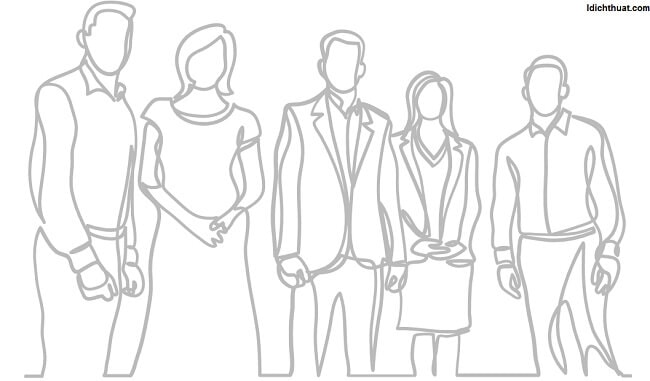 Furthermore, we provide customized solutions that integrate with Tin Can API for fully automated translation workflow to improve localization efficiency at reduced cost. Talk to our customer success managers today to find out how Idichthuat can elevate your eLearning translation performance to a higher level of success worldwide.
Note: Specialized document translation in English, Chinese, Japanese, Korean, French, German, and Russian
We work with all eLearning authoring tools
At Idichthuat, we have an expert team of interactive multimedia experts and multilingual publishers with extensive experience working with all major eLearning authoring tools including Adobe Captivate, Articulate, Lectora, iSpring, Moodle, Docebo, etc
Idichthuat there are also custom solutions to connect to 3rd party authoring tools via API for fully automated eLearning translation workflow. Contact us today to customize eLearning translation solutions.
Electronic translation in more than 100 languages
Idichthuat features professional native translators, voice talent and subject matter experts in over 100 languages. We can localize your eLearning materials with quality and speed in all major languages.
Indonesia, Khmer, Laos, Thai, Myanmar, Spanish, Swedish, Ý, Arabic, Portuguese, Malaysia,Arabic (AR) Chinese, Simplified (ZS) Czech (CS) Danish (DA) Dutch (NL) English (EN) English, English (UE) Finnish (FI) French (FR) German (DE) Italian (IT) Japanese (IT) JA) Korea (KO) Norway (NO) Poland (PL) Portugal, Brazil (PB) Russia (RU) Spain (ES) Sweden (SV) Thailand (TH) Vietnam (VI), French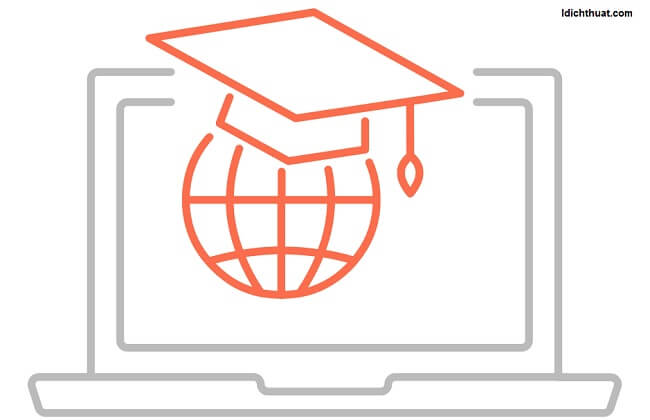 mLearning Meets Mobile Translation
Mobile devices are fast, ubiquitous, and convenient, making them an ideal foundation for enterprise learning. With modern responsive interface designs, most corporate training programs today support mobile learning or learning.
Idichthuat is a mobile translation platform only with a mobile service platform, so we understand how mLearning works better than any other translation company.
Multinational companies operating globally need efficient translation solutions to deliver multilingual learning and training programs to international employees and clients.
However, localizing eLearning requires more than just translating plain text. Quality training localization requires your translation partner to have comprehensive knowledge of modern eLearning languages, cultures and technologies and authoring tools.
Note: Tips to Improve Translation Quality in the Best Way
This is why you need Steps to help streamline your eLearning localization for a cost-effective, always-on-time training solution. With language experience, voice talent, multimedia and programming skills, Idichthuat can help you create and deliver culturally relevant L&D programs and training materials on web, mobile, and many other training platforms.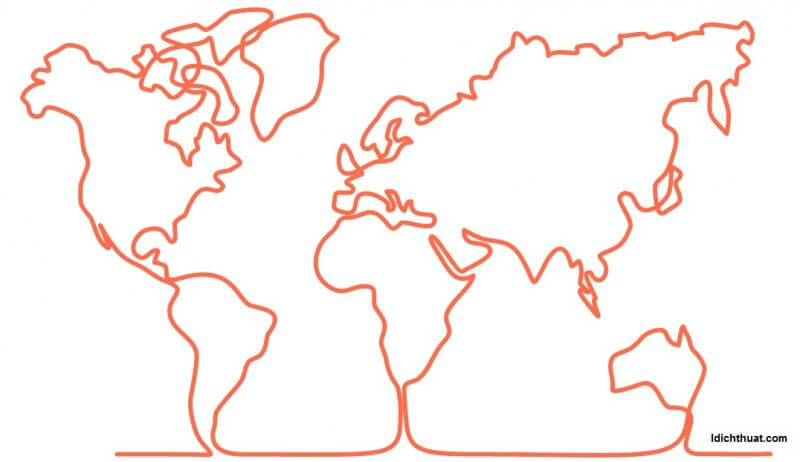 The online education market is forecast to grow exponentially as Generation Z and those born after 2000 become more and more accustomed to distance learning with online courses.
This presents a huge opportunity for educational institutions and eLearning businesses to develop online courses to target distance learners and students in the future. Whether you are developing your courses using Coursera, FutureLearn, EdX or a custom learning development platform, Idichthuat have the right localization solutions to translate your distance learning courses with quality and speed.
Note: Economic - Financial - Social Translation
Electronic translation on demand Dịch
Effective eLearning document translation requires both language quality and fast turnaround times. Too often, clients are forced to wait days before the simplest translation requests are completed. However, in today's fast-changing digital economy, the development of eLearning is becoming more agile and increasingly happening at a faster pace.
This is why translation services must modernize to keep up with the digital age. Driven by our massive Mobile-powered Translation solutions, Idichthuat provides the fastest professional interpretation and translation services for all your electronic translation needs.

We support your e-learning tools
We work with most popular eLearning authoring tools such as Articulate, Captivate, PowerPoint, Lectora Inspire, Elucidat, Camtasia and H5P. We can translate with your exported text and return the translated content, or work directly with your original author files for an end-to-end localized solution.
In addition, our eLearning team also works on video captions, subtitles, voice sync, and local course testing. Since we do most of the interactive and multimedia work in China and India, we are able to provide unbeatable solutions.
Note: Translation of Fashion Industry
Instructional design service
In addition to eLearning translation services, Idichthuat also provide training development support to our global clients. Specifically, we offer Tutorial design services including project requirements briefs, storyboard development, graphic design, and animation for both desktop and mobile learning. motion. The globalization experience allows our team to design and develop training courses that resonate with your international audience both linguistically and culturally.
Localize video clips
Compared to text-based e-learning and educational materials, educational videos have the advantage of using images (pictures, animations) combined with audio for a much more effective learning experience.
Today, the business information of products and services is intuitive. Video-based eLearning courses are better at capturing nuances of concepts, body language, and context that can be difficult to convey with written content.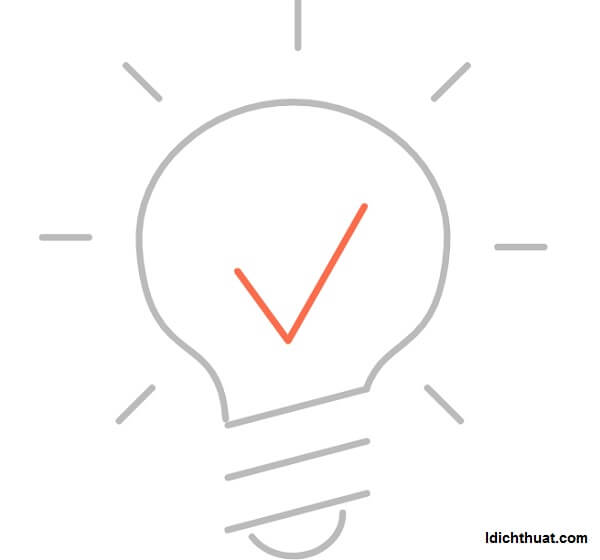 Note: Professional Prestige Book Translation Service
Quality assurance of translation services
Electronic translation services of Idichthuat consistently delivering precise and eloquent trainings in over 100 languages ​​that help our clients achieve greater international business success. When it comes to correctly translated training courses, language skills alone are not enough.
Idichthuat invested heavily in language resource management so that we can always bring the most qualified linguists with the perfect subject experience to work on your eLearning translations. We continue to support our linguists with real-time term processing and dynamic language QA while they translate, resulting in significant productivity and quality increases.
The above article introduces about Elearning training translation service of translation company Idichthuat ours. If you want specialized translation services , please contact Idichthuat for specific advice.
Contact us today for the fastest service quote and consultation.