Professional translator are people who are specifically trained to translate languages ​​without depending on machine translators or other translation software. People often believe that translators don't need help from another source. Although professional translators use several sources for assistance, they are not entirely dependent on it.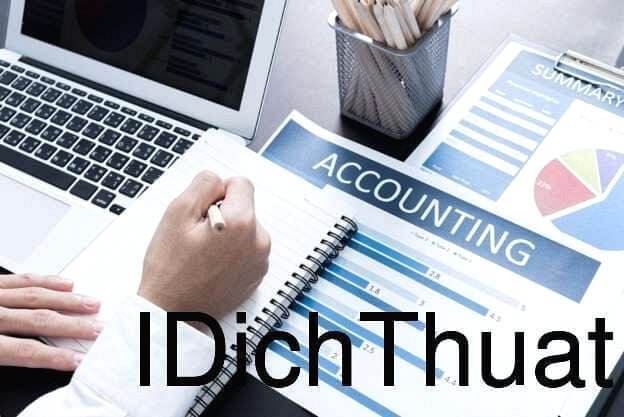 If they do, they will not be accepted as a professional translator. What are the means of assistance of professional translators to provide accurate results? And tips for better translation quality, for answers see the paragraphs below:
Technology applied in translation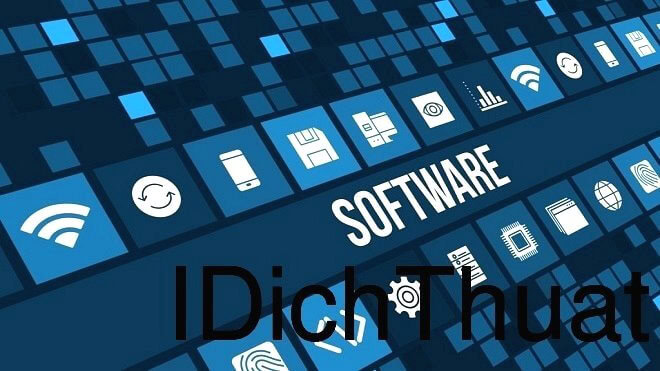 Translation software: Translation software helps to improve translation quality. Nothing can give better guidance than technology. There are many free online translators and translators for translation purposes, that also for many languages.
All you want to do is browse or copy the file and paste it. The files will be converted within a few seconds and the results will be obtained immediately. Ordinary people depend entirely on rough work, but professionals do not. They use it just to modify and delete their cases.
Native speakers: One of the tips to improve translation quality is to use native speakers. Although they are experts, they are not aware of the localization of languages. Localization is important in translating brand names and slogans. People cannot understand complex words. In such a situation, it is good if the translator himself is a native speaker.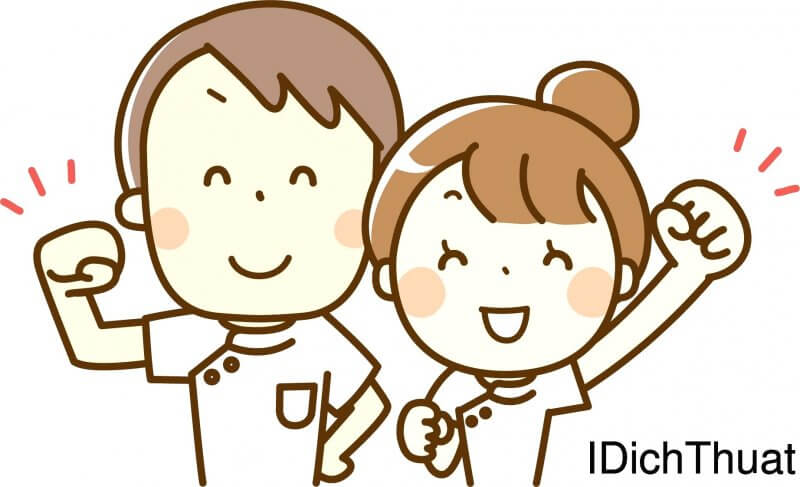 Social media and forums: These are the means to become more popular in the short term. They contact expert friends in social media and get recommendations. Some people log on to forums and post their doubts and get answers from experts all over the world.
Expert: The files to the translation agency will be confidential files, legal files, medical files, wills, documents, etc. Each file will have a core concept. A professional translator should have a basic knowledge of this concept, so it is advisable to contact an expert in the particular field. Almost all translators do this before they begin their translation work.
When will translators use these aids?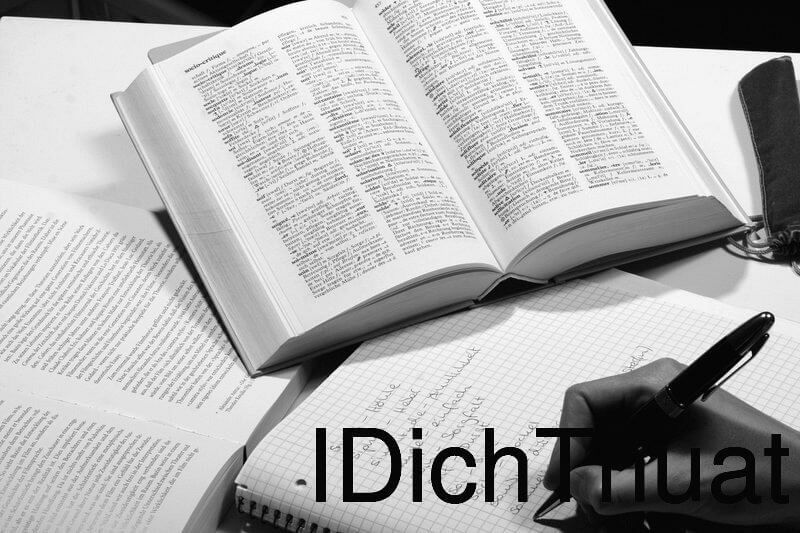 In all translated documents, every word has a value. The words should be unique, precise to capture people's attention. If translators have difficulty choosing the right word, they can use any of the methods above.
These methods are used at the end of the translation job to check the accuracy and expected results. The quality of the results will be improved with each revision process, so the improvement in translation quality is increasing day by day.
Getting the correct translation is not the easiest task. As a company's reputation is related to it, translators should put more effort into producing accurate and quality results. All of the foregoing is just an aid. Translators don't rely entirely on it. These sources are used for reference purposes only to improve the quality of the material
Hopefully this article will help you in improving the quality of your translation if you are a translator and looking for ways to improve your translation. Reputable translation company if you want to hire a translator.
See more articles about share translation experience:
Global Business Document Translation Service
The Most Popular Translation Service Today