How To Succeed Like A Professional Translator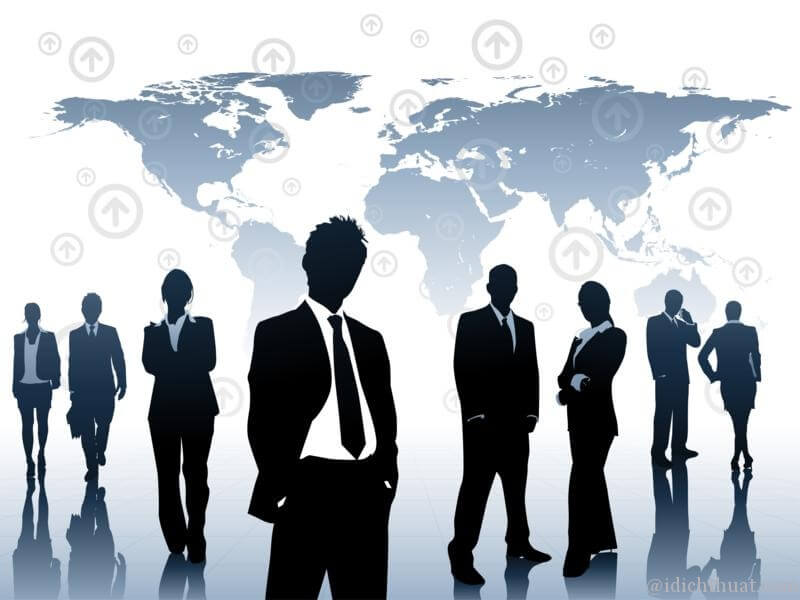 Not all translators of idichthuat We all have a degree in translation or complete a degree at foreign universities, but that doesn't mean we can't become translators.
In fact, many translators have different backgrounds, and have worked in various fields such as bilingual lawyers, accountants, secretaries, or other related professional positions. These jobs require learning a second language because reading and studying material involves the use of another language.
So here are some guidelines for idichthuat about the things you can do to expand your language skills, and kick-start your career with a successful orientation:
+ Get on well: Consider living or working abroad for at least 6-12 months. Being immersed in all these activities will help you a lot in expressing the language.
+ Translation training courses: Find a course or training program for translation or simply read hard foreign books/newspapers. In Vietnam, there are many courses focusing on "writing practice – translating" that can help you improve your skills very well.
+ Certified/Diploma: Pursuing a certificate in translation or interpreting (specialization) will set you up for success in your career. You will use your abilities to apply for more positions, get more competitive, and request specific specialties or establish your level of experience in the translation industry.
+ Fluency / Concentration in a second language: Knowing more than one language will not be enough to secure a professional translation job. You must have a solid foundation in one foreign language in which you define "you are the best" with that language.
+ To gain experience in a new field, you must accept challenging projects that you feel you can safely complete. This is the only and natural way for you to develop your abilities.
However, sometimes many translators who have only done 2-3 projects exaggerate the truth and claim to be experts in fields they have never worked in before, or in industries they have never studied. . If you're unlucky, you'll upset your customers and the consequences for your career will be immeasurable!
+ Note: Professional translation – Experience for translators
We hope these little guidelines can help with your decision when considering working in the translation industry.
Idichthuat is a collection of elite and passionate individuals in the field of translation (with the focus language being English). We have also made a lot of mistakes and difficulties in our career (and translation services) so don't hesitate to email us if you have any questions or concerns. .
Contact us today for the fastest service quote and consultation.