With globalization affecting every sector, there has been a tremendous growth in translation service providers. To expand business in any country, companies hire these agencies to translate business texts/documents into the language of their target consumers.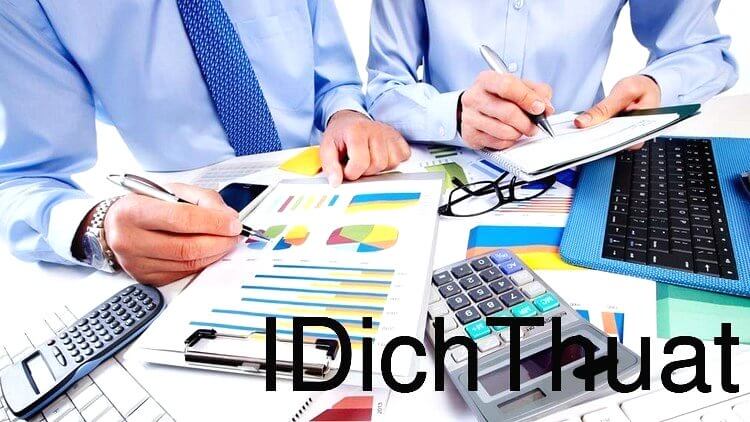 Document translation is an important global marketing strategy adopted by different companies and organizations. So, if a company wants to offer its products and services to consumers in Italy, it will have to hire the service. Translating commercial business documents into Italian by hiring expert translators.
Business document translation service companies have made it possible to share information and ideas from one language to another. They provide translations for websites and documents for different businesses to target their multilingual customers and help them in many ways.
Let us discuss why one should hire a professional business document translation services company: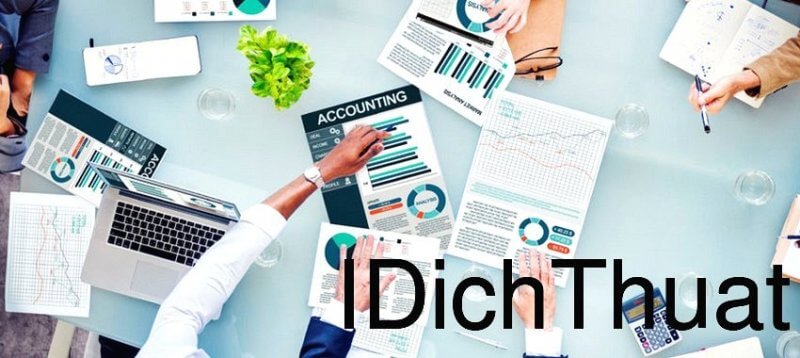 • Translators are native language speakers[1], who produces accurate translations. By hiring them, you can use their expertise to target your audience or your material will be accurate and quality.
• Hiring professional business document translation services can provide access to a team of talented language experts. They can provide you with industry-specific translations that adhere to industry standards.
• To rent Professional translation service ensure information security. They sign a confidentiality agreement, which will prevent them from disclosing or sharing any of the information contained in your documents.
• With professional business document translation services, you can keep the copyright of your documents. As soon as you receive a final copy of the translation, you will receive a copyright along with a guarantee that no one can use your information or steal any part of your document for your benefit. mine. If you find a breach of information, you can take legal action against the executor.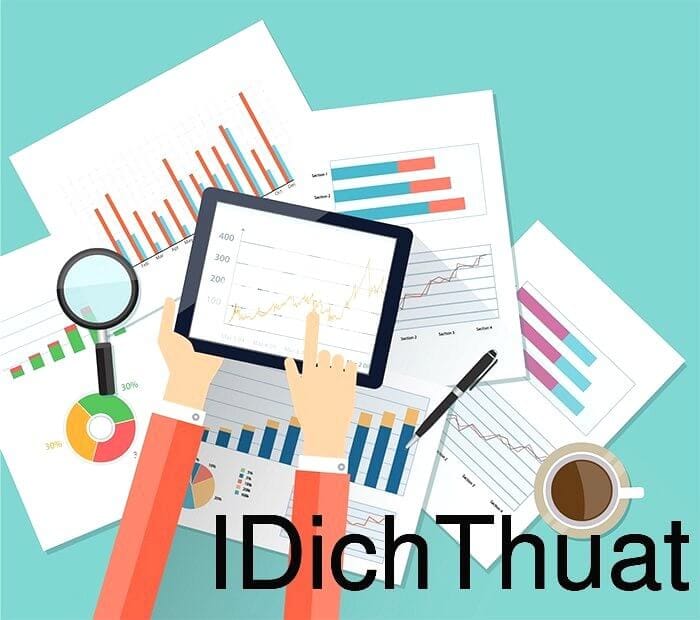 • The translation company offers a wide range of efficient and comprehensive services including editing, proofreading and formatting unlike freelance or free translation services.
• They provide human touch with your translation unlike machine translation. Furthermore, machine or computer translation seems to be more generic.
• Business document translation services provide additional services such as local services and interpretation along with language translation.
• They maintain customer relations and have the full range of customer support to handle their customers. With good customer support, you can request a rewrite and make any changes in the translated document that are not possible with freelancers.
It is clear that hiring professional business document translation services for your business is worthwhile for the reasons listed above. If you would like more information about document translation services, please visit our website.
See more articles about translation experience other:
The Most Popular Translation Service Today
03 Reasons To Hire Professional Translation Services
The Secret To Translate Websites Quickly
Refer to additional documentation:
[1] https://www.10winds.com/50languages/did_you_know/VI061.HTM