People who are not familiar with foreign languages ​​often assume that there is only one type of translation. Translators are said to be people who are fully fluent in multiple languages ​​and are therefore geared towards dealing with all kinds of requests. While this was true in the past, in today's global marketplace, individuals can no longer excel at every type of translation.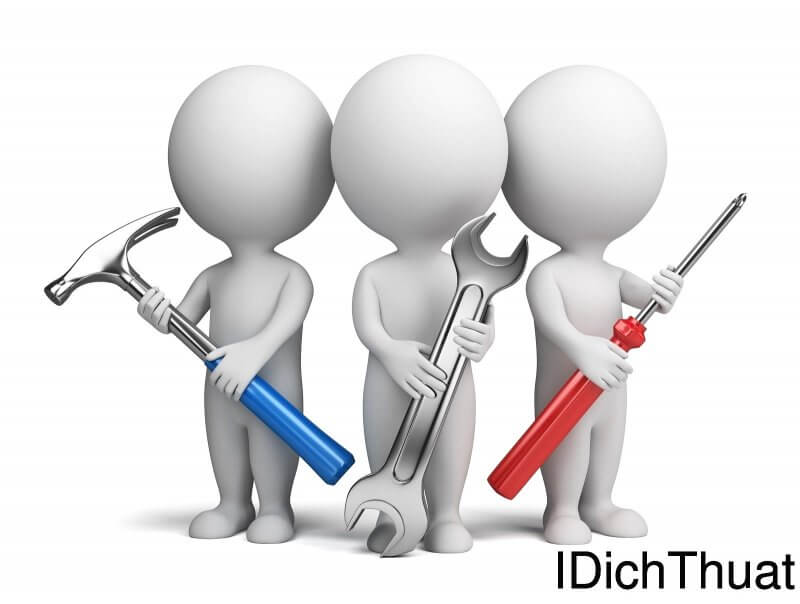 Instead, there are translators who specialize in different fields. Finance, juridical, business, medical and engineering are among the most requested services.
When choosing a translation agency to translate documents from one language to another, it is important to understand the different types of professional translation. Some translation agencies excel in a particular category.
These agencies usually have translator[1] Perennial. Others offer a wide range of services and can complete any type of translation. They can hire freelancers from around the world to cover the entire range of languages.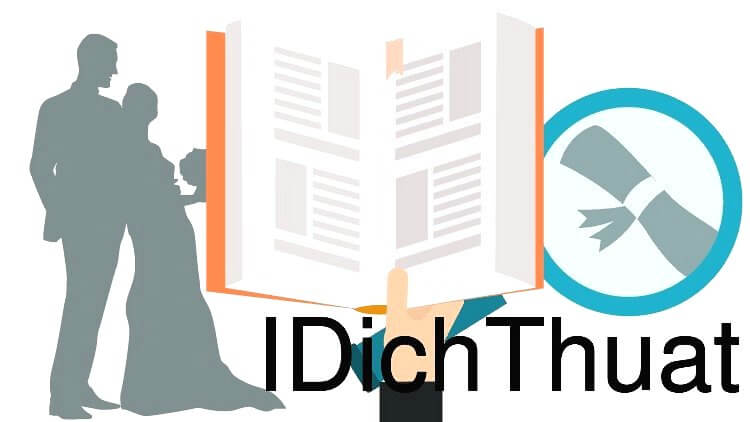 Here are some of the most common types of translation services:
Technical translation considered the Most Popular Translation Service. And done by translators with expertise in the high-tech field (Example: automotive technical translation). Topics often require a scientific, technical or financial background. Popular subjects include electronics and semiconductors. Professionals in this field often have experience working in a specific technical area. User manuals, product information sheets and catalogs are some of the most requested documents.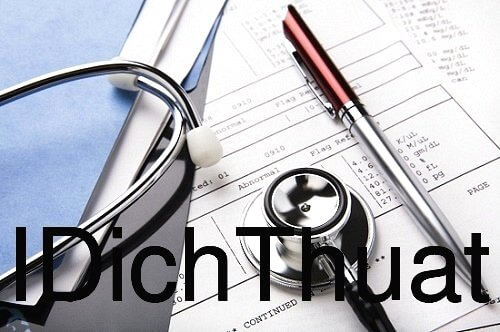 Business translation is also a Popular Translation Service often requested for multinational companies. This is especially true for businesses with overseas supply chains. Commonly requested duties include documents related to export, import, manufacturer and retailer. While a business background is not necessarily essential, professional business translators should understand the legal implications and Commerce in their work.
Legal translation Dive into the logistics documents needed to set up a business abroad. Professional legal translations include articles of association, licenses, contracts and legal judgments, and they are performed by professionals with a strong track record.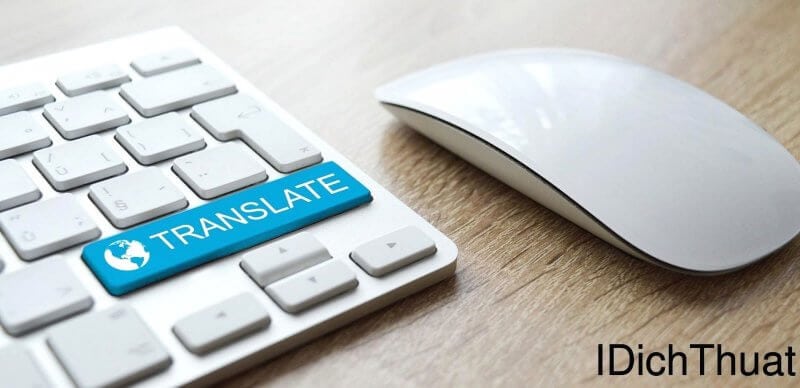 Website translation allows business owners to provide cross-border localization. These are needed more than ever in the globalized market of the 21st century, where sales and consumption frequently cross borders. Native speakers are often used to translate for websites because customers can quickly notice any mistakes or inconsistencies with their regional dialect.
Official translations are legal documents such as driver's licenses, visas, birth certificate and degrees. Once translated, they act as the legal equivalent of the original. Official translations are also known as certified or notarized translations, and they are usually performed by a sworn translator.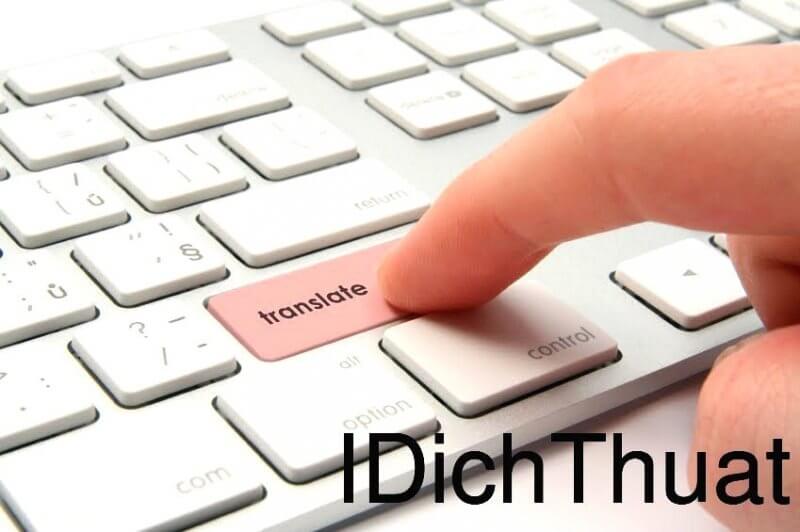 Rapid translation is done in 24 hours or less. If a translation is required quickly, this can be completed with experts in the industry and field of the document. These types of translation services are unique to other personal and professional needs. together. It is best to understand each type before hiring a translation company.
See related articles about sharing translation experience:
03 Reasons To Hire Professional Translation Services
The Secret To Translate Websites Quickly
Fast Document Translation Service
More information about translation and translator
[1] https://vi.wikipedia.org/wiki/Dịch_thuật
Contact us today for the fastest service quote and consultation.