Translation for the luxury brand fashion industry
Idichthuat provides high quality language translation services and technology-localized solutions to the fashion industry and luxury brand markets in over 100 different languages. We help the world's leading fashion brands confidently engage international customers so they can drive business growth globally.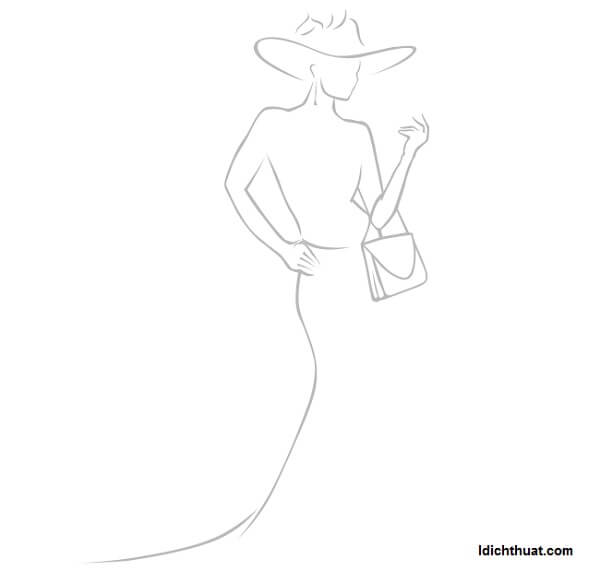 Note: Professional, Prestigious, and Low-Cost Thai Translation
Impressive fashion translation – attracting local customers
Are you looking for a high-quality fashion translation service with linguistic resources, industry expertise, best-in-class processes and language technology with a sweet urge to help retain your original clients? land. Using approachable, impressive language to help convey the product's message in a meaningful way helps your business expand in the global fashion market?
Idichthuat always ready with developments for the industry's leading brand localization premium translation services between English and French, English and Chinese, English and Japanese and 100 other languages. You've invested considerable time and money in building your fashion brand(s), and the last thing you want is to partner with a reputable translation company to localize your fashion materials. you to English, Chinese, Japanese, Korean, French, German, Russian… and other European and Asian languages. This is why you need Idichthuat. We help the world's top fashion brands accelerate international success across language barriers.
Note: Prestigious, Cheap Professional Spanish Translation Dịch
Big steps to your global fashion success
In today's fashion and luxury consumer goods markets, culturally accurate translations and local consumer appeal are key factors for growth and development. fashion and luxury consumer goods brands in the eyes of international customers and achieve global success.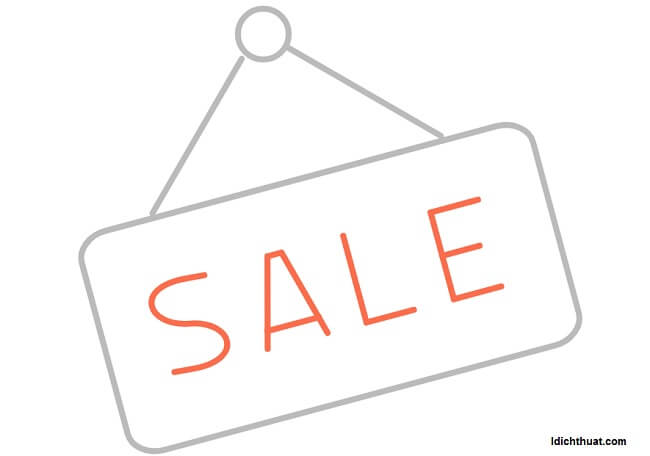 Global fashion companies are increasingly demanding fast, accurate multilingual translations for each stage of user taste associated with the fashion product and service development lifecycle in order to meet customer expectations. International sales are growing rapidly and accelerating overseas business expansion. Conventional translation services are too slow and static to respond to these fast, continuous and always efficient localization service requests and scales, resulting in time-to-market delays and lost opportunities at international markets. This is why you need Idichthuat.
Our intelligent translation management solutions go beyond memory management and translation terminology, by applying machine translation and native translators to the entire localization process for decision-making. The most intelligent translation execution for language quality and translation efficiency is greatly improved. Idichthuat helps our fashion customers stay ahead of their competitors in the international market.
Note: Technical Translations
Translation services for the fashion retail industry
Are you a fashion retailer looking to translate customer acquisition materials, store shows and e-commerce websites for international shoppers? And I think you've come to the right place. In Idichthuat we provide language expert translation services for modern retailers from English to Spanish, Simplified Chinese, Japanese, Russian and many European and Asian languages.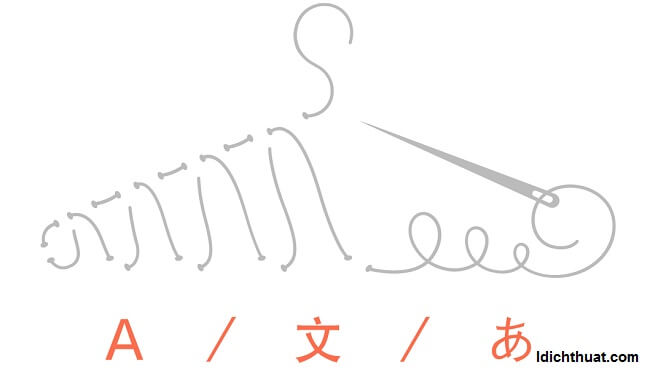 We've simplified retail translation to the cloud so you get all your fashion retail content translated with quality and speed, and manage all your multilingual store content your language in a central place. Successful global fashion retailers must combine international best practices with local market knowledge and expertise.
Here's why some of the world's most successful retailers have chosen Idichthuat as their partner of choice for all language related inquiries. To learn more about retail translation services Idichthuat, please click here.
Note: English, Chinese, Japanese, Korean, German, Russian Transcript Translation Sample
Translation of Fashion Design industry – Translation of fashion trend research
You build and develop a fashion brand and need to translate your online store descriptions and marketing materials into English, Chinese, Japanese, Korean, French, German, Spanish and Russian to satisfy your needs. the most discriminating international audience?
And nothing else but Idichthuat, we have the language resources and technology solutions to ensure all your haute couture and apparel collections are properly localized at speed. In addition to having a large team of linguistic talents and subject matter experts, we use term management and online contextual language assessment technologies to provide the highest quality translations. for each translation project.
Our translation services cover a wide range of fashion content such as clothing product descriptions, fashion editorials, brand advertisements, brochures and design blogs and social media marketing. We are so confident that you will be impressed with our services and we offer a 30-day complete satisfaction guarantee.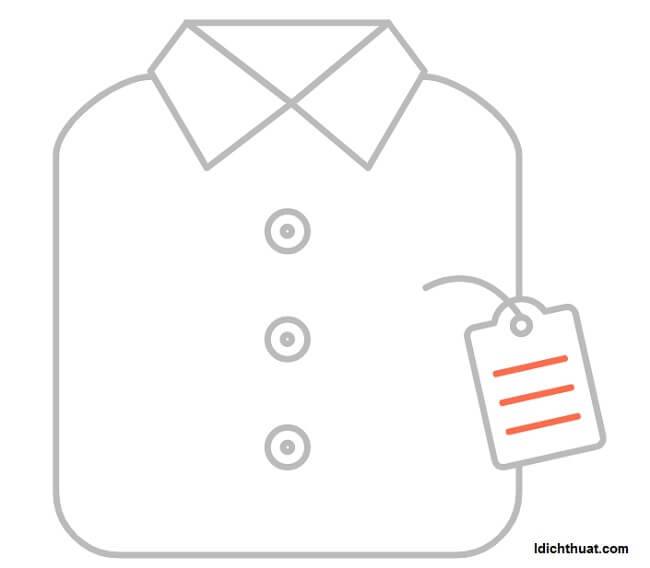 Note: Translators and Translators: Similarities and Differences
Translation for fashion textile production
A large part of the fashion industry involves the design and manufacture of textiles. Manufacturing plants rely on sophisticated processes and machines to transform natural and synthetic fibers into fibers or fabrics. Furthermore, with today's global supply chain, the majority of fabrics are produced internationally with multinational employees who speak languages ​​other than English.
This is why every year the textile industry translates a large number of documents covering various business functions such as communication, marketing and machine operation as well as international staff training. Idichthuat has the language resources and advanced solutions to ensure our textile clients Technical content is accurately translated with speed and efficiency.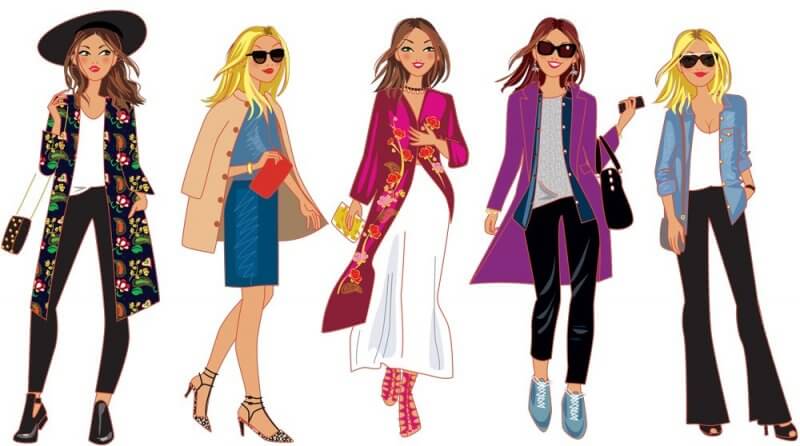 Translation of fashion ads
The fashion industry depends on professional translation and localization services to successfully market and grow their brands internationally. To win the loyalty of foreign customers, a fashion brand must be advertised and tailored in the local language.
This is why TV ads, magazine ads and in-store displays must be localized to the highest quality. In addition to standard technical document translations, Idichthuat provides our fashionable clients with professional creative translation solutions that are a combination of translation and creative writing. For corporate clients, we also help manage the translation review cycle with domestic language review clients.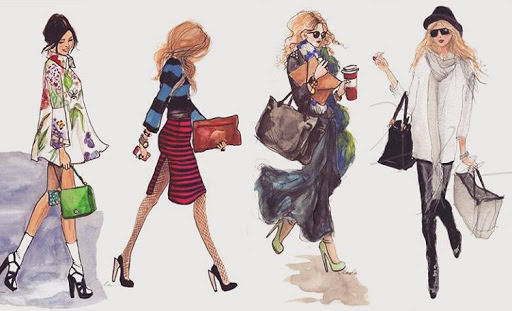 The above article shares about Translation for the luxury brand fashion industry of translation company we. This is a field page specialized translation mà Idichthuat has a team of translators, interpreters with the most prestige, quality and experience. For more questions, please contact with Idichthuat ok
Contact us today for the fastest service quote and consultation.