As a province with a concentration of many large enterprises and corporations both at home and abroad, at present, Binh Duong is one of the provinces that need to use the service Korean translation biggest in our country. This also promotes many companies and businesses specializing in translation to be born and develop. Today, let's Idichthuat pass the top Korean translation company in Binh Duong to help you better understand the language providers in this city!
List of Top Professional Korean Translation Companies in Binh Duong
1
Translation company Idichthuat
Proud to be a partner of more than 300 domestic and foreign enterprises, having more than 3,100 domestic loyal customers, Idichthuat was and is High quality Korean translation unit in Binh Duong.

Advantages of Idichthuat
Possessing a team of 1200 experienced translators, knowledgeable in one or more fields, with acumen and sophistication in languages, Idichthuat confidently has full ability to meet all customer requirements.

More, Idichthuat make sure to come to us, you will save 30% on translation costs compared to other places, Idichthuat also committed not to increase fees during the cooperation period.
Contact Idichthuat
Head Office: 228 Au Co, Quang An, Tay Ho, Hanoi

Ho Chi Minh Branch: No. 42, Street 32, Quarter 6, Phuoc Long B Ward, District 9, City. Ho Chi Minh

Da Nang Branch: 33/5 Vo An Ninh, Hoa Xuan, Cam Le, Da Nang

Hotline Hanoi: 0384.358.287
Hotline HCM & Da Nang: 0866.682.329
Email: dichtot@gmail.com
Website: idichthuat.com
>>> Most viewed articles: 6 Korean Dictionary Application Helping You Learn Better
2
Van Phuc Translation Company
Always put translation quality first, Van Phuc Translation is one of the leading Korean translation options in Binh Duong for many individuals and businesses.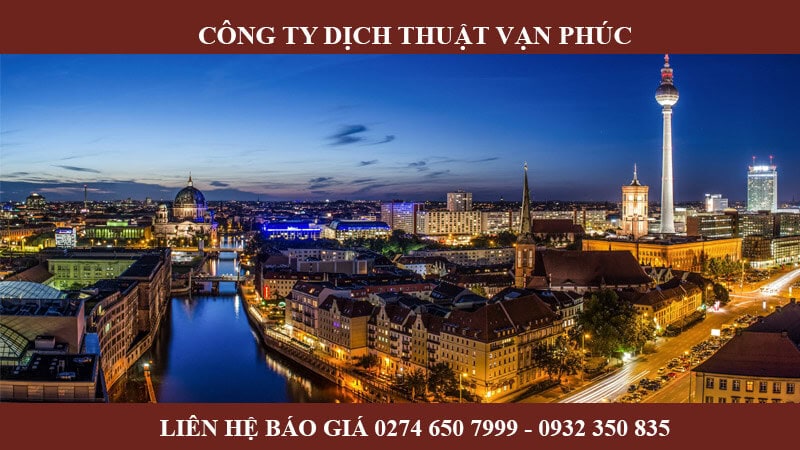 Advantages of Van Phuc Translation Company
With more than 6 years of experience, Van Phuc Translation is always careful in each stage of translation to ensure that every product reaches the highest accuracy.
Contact Van Phuc Translation Company
Address: No. 10, Nguyen Van Len Street, Phu Loi Ward, City. Thu Dau Mot, Binh Duong

Phone Number: 0274 650 7999 – 0327 555 665
3
Nhat Phuc Translation Company
Received many positive feedbacks from customers about top-notch customer care service, Nhat Phuc Translation is gradually becoming a professional Korean translation address in Binh Duong.

Advantages of Nhat Phuc Translation Company
At Nhat Phuc Translation, we always put the word "trust" on the top, so all translations of Nhat Phuc Translation are committed to quality assurance and timely delivery to customers.
Contact Nhat Phuc Translation Company
Address: No. 93 Cong Hoa, Ward 4, Tan Binh District, HCMC

Phone Number: 08.66745704 – 08.22460459
4
Minh Kim Service Company Limited
Soon affirming its position as a prestigious Korean translation facility in Binh Duong, all products of Minh Kim Service Company Limited always receive high appreciation from partners.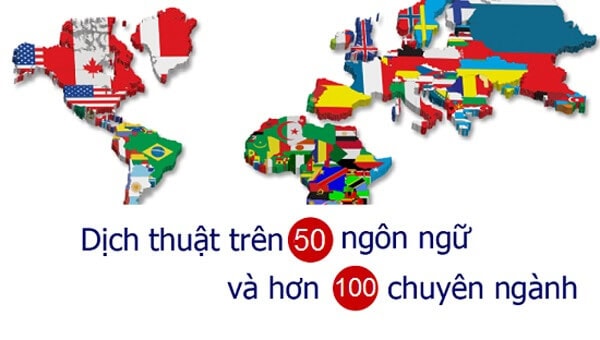 Advantages of Minh Kim Service Co., Ltd
Customers can feel secure when working with us because Minh Kim Service Co., Ltd guarantees 100% confidentiality of information related to customers and contracts.
Contact Minh Kim Service Co., Ltd
Address: No. 31/1 Friendship Avenue – KP. Binh Dang - Binh Hoa Ward - Thuan An Town - Binh Duong

Phone Number: 0918 82 78 38
>>> Articles you should see: The reason why Korean translation is so important
5
Professional Translation 123 Vietnam
As a place providing a variety of specialized translation services, Translation 123 Vietnam always strives to become the leading Korean translation office in Binh Duong.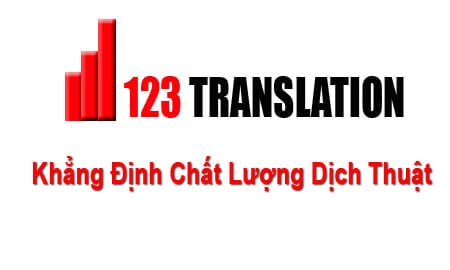 Advantages of Translation 123 Vietnam
Proud to be one of the companies recognized by the Vietnam Translation Association as a reputable and quality translation company.

Currently, Translation 123 Vietnam accepts translations for more than 50 different languages ​​besides Korean.
Contact 123 Vietnamese Translation
Address: No. 696 Dien Bien Phu, Ward 10, District 10, Ho Chi Minh City

Phone Number: 02822.537.234 – 02822.537.224
6
Phuc Thinh Translation
Having many years of experience in the translation industry, Phuc Thinh Translation is considered as one of the reliable Korean translation sites in Binh Duong.

Advantages of Phuc Thinh Translation
Understanding the psychology of customers, Phuc Thinh Translation always tries to minimize the price you pay while maintaining the translation quality.

Not only that, Phuc Thinh Translation also stands out as a translation office with a professional after-sales service.
Contact Phuc Thinh Translation
Address: 358 Le Hong Phong, Area 4, Phu Hoa Ward, Thu Dau Mot City, Binh Duong

Phone: (0274) 3852052 – 0918351361 – 0996586528
7
A2Z Translation
With the desire to bring satisfaction to all customers, A2Z Translation was born and gradually became a quality Korean translation facility in Binh Duong.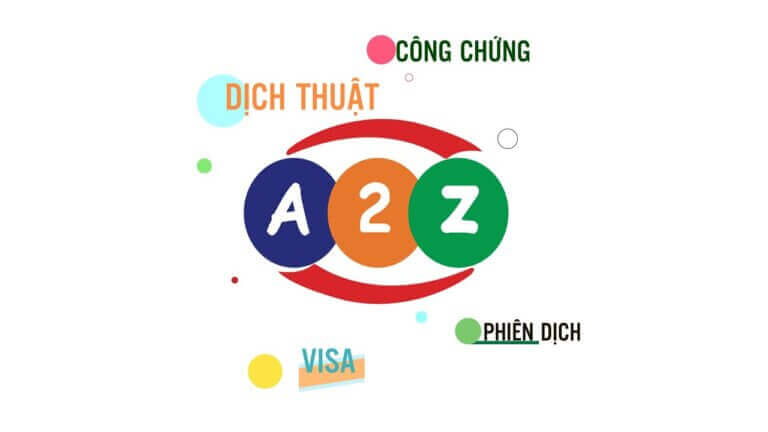 Advantages of A2Z Translation
The service system is present in all 63 provinces and cities, customers can easily contact and work directly with A2Z Translation.

On the other hand, A2Z Translation is committed to a full refund if there is an error greater than 10%.
Contact A2Z Translation
Address: 72 Ngo Quyen, Phu Cuong Ward, Thu Dau Mot, Binh Duong

Phone Number: 0966.779.888
>>> Recommended articles: Excellent The Most Prestigious Korean Translation Company in Ba Ria – Vung Tau
Here is the top list Korean translation company in Binh Duong. Through this article, Idichthuat We hope that you have had a more comprehensive and overview view of many translation service providers. Do not forget contact Idichthuat right away if you are looking for translation office Accurate, fastest with affordable price offline! (Refer Korean translation price prestige, professionalism, best price today)
| | |
| --- | --- |
| ✅ Idichthuat | 0866.682.329 |
| ✅ Van Phuc Translation | 0274 650 7999 |
| ✅ Nhat Phuc Translation | 08.66745704 |
| ✅ Minh Kim Service | 0918 82 78 38 |
| ✅ Translation 123 Vietnam | 02822.537.234 |
| ✅ Phuc Thinh Translation | (0274) 3852052 |
| ✅ A2Z translation | 0966.779.888 |