Korea is ranked as the top country in the world in terms of innovation and outstanding economic development. Therefore, this country becomes a "mecca" for new ventures. In addition, Korea's retail e-commerce is predicted to skyrocket to nearly $107 billion by 2024, which clearly shows that the number of businesses in the Korean region will continue to grow. Therefore, now is a great time to partner with a language service provider for Korean translation.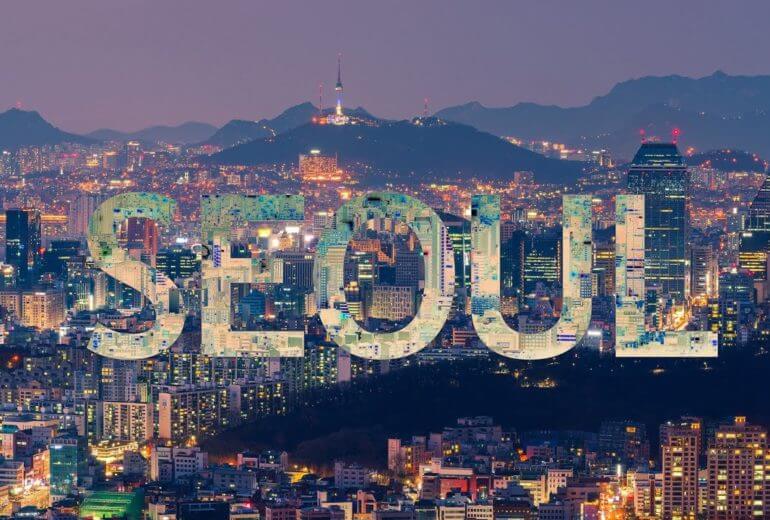 + Note: Prestigious, Standard, and Cheap Korean Translation
Chances

Kinh

Promising business in the Korean market
In Korea, there are many growth opportunities for startups. When businesses as well as large corporations want to continue to expand into the market, the Korean market is a market worth considering. This is especially true as Korea is ranked 16th among the best countries for doing business.
Ecommerce
South Korea is said to have the fastest internet speeds in the whole world, so bringing your business through your websites to Korea will present an unexpected growth opportunity in the Korean market.
Technology
Since South Korea ranks 9th in terms of Internet users in Asia, it is a great choice for new software and platform launches.
FinTech
As a result of the Korean government's focus on supporting fintech development, South Korea is a great place for fintech expansion. South Korea has been known for its rapid technological development and infrastructure poised for a fintech boom.
Fashion
With the influence of K-Pop and other art trends from Korea, the fashion scene is booming. It is estimated that the cost in the fashion sector will increase to more than 26 million dollars by 2024, by entering the Korean market, the fashion market promises to be able to reach many new customers.
The growth of Korean industries into new markets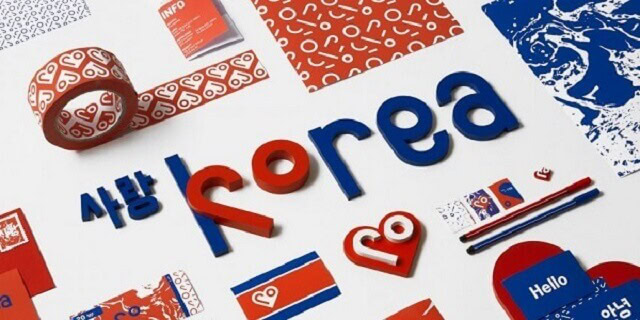 + Note: Top 05 Korean Translation Companies in Hanoi
Along with companies expanding into Korea, many Korean industries are also seeking international growth. In Korea, 85,5% of all SMEs are researching to bring their company to the international market.
Perhaps one of the most popular industries in which Korea reaches out internationally is the cosmetics industry. After the cost of Korean cosmetics exports skyrocketed to $3,92 billion in 2017, Korean cosmetics exports continued to expand. With a focus on health and wellness, Korean beauty products aim to give customers a perfect experience and a more natural look at health and beauty care, especially with female.
In addition, the product's packaging tends to be eye-catching and the prices are reasonable. With all these factors, international customers will see many Korean cosmetic products in the market. Therefore, Korean cosmetic companies are particularly interested in entering new markets. In order to do this, the instructions for use, ingredients printed on the packaging or advertising of Korean products need to be translated into many different languages. Therefore, the participation of a Korean translation company is extremely necessary.
Cooperation with Idichthuat
Whether your company is expanding into Korea or from Korea to other markets, finding the right Korean translation services is crucial to the success of your project. Here are a few ways that idichthuat can assist with your Korean translation: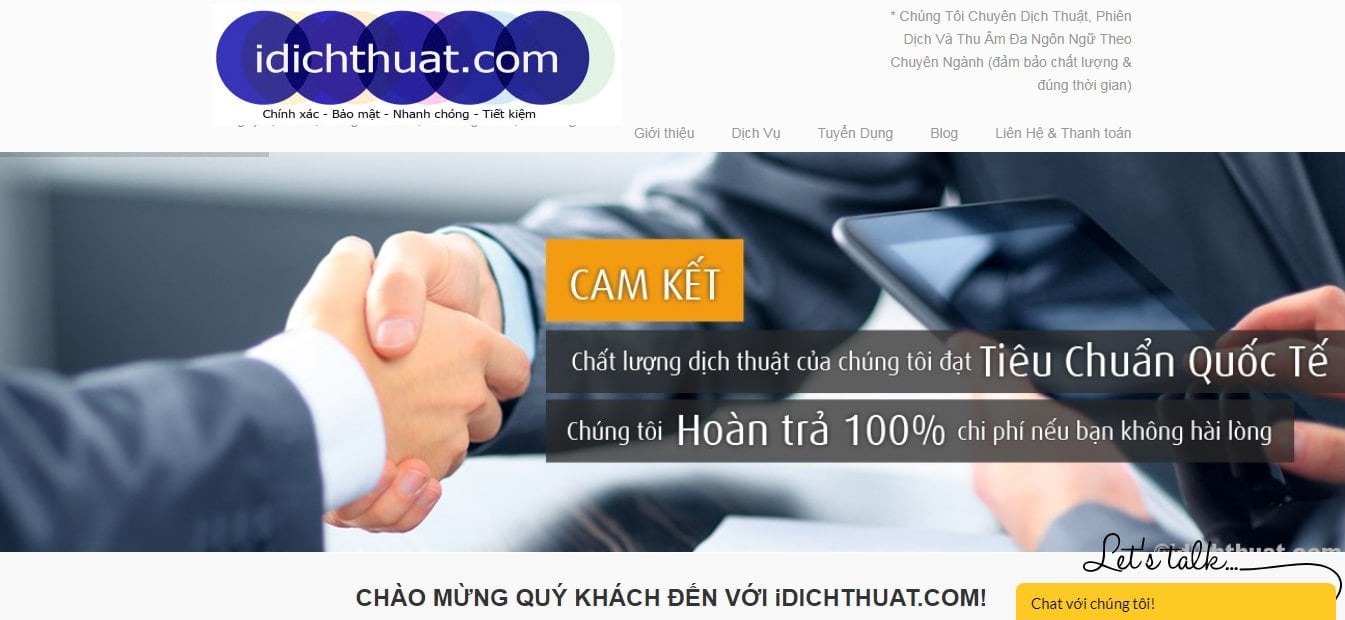 Translate website
Translate and localize content for the website is an important step when entering a new market. Like most languages, the nuances of the Korean language can make translation difficult. Since a company's website is often the face of the business and the first place customers go, translating the words on the website correctly will help customers have a perfect experience.
Translating promotional materials
Effective marketing and advertising can greatly affect a company's success when entering a new market. Therefore, it is very important to hire native speakers to use Korean to translate documents. This makes it possible for your company to convey the right message to your customers.
+ Note: Price List for Translation of Advertising and Marketing Materials
Internal document translation
Whether your product is in FinTech or medical technology, there are bound to be countless documents that need to be translated from another language into Korean and vice versa. Top notch translation requires solid expertise in the area being translated along with a full understanding of the product.
The fact that the Korean government offers the highest level of support per capita for startups, there will be many companies intending to enter this market. If your company is growing to Korea or from Korea to other countries, contact Idichthuat to meet your needs.
Takeaways
Korea is ranked 16th in the best countries to do business, which is one of the many reasons that foreign companies are expanding into the Korean market. In contrast, Korean industries are also looking to enter new international markets. No matter what, Korean translation services will continue to increase.
Contact us today for the fastest service quote and consultation.