Along with the continuous development of the trend of international integration, more and more Vietnamese individuals and businesses have the desire to expand their markets and opportunities abroad, especially in the province. Bac Ninh. Here are the top Korean translation company in Bac Ninh mà Idichthuat would like to recommend to you, hope that the article can help you find the right partner to cooperate with in the near future.
List of Top Fastest Professional Korean Translation Companies in Bac Ninh
1
ABC Education
With the desire to bring all customers effective language solutions at affordable prices, ABC Education was born and gradually became a professional Korean translation facility in Bac Ninh.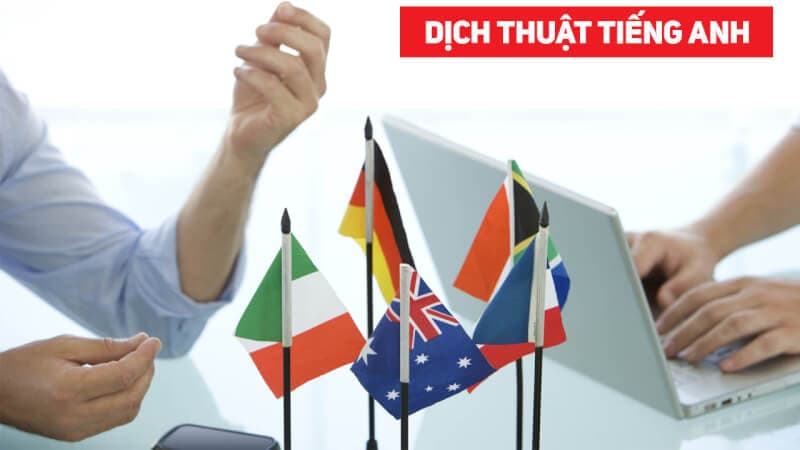 Advantages of ABC Education
The strength of ABC Education comes from a team of high quality translators who always meet all requirements of customers.

Moreover, ABC Education ensures to always deliver the lesson on time.
Contact ABC Education
Address: 5th Floor, Honda Vinh Cat Building, No. 39 Ly Thai To, Vo Cuong Ward, City. Bac Ninh

Phone Number: 02223.898.100
>>> Most Viewed Articles: The The reason why Korean translation is so important.
2
SNU . Translation
Rated as one of the units Korean translation leading reputation in Bac Ninh, SNU . Translation Always try to fulfill every customer request.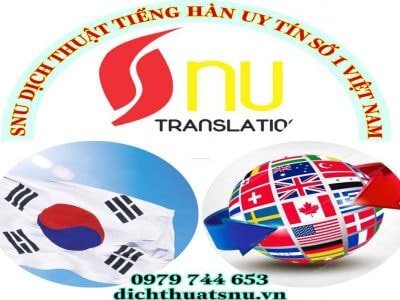 Advantages of SNU . Translation
With over 14 years of experience in translation, SNU Translation is currently a provider of language solutions for more than 76 different languages ​​around the world.
Contact SNU . Translation
Address: 42F Ly Thuong Kiet, Hoan Kiem, Hanoi

Phone Number: (024) 2215 8282
3
Trans24h
Proud to be a reliable Korean translation site in Bac Ninh, Trans24h has been and is satisfying every customer that has ever worked with.

Advantages of Trans24h
Professional working style and highly accurate translations are the biggest strengths that help Trans24h attract customers.

Moreover, in addition to specialized translation, Trans24h also has a variety of services such as: Notarized translation, Consular legalization, ...
Contact Trans24h
Address: 52A Nguyen Huy Tuong, Thanh Xuan, Hanoi

Phone Number: 0948.944.222
4
A2Z Translation
In operation since 2010, up to now, A2Z Translation has become the choice of professional translation in Bac Ninh.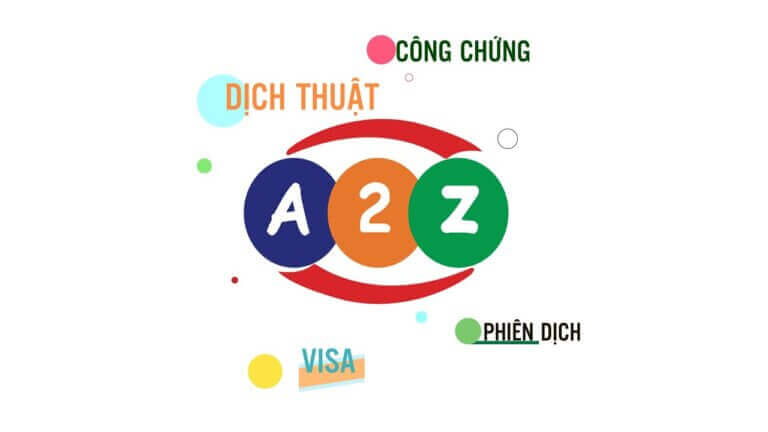 Advantages of A2Z Translation
Owning 98 offices scattered all over the country, A2Z Translation always wants to be able to become your language companion wherever you are.
Contact A2Z Translation
Address: 99 Pho Vu, Tran Hung Dao Street, City. Bac Ninh

Phone Number: 0966.779.888
>>> Articles to see: 6 Korean Dictionary Application Helping You Learn Better
5
Translation company Idichthuat
Always in the top The best Korean translation address in Bac Ninh, Idichthuat is increasingly proving its position by successfully connecting with more than 3,100 domestic customers, more than 250 foreign customers and processing more than 55,000 translations per year.

Advantages of Idichthuat
In addition to owning a team of professional, excellent and experienced translators and interpreters.

Idichthuat also impressed many customers by flexibly and effectively using modern translation software such as: SDL Trados, Word Fast, Memo Q, ..., which helps Idichthuat It saves customers time and costs.
Contact Idichthuat
Head Office: 228 Au Co, Quang An, Tay Ho, Hanoi

Ho Chi Minh Branch: No. 42, Street 32, Quarter 6, Phuoc Long B Ward, District 9, City. Ho Chi Minh

Da Nang Branch: 33/5 Vo An Ninh, Hoa Xuan, Cam Le, Da Nang

Hotline Hanoi: 0384.358.287
Hotline HCM & Da Nang: 0866.682.329
Email Address: dichtot@gmail.com
Website: idichthuat.com
6
Tan Viet Translation
Founded in 2009 by a group of translators less than 10 people, so far, through many years of construction and development, Tan Viet Translation Company has gradually become a pioneer in Korean translation in Bac Ninh.

Advantages of Tan Viet Translation Company
At Tan Viet Translation Company, we ensure that every translation is taken care of, 100% manual translation is careful to bring the product with the highest accuracy to customers.
Contact Tan Viet Translation Company
Address: 10th floor, No. 4A Lang Ha, Ba Dinh, Hanoi

Phone Number: (024) 38.246.999
7
Asia Translation Company
Ages ago long ago, Asia Translation Company has become an economical Korean translation office in Bac Ninh.

Advantages of Asia Translation Company
During more than 9 years of operation, Asia Translation Company has given itself over 30,000 loyal customers.

Moreover, with a rate of more than 98% of customers will return to use the service, Asia Translation Company believes that customers will always have the best translation experience when working with us.
Contact Asia Translation Company
Address: 6th floor, Sannam building, 78 Duy Tan Street, Dich Vong Hau, Cau Giay, Hanoi

Phone Number: 096 829 23 34
Here is the top list Korean translation company in Bac Ninh. Hope this article has helped you to pocket the addresses right away translation most satisfied with me. Do not forget contact Idichthuat To enjoy a thoughtful and reputable translation service with accurate translations, on-time delivery and competitive prices! (Refer Korean translation price prestige, professionalism, best price today)
| | |
| --- | --- |
| ✅ ABC Education | 02223.898.100 |
| ✅ Translation of SNU | (024) 2215 8282 |
| ✅ Trans24h | 0948.944.222 |
| ✅ A2Z translation | 0966.779.888 |
| ✅ Idichthuat | 0866.682.329 |
| ✅ Tan Viet | (024) 38.246.999 |
| ✅ Asia | 096 829 23 34 |