After the world economic crisis in 2008, the global economy showed strong signs of recovery and prosperity. The bustling economic activities lead to the need for infrastructure that needs to be built more perfect. The construction industry therefore plays a very important role in economic development to promote production and business of other industries. The construction industry also creates an architectural mark for each land, each country, imbued with great cultural, artistic and political values. It can be said that the construction industry at the present stage is on the highest growth momentum, contributing positively to the overall picture of the world economy in recent years.
+ Note: 5 Most Common Mistakes When Finding Translation Services
To meet the development needs of the construction industry in general and the economy of Vietnam in particular, the Ministry of Education and Training has been planning a strategy to build human resources for the industry since the 2000s. majoring in construction, the ministry also encourages multidisciplinary universities to design new construction-related learning programs for enrollment. Notably, many construction training programs from abroad affiliated with Vietnamese schools have been licensed under these policies. Therefore, every year thousands of Bachelors, Masters and Doctorates have been trained, tested and granted certificates ready to contribute their efforts and wisdom to the construction of the country.
The construction industry has its own appeal, especially for male students, but to study and graduate from this famous dry major is not an easy task. In fact, most construction students are very good at natural subjects such as math, physics, chemistry but weak in social subjects and especially foreign languages. Therefore, having access to up-to-date knowledge materials in other countries in foreign languages ​​has frustrated many students.
Not to mention currently, according to the training standards, all students who want to graduate must have an intermediate foreign language certificate. This worry is multiplied if you have to do your thesis in a foreign language when you study or graduate. Idichthuat can be an effective support friend for students who are facing such difficulties. Idichthuat has applied long-term experience and specialized knowledge to support the translation of construction theses in many different sub-disciplines such as:
(Some basic economic theses)
- Civil construction and industry
– Urban construction
– Construction of water works, bridges and roads
- Construction Engineering
- Building materials
...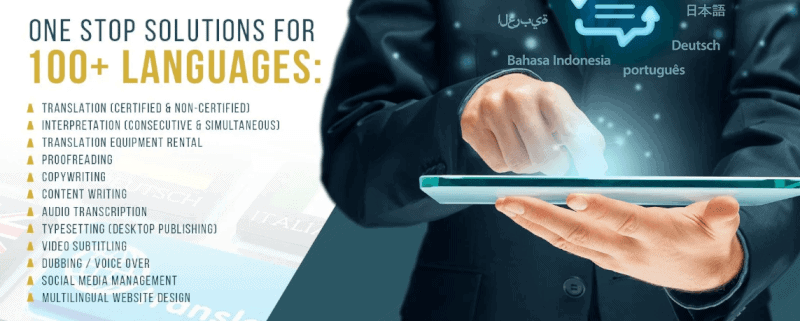 Construction is a fairly broad industry and closely related to the economy and social life. In addition, the construction industry also has strict requirements on the safety of the works. Those challenges require translators who translate construction theses not only to be good at language skills but also to have extensive industry knowledge.
This is not easy, but idichthuat fortunately to collaborate with many experts working in the construction industry both at home and abroad to receive advice and proofreading in thesis translations. This will be the basis for idichthuat can assist you in translating your thesis accurate - quick - confidential - saving Best. Through this article of our construction industry translation, we did not know that we have shared all the Question and Answer Have your questions yet? If not, please contact us and send questions and answers to us.
Translation company Idichthuat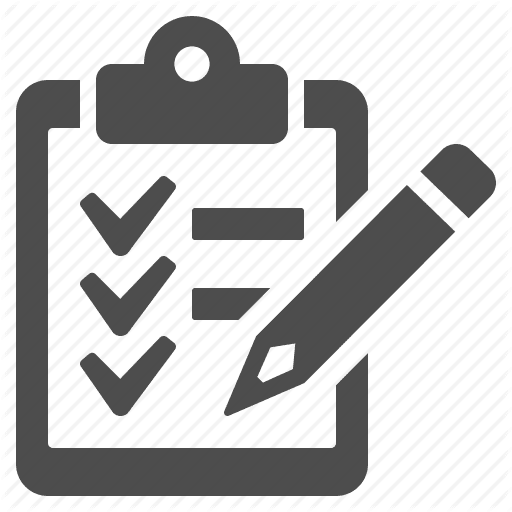 See Further Articles: