In recent years, thanks to the prosperous economy, people's lives have improved in a more positive direction. The basic needs of food, clothing and accommodation are no longer a daily burden, the need for enjoyment, entertainment, relaxation and tourism is increasingly concerned. The development of the tourism industry not only brings great economic benefits, but also contributes to creating jobs and promoting the construction of infrastructure in host countries. Therefore, many countries including Vietnam have prioritized developing tourism into a spearhead economic day.
With a country with golden forests, silver sea, many beautiful landscapes and gentle people like Vietnam, tourism development is not only for economic purposes but also contributes to promoting the image of our country to the world. world widely. Tourism is also an intermediary step to promote peace and cultural exchange between us and other countries. To that end, we need a well-trained tourism team repertoires, professional skills , and good at foreign languages in order to be able to act as ambassadors of Vietnam to introduce friends to five continents around the world.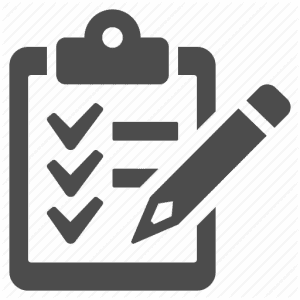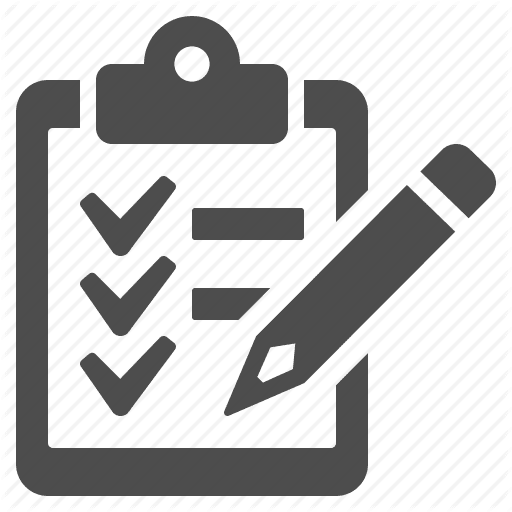 See Further Articles:
Therefore, many students and students have chosen tourism to pursue and develop their careers. In addition, there are people who have worked but still want to improve their knowledge and strengthen their expertise, so they choose to study in-service courses, second degrees or even pursue master's and doctoral degrees. The tourism industry has received very good signals when more and more scientific works and theses have taken social tourism as an object of research. Idichthuat had the opportunity to accompany many students to translate theses into other foreign languages ​​for publication in foreign journals or to report to international scientific councils. May be mentioned as:
(Some topics of the thesis Social tourism)
- Thesis "Building adventure tourism program in Hoi An travel center"
– Thesis "International tourism and visa issues in Vietnam, the current situation and solutions"
- Thesis "Tourism development, international experience and implications for Vietnam"
– Thesis "Some marketing solutions to attract international tourists to ASEAN international hotels"
- Thesis "Legal basis of tourism and international integration issues of tourism in Vietnam"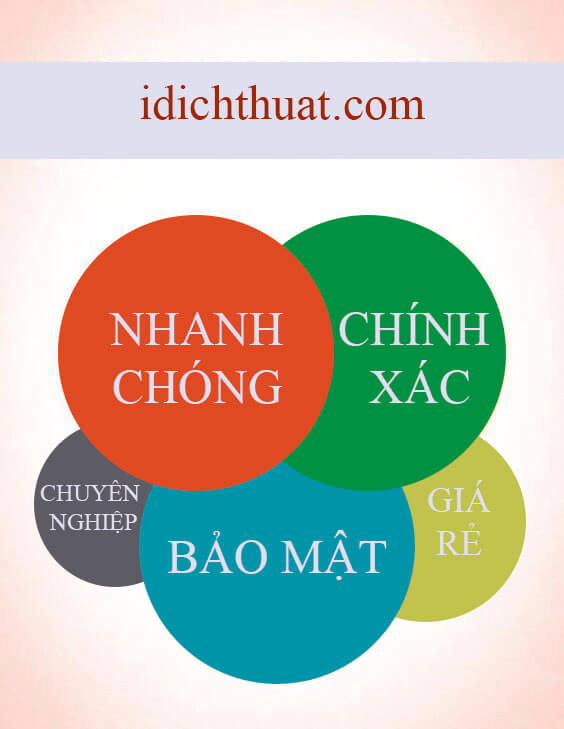 Because of the important influence of the tourism industry on the economy and society, and because of the determination of many students to pursue and improve their specialized knowledge, idichthuat has devoted all his enthusiasm in each project of translating social tourism thesis. The thesis is not an easy document to translate, because the translator is forced to understand and study the topic carefully, almost like the author, so that the translation can express the writer's ideas and qualifications while still ensuring precision in each term, natural and concise style. Come to idichthuat, you will feel this enthusiasm through our experienced translators, so that each translation of the social tourism thesis is always appreciated. accurate - quick - confidential - saving best for customers.
Translation company Idichthuat