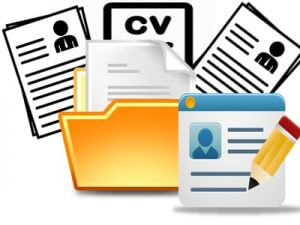 Vietnam is in the process of deep integration and development with the world. More and more trade cooperation agreements have been signed between our country and regional and international countries. Since then, the market economy has grown, many new industries have appeared, and job opportunities have become more diverse for the abundant labor force in our country. However, this resource has two completely different trends.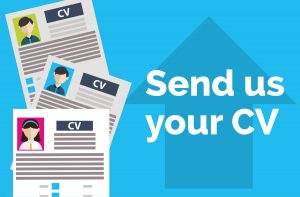 + Note: Cheap, Prestigious, Professional Japanese Translation Quotes
Currently, the Ministry of Labour, Invalids and Social Affairs is conducting a project to promote the sending of highly qualified and technical workers to work abroad. This trend is attracting a lot of attention because it is possible to both develop expertise and increase income in the international environment. Meanwhile, many more dynamic young people want to choose foreign companies and enterprises located in Vietnam to show their ability without going too far.
Although working in environments related to foreign factors has many advantages, not everyone is qualified to apply for a dream job. In addition to the professional requirements, job applicants must have a certain background in foreign languages, depending on the job requirements. But before you have the opportunity to show your ability in practice, especially through the recruitment stage, you need to have a well-organized and accurate resume or CV.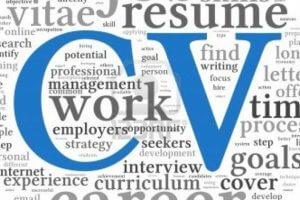 In particular, CV stands for Curriculum Vitae, which is a set of documents that summarizes yourself, the process of being educated and trained, and lists the work experience used to ask job. This is just a part of a job application that has quite a lot of paperwork that each candidate must prepare. With years of experience in the language industry, idichthuat Assisted in the compilation and completion of job applications for many clients based on the following standard profiles:
(Some documents in the application need to be translated)
– 01 Curriculum vitae certified by the locality where the household registration is located
– 01 application form (handwritten or typed)
– 01 hp
– 01 Health Certificate (within 6 months)
- Types of degrees and certificates
– Photocopy of ID card

Preparing a resume is a procedural job for many people, but if you want to get a good job in an overseas company or an international company in Vietnam, it's not that simple. The resume must not only be standard, show the candidate's ability and experience, but also must be elaborated in terms of foreign languages, must not make basic spelling and grammar errors, show investment, respect for the job position.
Idichthuat can help you compile a perfect resume, CV to impress and conquer employers and get closer to your dream. Come to idichthuat for one-way compilation assistance accurate - quick - confidential - saving Best. All questions and answers If you have any questions about the service of translating resumes from Vietnamese to English, Chinese, Korean, Japanese, please contact us via hotline.
Translation company Idichthuat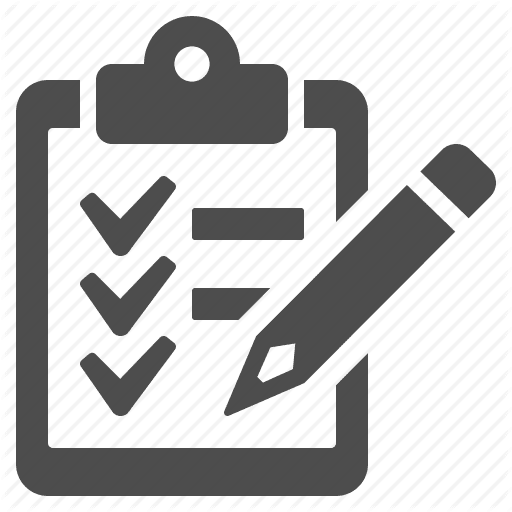 See Further Articles: