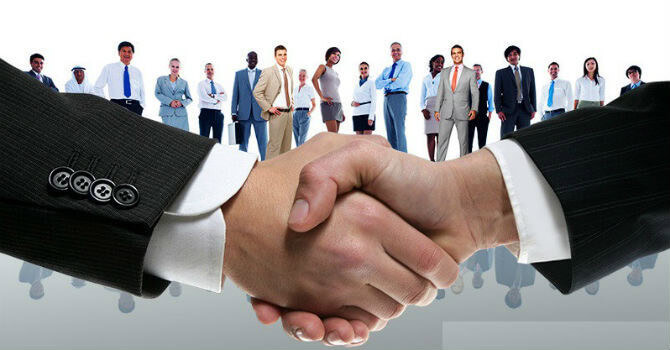 In recent years, import and export has always been a bright spot in Vietnam's economic picture with its growth increasing gradually over the years. This development is the result of efforts to facilitate trade and remove unnecessary procedures by the General Department of Customs and the Ministry of Industry and Trade. This panorama shows that domestic enterprises are strongly integrating with the world economy. Therefore, Vietnamese enterprises are facing a precious opportunity to grow dramatically in both quality and quantity, closer to the world's major economies.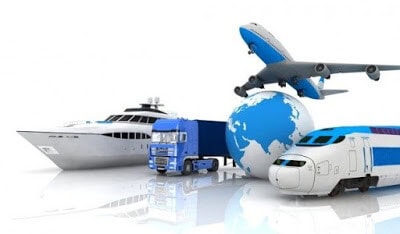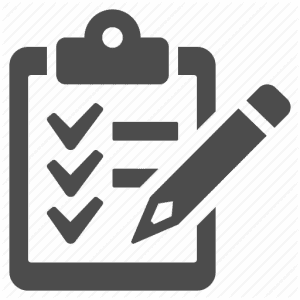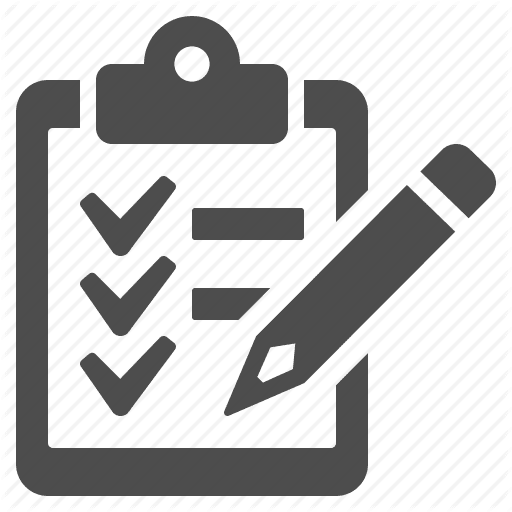 See Further Articles:
Fast and accurate translation of newspapers and magazines
Translation of study abroad documents quickly and professionally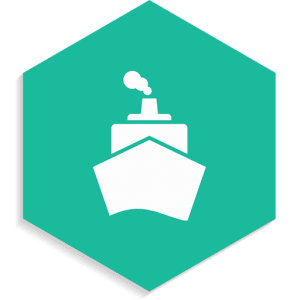 However, to confidently conquer the global market, businesses in addition to quality products also need to overcome the language barrier, which is still a big obstacle for many Vietnamese companies. When transacting and doing business with other countries, language is the key for the two sides to understand each other, build credibility and help the import and export procedures through Customs be smooth and fast. Complicated import and export procedures and strict regulations of Customs sometimes make customs clearance difficult due to language differences. Therefore, a set of customs clearance documents professionally translated and in line with international practices is essential for the export or import of goods. With seasoned experience in translating Customs records, idichthuat helped many businesses to complete customs clearance procedures smoothly and quickly. Depends on import or export records, idichthuat Always be especially careful when translating the following important documents:
(Some basic papers in customs dossiers)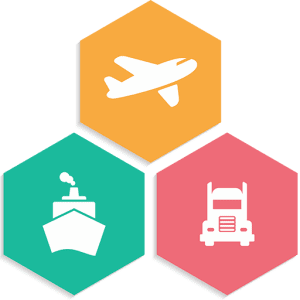 - Foreign trade contracts
- Commercial invoice
- Bill of lading
- Certificate of origin
- Customs declaration
– Declaration of value
- Import and export license
– Letter of application for import and export
– Application for border transfer
...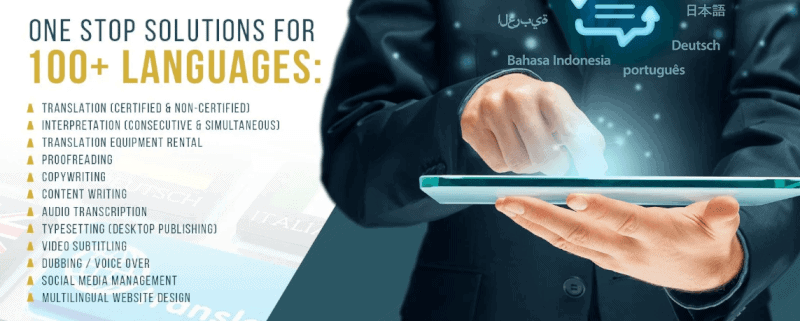 Idichthuat with a team of experienced and professional translators who are always on the lookoutNh with Vietnamese enterprises operating in the field export, import. Idichthuat There are more than 70 collaborators working in many different companies, so they have experience in handling documents for many types of goods, exported and imported from all countries around the world. We are an effective arm of businesses, helping to remove language barriers on customs documents, tax records, invoices, and goods documents so that businesses can perform more smoothly in the process. import and export as well as achieve the highest efficiency in business. If your company wants to find a partner accurate - quick - confidential - saving or have any difficulties in customs translation, please let idichthuat is bringing you the most professional and efficient service.
Translation company Idichthuat