France is one of the best education systems in the world, it's no wonder that hundreds of students from all over the world come here every year. If you have a dream of studying at one of the institutions or vocational schools in France, then there are some things you need to know.
Top 09 Things To Know When Studying Abroad in France
1. When The School Year Begins
A typical academic year at French universities lasts for two semesters from September to June of the following year. Applications can be made twice in a year:
February 1 and April 2 (fall semester)

September 15 (spring semester)
Applications can extend past these dates if available and always listen to advice from universities. Once you've decided which school to attend and have done your research, you will have to meet the requirements for a university or other training institute, your application may be rejected.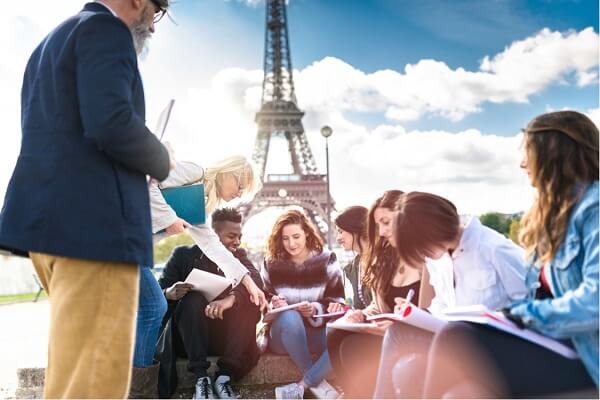 Note: Notarized Translation of Application for Study Abroad
2. Application Requirements
University or training institute requirements may vary. However, they are generally the same and may include:
A completed application form

Receipt of online application

Introducing letter

Academic transcript

Language proficiency test scores (e.g. TOEFL and IELTS for English, DELF and DALF if you also know French)

Course/Program Description/

Letter of encouragement

CV (especially if you plan to work part-time)

Identity document/Residence permit

A copy of passport
You may need a certificate or letter of work experience, especially if you are looking for an opportunity to enter the School of Management. When you send your application to a school in France, do you have to check if it has been translated into French? Is legal notarization required? Prepare your application carefully to increase the rate of admission to prestigious schools in France.
3. Importance of Degree Certificates in France
To study at a university in France, you need to have completed your upper secondary education from a legitimate and recognized institution. The certification review checks all of this, and the organizations that use it see if you qualify. It may also be part of the university's application requirements.
Certification assessments can be carried out by trained international experts or even by private companies. For countries in the euro area like France, the National Information Center (ENIC-NARIC) is there to recognize your education and expertise.
You will need a file containing:
Professional translation

Legalization of documents

Equivalent fee
Note: Price for professional and cheap French translation services
4. Tuition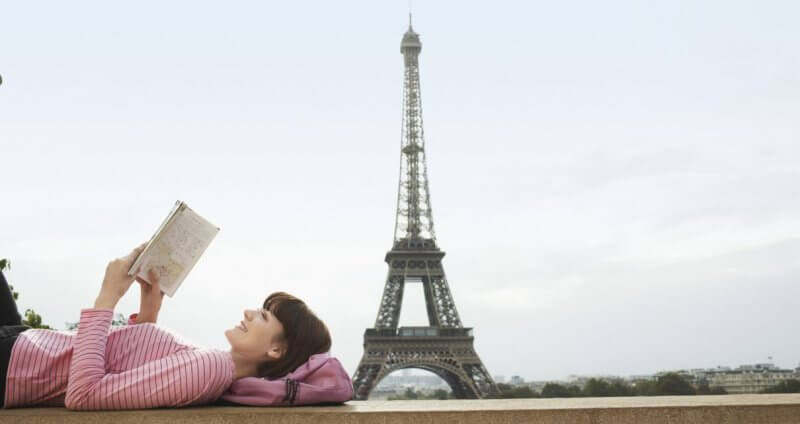 Tuition fees are pretty much the same at public universities across the country. In general, it costs 185 euros/year for a Bachelor's degree, 260 euros for a Master's degree and 390 euros for a doctorate. Although starting from September 9, tuition fees increase by 2019, 2770 and 3770 euros respectively.
Furthermore, there are many scholarships and grants available to citizens who want to continue their studies in France, but not many for international students. These scholarships may cover all or part of your college costs. The Campusbourses tool on the Campusfrance website is a real help when looking for grants.
5. Visa
Students from the EU, member states of the European Economic Area (EEA) and Switzerland will not require a student visa to study in France. They only need a valid ID or passport for study lasting 90 days or less.
If you are not in this category, then you will need a student visa. You can apply at the French consulate or embassy, ​​after you have received your letter of admission. You can also apply through the online student portal run by the French government called Campus France.
If you intend to stay 90 days or less, you will need a short-stay visa. If it is 3-6 months, then you will require a temporary long-term visa. For studies longer than six months, you will need to apply for a long-term student visa (VLS-TS), which acts as a residence permit for a period of 4 months to 1 year; it can be extended to last for the duration of your studies (multi-year residence permit). The VLS-TS visa also allows you to work 20 hours per week, in case you need more money.
Note: Top Prestigious French Translation Company in Da Nang
6. How to Get VLS-TS . Visa
Applications for the VLS-TS should be sent to the French consulate or embassy in your home country. The visa must be confirmed within three months of your arrival in France. This validation can be done online.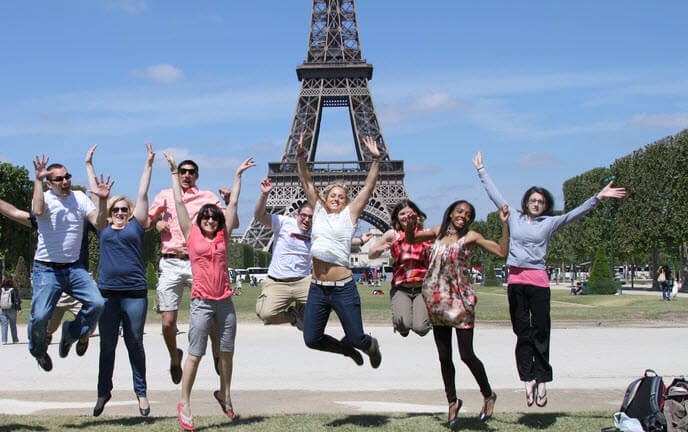 7. Student Exchange Program
To get a unique and in-depth sense of French culture while studying, you may want to consider enrolling in a student exchange program, and there are many websites that can help you do that.
8. Cost of Living in France
The standard of living for a student in France may be high, but it is actually cheaper than in most countries like the UK. However, Paris is not that cheap. There are other provincial cities that are just as beautiful, and more budget-friendly. On average, an international student in France will need 500-600 euros per month to survive.
Note: Translation of resumes
9. Learn French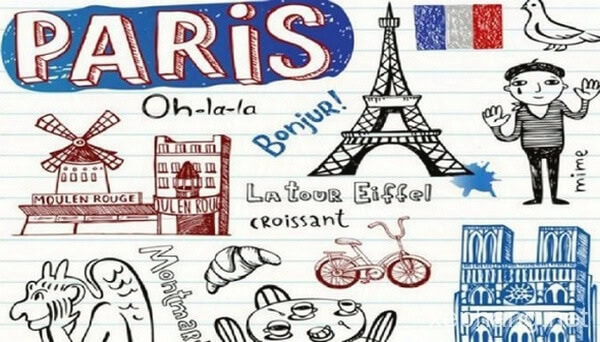 You don't have to learn French. Most French citizens can speak English. You may only be tripped up by the added French idioms and curious sentences, so learning the language is a must. It is also important if you plan to work or even do business in France later on.
The "good tips" you need to pay attention to when living in France:
Let's live in a safe place

When you go out, you should carry cash with you.

Please apply for a long-term visa and passport

Read more books about French culture
You are viewing the article Things to know when studying abroad in France of Idichthuat. Hopefully, this article will help you gain more useful knowledge about studying in France. If you have a demand French translation Please contact us for the best support.