You are looking for Document translation service because you are not sure you can translate the exact wording of the text yourself? With this little guide, we will try to make the document translation industry more accessible to you without much hassle.
Fast document translation service
Document translation services may be required for many purposes in many fields. Academics, scientists, researchers, small and large business organizations are some of the people who need translation most often. These services are provided by translation companies, as well as by professional translation agencies.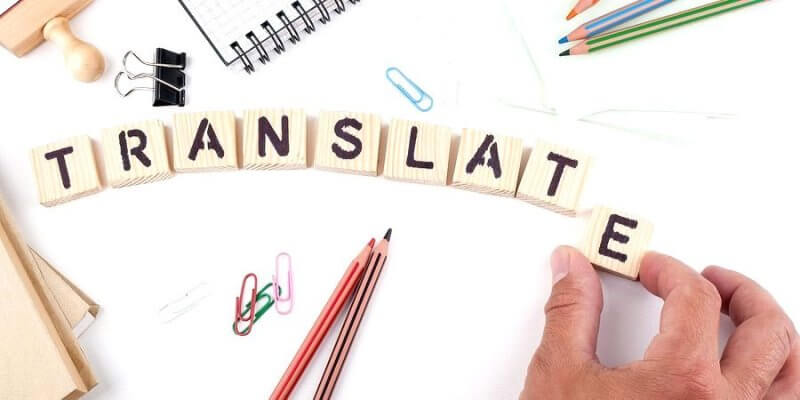 While there may be hundreds and thousands of independent translators working today providing high quality work and a translation company is a better candidate especially for someone who needs translation services with large projects. in the fields and long-term cooperation.
The agencies translation must also ensure high-quality translations and timely delivery using measures such as proofreading services and multiple professional translators in a single project.
In fact for business organizations, document translation agencies are the number 1 priority. They often work with large groups of translators who specialize in many languages, as well as different fields such as medical health, Engineering, Information Technology and others.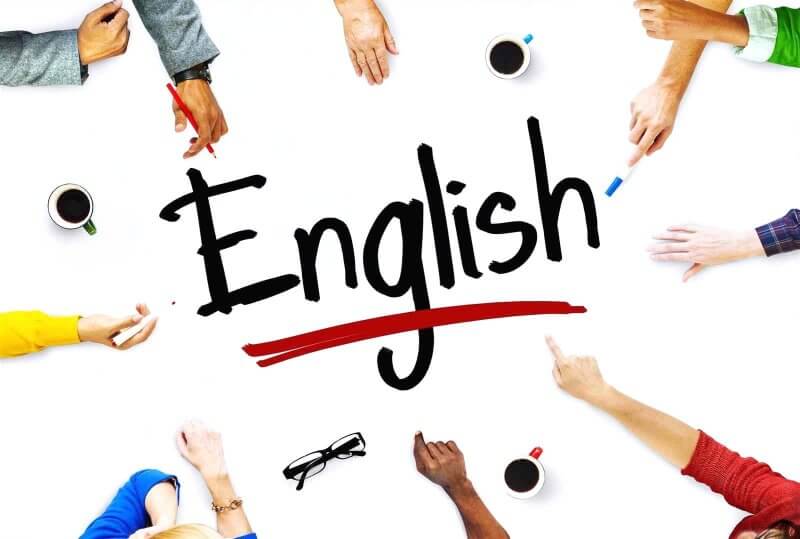 Assuming you manage a pharmaceutical company in the US that also has a presence in Germany, you will require the translation of business related documents from English to German on an ongoing basis. Furthermore, these materials may be of a legal, technical or creative nature.
To get a high-quality translation of a document, you must ensure that the translator working on it is not only highly qualified in the required language pair, but is also experienced and knowledgeable in the nature of the document. or field of the document.
For example, pharmaceutical documents may require translators with considerable knowledge of pharmaceutical and medical terms and concepts. Similarly, promotional and marketing materials should be handled by experienced translators working with documents of a creative nature.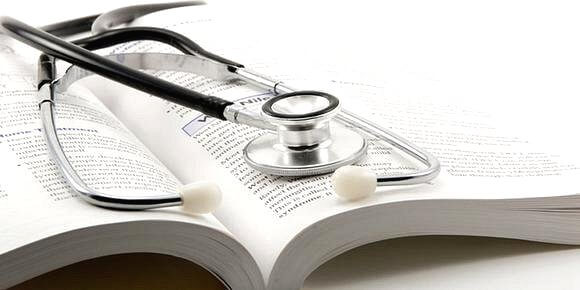 So find yourself a company professional translation and the most reputable to bring you a quality translation at a reasonable price.
See other posts about Sharing Translation Experience:
The Secret To Building A Successful Career From Translation
05 Useful Tips When Translating Documents
The Most Important Factors When Choosing a Translation Company