Professional, reputable and quality translation service
When it comes to business communication, it is necessary for people with industry experience to negotiate agreements with partners in a professional manner. That is also why businesses are willing to spend more on quality interpreters.
There are many types of professional translation services on the market that cater to business needs. Most business people in the industry will use translators with working knowledge of a particular industry.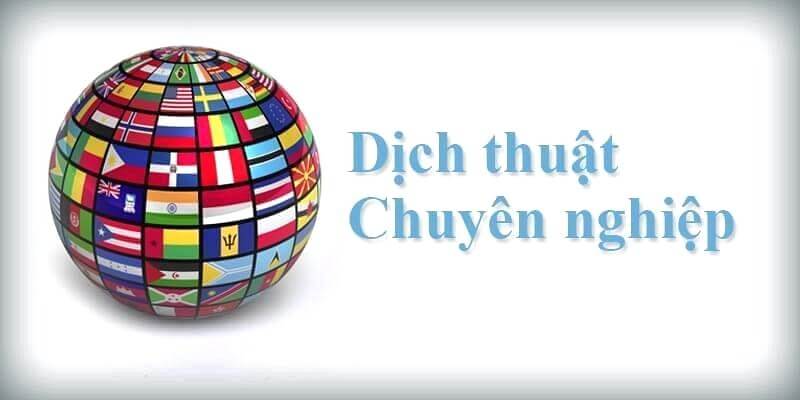 In the business world, time is money. Professional translation service providers will usually be able to accommodate most urgent translation jobs of 30 minutes or 60 minutes. But how can the quality be guaranteed?
It is important to have a number of professional translators work on the final stage of the translation, which is proofreading and quality correction. However, with such urgent translation, the quality will not be 100% guaranteed for customers, but it is also a good choice when finding such a service.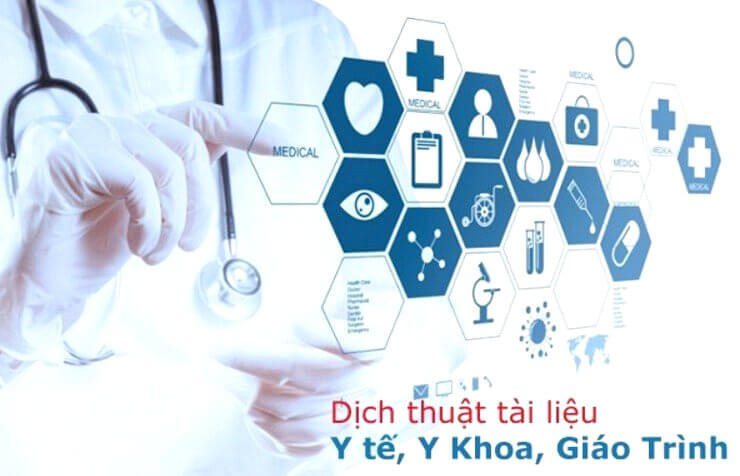 Professional translation services for medical translation
Companies in the medical and pharmaceutical sectors will need scientific information to be accurately translated and specialized in language. Professional translators working in the medical field, health will be committed to quality and must pay attention to detail and reasonable continuity.
Accurate translation will be important to convey the right message to readers and listeners. Expert translators will also use their media writing skills when translating to capture the creativity of language in the journalism translation profession.

Financial institutions need to publish a large amount of management for annual reports as well as cash flow statements. An expert financial translator will understand the language of finance.
Business contract documents are one of the most challenging for translators because the accuracy of words used is essential if there is a dispute. Specialized areas of law such as patents, insurance, corporate and commercial, criminal, intellectual property and financial. The legal system varies from country to country.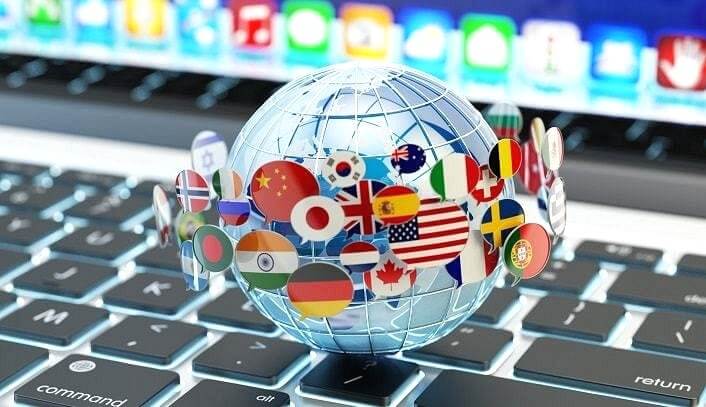 Therefore, it is important to ensure that the translator is legally trained in the country where the translation is intended. Professional translation providers will often hire a third-party legal expert to proofread translated documents before releasing them back to the client. It is also important to use a professional translator as they will have a privacy policy.
There are more industries in the market such as engineering, aerospace, construction, architecture, electronics, and manufacturing. Language translation service providers will frequently employ translators who have worked in the industry in which they are translating.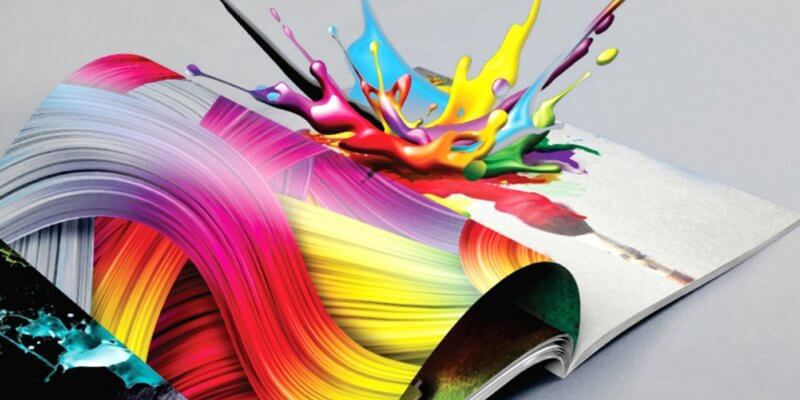 Indeed, they will be more expensive than translators in general. However, with quality and price, only accurate and quality translated information is useful for the success of your business.
Idichthuat, an innovative language services agency based around the country. We are a niche service provider specializing in translation and interpretation. To get the best translation that suits your needs, please contact us immediately to get the most professional translation.
What is a professional translation service?
Idichthuat (pronounced /'step/) is a professional translation company trusted by the world's leading organizations to provide expert and on-demand multilingual translation solutions to drive business expansion. internationalization and revenue growth.
We only hire translators with the expertise to serve our clients in the medical, financial, technology, legal and retail industries. Our experienced translators are well trained and specialize in a wide range of linguistic professions to ensure the highest linguistic and technical accuracy. Idichthuat provides certified translations in more than 100 languages.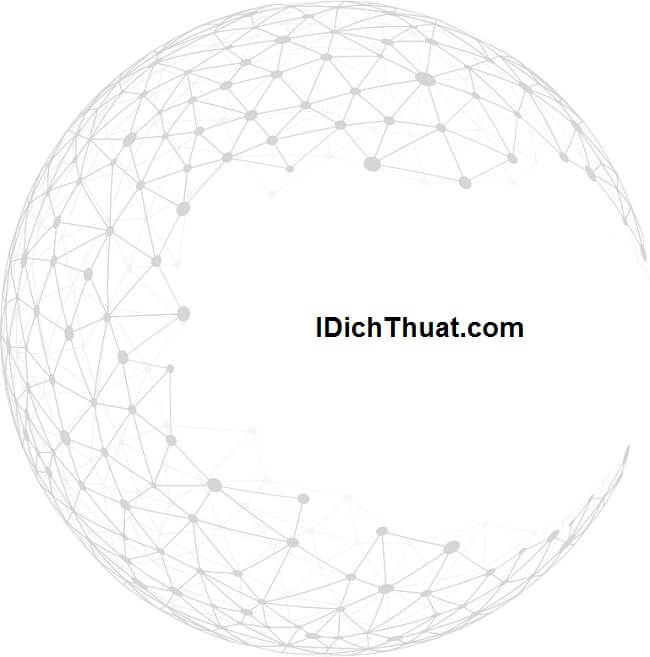 Note: Land Lease Contract Translation Template English, Chinese, Japanese, Korean, German, Russian
Professional and amateur translation services
The translation sector represents a $50 billion market that is growing in double digits year on year. Unlike most other professional services industries, which are often dominated by a few large, reputable brands, the translation sector is one of the most fragmented due to low barriers to entry and practice. In fact, natural language translation is done all over the world.
This is why there are about 20.000 to 30.000 translation agencies in the world. However, not all of them qualify as Professional Translation Services.
Professional translation service
The translation profession has undergone major transformations over the past 25 years. It has gone beyond providing verbatim translations of plain text from one language to another. Today, professional translation services represent the systematic delivery of the highest quality language output with top-level efficiency.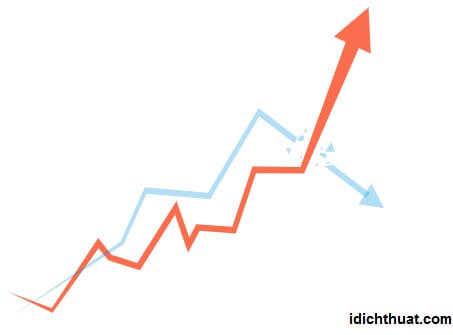 Through localization best practices and advanced language technology, Professional Translation Services aim to create the best possible customer experience. Using the most qualified and experienced translators is a must, but it is often other performance metrics that separate a professional translation company from the amateur translation companies in the market.
Best practices
Professional translations must ensure linguistic accuracy and consistency while providing technical accuracy to related matters on an ongoing basis. To ensure consistent language output, translation providers must follow well-defined workflows in each step of the localization cycle, such as term management, language quality assurance, and so on. languages, streamlined localization processes, change management, cost control, and on-time delivery. All these requirements mean that the translation company must be highly experienced with project implementation using the latest technologies and human capital to achieve the best results.
Note: Translation of Consumer and Retail Products
Language technology
The language industry has grown tremendously by applying modern technologies to translation production to achieve improved efficiency, reduce project costs and shorten turnaround times.
At Idichthuat, we use translation memory tools to leverage and reuse existing translations, a customer portal for automatic quote generation and streamlined project management, a terminology system to ensure accuracy Accurate and consistent mobile engineering and technology to deliver quality human translations in real time.
ngôn's innovative language technologies Idichthuat, disrupting the old language industry to provide our customers with continuous and timely translation solutions to meet the rapidly changing global customer needs in today's digital economy now on.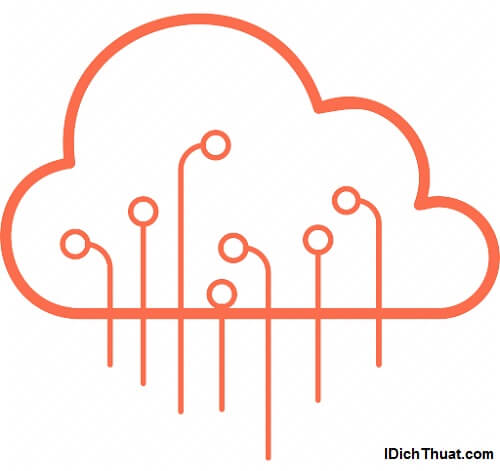 Term Management lý
Proactive terminology management is the single most important step in ensuring a company's technical translation accuracy on a consistent basis. Idichthuat developed the world's largest cloud-based multilingual term management system TermWiki Pro (TWP). TWP enables global businesses to confidently grow and manage their corporate vocabulary in one secure online platform.
The platform allows businesses to collect and define terms relevant to their industry, translate them and then use them in their translation projects for marketing, technical documents, Training and website development. TWP also supports custom workflows, change tracking, term review and approval, and user management.
Note: Professional, Prestigious, and Low-Cost Thai Translation
Automatic machine translation after editing
Artificial intelligence (AI) and machine learning have enabled companies like Google, Microsoft, Facebook, and Amazon to create neural machine translation tools that greatly improve the fluency of automatically translated text. To some extent, machine translation is now sufficient for customer support forums or internal face-to-face content.
However, client-facing content such as software interfaces, user documents, websites and marketing materials must be post-edited by professional translators to ensure quality. Idichthuat developed an advanced machine technology that allows our experienced linguists to self-edit MT text on demand on both desktop or mobile using our language API . Our automated MT post editing solutions can seamlessly interface with a variety of software platforms and CMS systems.
Global presence
Modern translation requirements are multilingual, spanning all major languages ​​of Europe, Asia, Latin America and Africa. This means that language service agencies must have an operational presence in all major global geographic locations to produce linguistically accurate and culturally appropriate translations.
Only professional translation services have the technical infrastructure and resources to truly support the world, and watch localization operations deliver both language quality and production efficiency. general.
See more articles about specialized translation services: